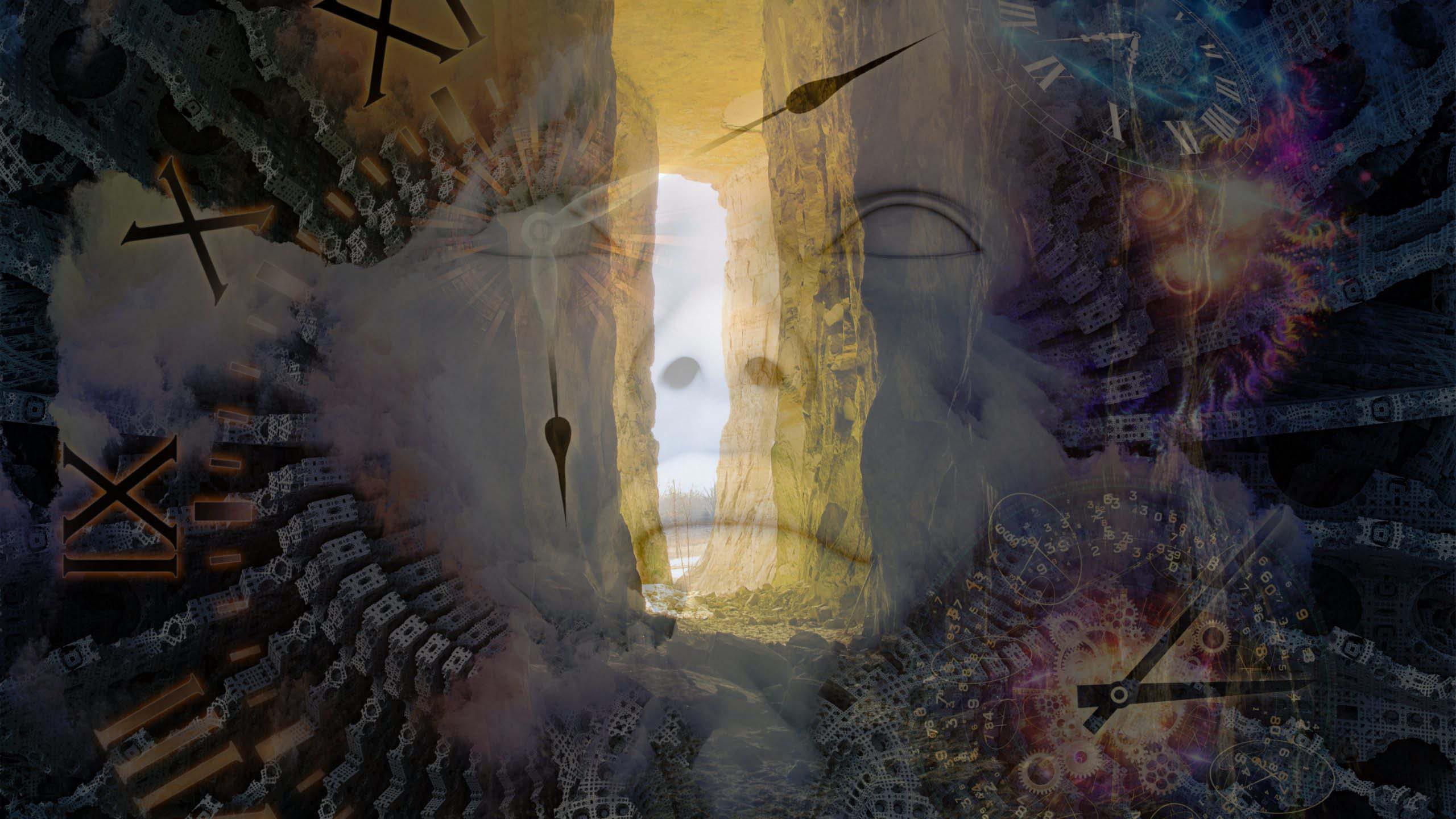 Symposium VII Saturday December 18th, 2021 (Live is now over)
To view the entire symposium you must obtain the member access code (to be sent 3 days prior to launch)
9AM PST – 3PM PST // 11:00 AM CST – 5PM CST // 12PM EST – 6PM EST
You are not a member yet?
Our Live Symposium is now over. Thank you for joining us December 18th Members can log into the full symposium link with the same access code to view the replay. Subscribers can view the replay of the bonus with the same link and access code. (Check back for more segments added daily)
Members can go directly to the Full Symposium Link
Have your access code ready!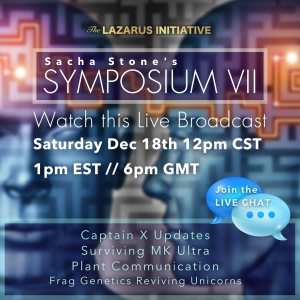 UNIVERSAL GENE
1:00 PM 2:00 PM Central Panel: Professor Florian Colciag, Bruno Mihailescu, Eliza Donavan, Shehnaz Soni, and David Sereda
FRAG-GENETICS
2:00 PM 2:30 PM Central |Panel: The geneticist Dr. Crintea Cezar-Antonio joins the panel
LIFEPOD UPDATE
2:30 PM  3:00 PM Central | Slideshow
NANOSOMA REVELATION
3:00 PM  4:00 PM Central | Panel: Richard Presser & Dr Raghavan
 MK-ULTRA SUPERSOLDIER
4:00 PM – 5:00 PM Central | Mary Beaver and Cathy O'Brien
VIBRATIONAL REVELATIONS
5:00 PM – 6:30 PM Central | live show Truth and Disclosure People and Institutions with Elena Benenoff and Alejandro Ferradas with Sacha Stone