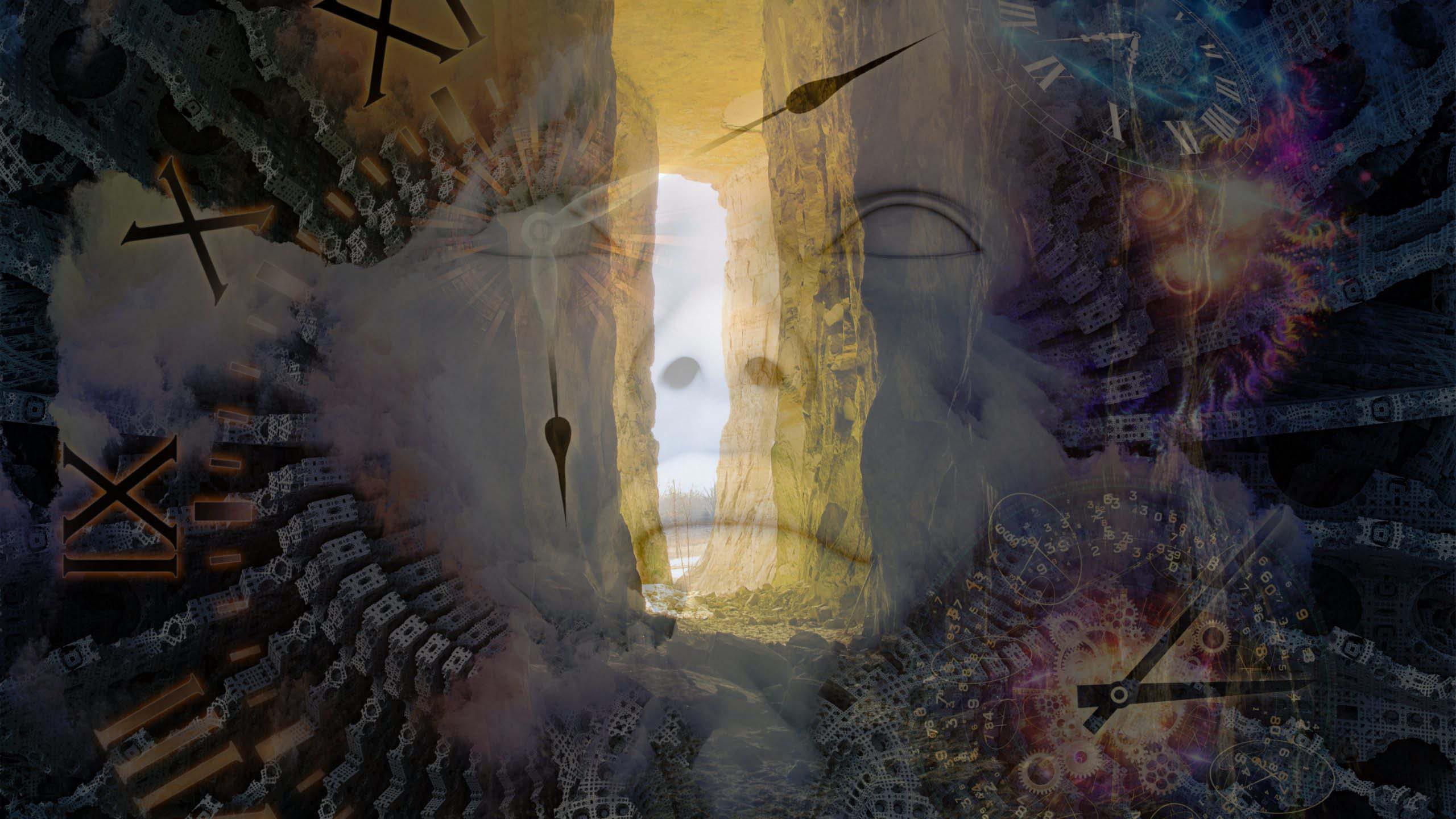 Symposium VIII Saturday January 29, 2022 (Live is now over)
To view the entire symposium you must obtain the member access code (to be sent 3 days prior to launch)
You are not a member yet?
Our Live Symposium is now over. Thank you for joining us January 29, 2022 Members can log into the full symposium link with the same access code to view the replay. Subscribers can view the replay of the bonus with the same link and access code. (Check back for more segments added daily)
Members can go directly to the Full Symposium Link
Have your code ready on the day of the Live Symposium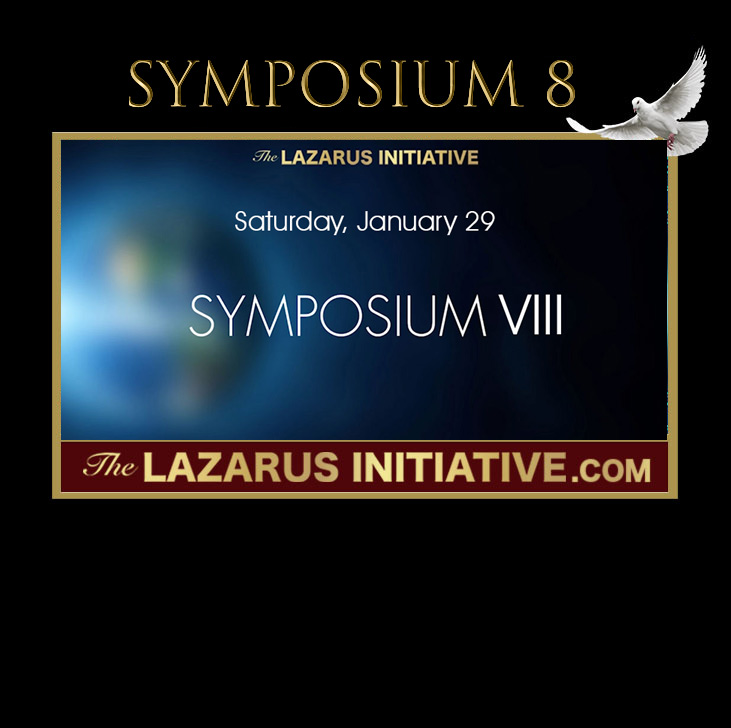 1 pm – 1:30 pm EST
Physics of Consciousness
Dan Winter
1:30 pm – 3:30 pm EST
Demolition of History
Michael Tellinger, David Emery, Dan Winter,, David Sereda, Shehnaz Soni
3:30 pm – 4:30 pm EST
Mind Control and Galactic History
Mary B. MK Delta Super Soldier, Ismael Perez and Dr. Sandra Rose Michael
– BONUS section (Open to Subscribers)
4;30 pm – 5 pm EST
Biological Ascension
Maria Crisler
– BONUS section (Open to Subscribers)
First Nations Rising
5 pm – 6 pm EST
Falke the Eskimo
:Maja-Jingki: Burra.