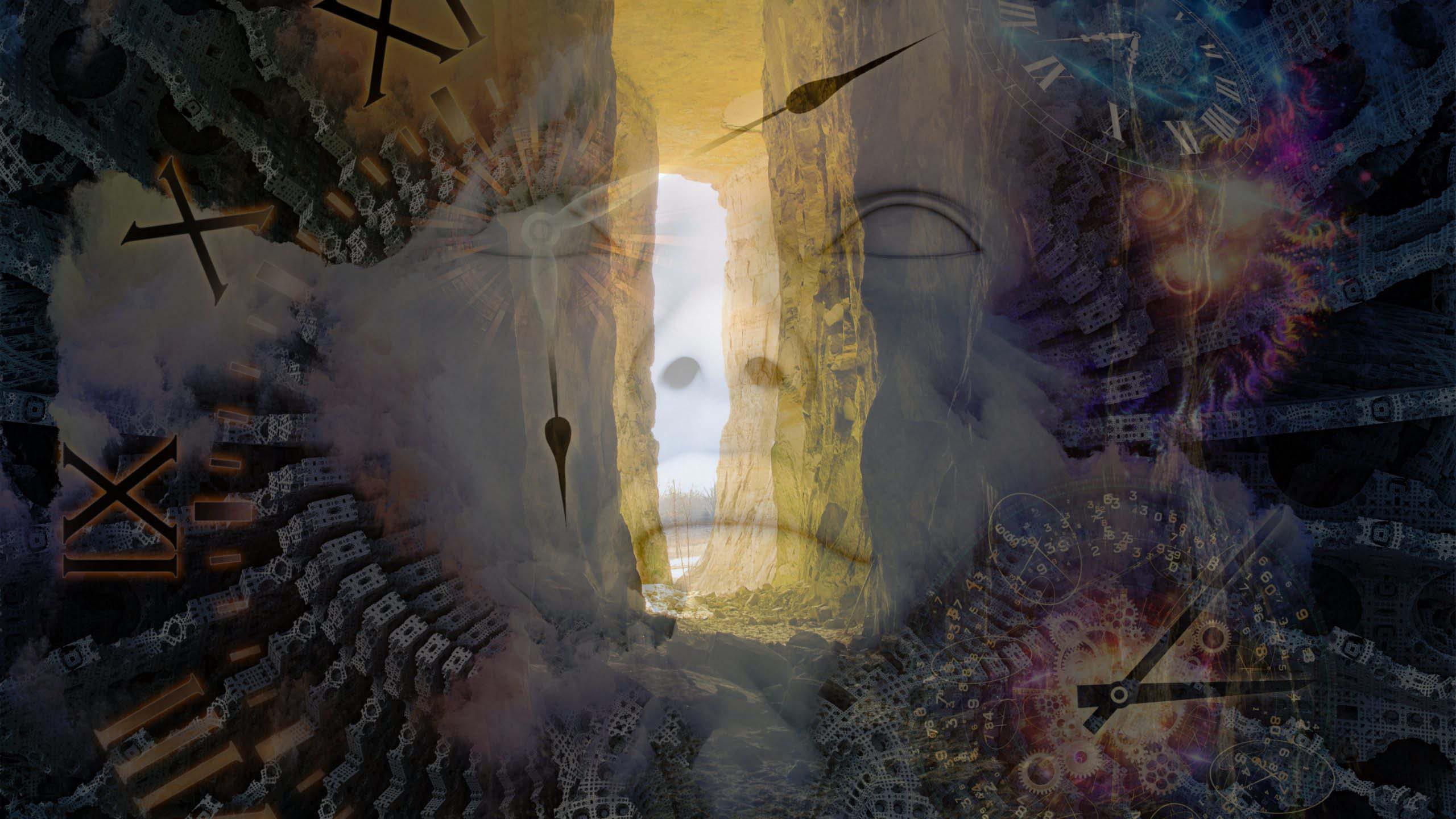 Symposium VI Saturday November 20th, 2021 (Live is now over)
To view the entire symposium you must obtain the member access code (to be sent 3 days prior to launch)
9AM PST – 3PM PST // 11:00 AM CST – 5PM CST // 12PM EST – 6PM EST
You are not a member yet?
Our Live Symposium is now over. Thank you for joining us November 20th Members can log into the full symposium link with the same access code to view the replay. Subscribers can view the replay of the bonus with the same link and access code. (Check back for more segments added daily)
Members can go directly to the Full Symposium Link
Have your access code ready!
"How much of our history is real? How much is a God-forsaken lie, a grand deception?" Sacha Stone asks this integral question on humanity's journey. This sixth Lazarus symposium raises the bar on a full spectrum inquiry into the mysteries and enigma of life and so called 'reality'.
We stand on the threshold of dystopia where humanity faces menacing attempts to override our generic story just as we are awakening from our galactic sleep. Just as we are beginning to rekindle the flames of remembrance. Harald Kautz-Vella andSean Stone walk us through the impending scenario of the Zombie Apocalypse. Transhumanism via genetic intervention…where do we go from here?
The legend of the 13 Crystal skulls has been handed down from generation to generation. In this symposium Sacha hosts an in-depth panel discussion with world leading experts Dan Winter, David Sereda and NASA rocket scientist Shehnaz Soni who will discuss frequencies and hyper dimensional physics as we seek to understand the ancient mysteries. Lazarus is delighted to welcome an appearance by the 13th skull itself courtesy of its keeper and guardian Bill Homann. Bill will relate about how he inherited the skull from Anna Mitchell Hedges who inherited it from her father the famed archaeologist explorer Mitchell Hedges around whom the fables of Indiana Jones were fashioned.
We will have an update on the miraculous work of Dr. Christina Rahm and the Roots team in healing our blood and DNA from genetic manipulation and vax injury whilst rebooting immunity to the lethal EMFs and pathogens inflicting us through bio warfare. Vital information!
Finally, animal whisperer Nicole Pinter Krainer will update us on the status of animals during the era of covidiocy. Her information is stunning and should not be missed.
History: Fact or Fiction
12 PM – 1 PM Central Panel:  Jane Evershed and Sacha Stone
Zombie Apocalypse
1:00 PM – 2:30 PM Central |Panel:  Sean Stone, Harald Kautz-Vella, Dr. Rima Laibow, and Sacha Stone
Animal Whisperer Update
2:30 PM – 3:00 PM Central | Nicole Pinter-Krainer and Sacha Stone
The Crystal Skull
3:00 PM – 4:30 PM Central | Panel:  Bill Homann, Dan Winter, David Sereda, Shehnaz Soni, and Sacha Stone
ROOT Brands Miracle Update – OPEN session
4:30 PM – 5:00 PM Central | Dr. Christina Rahm, Clayton Thomas and Sacha Stone