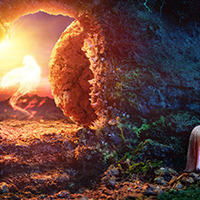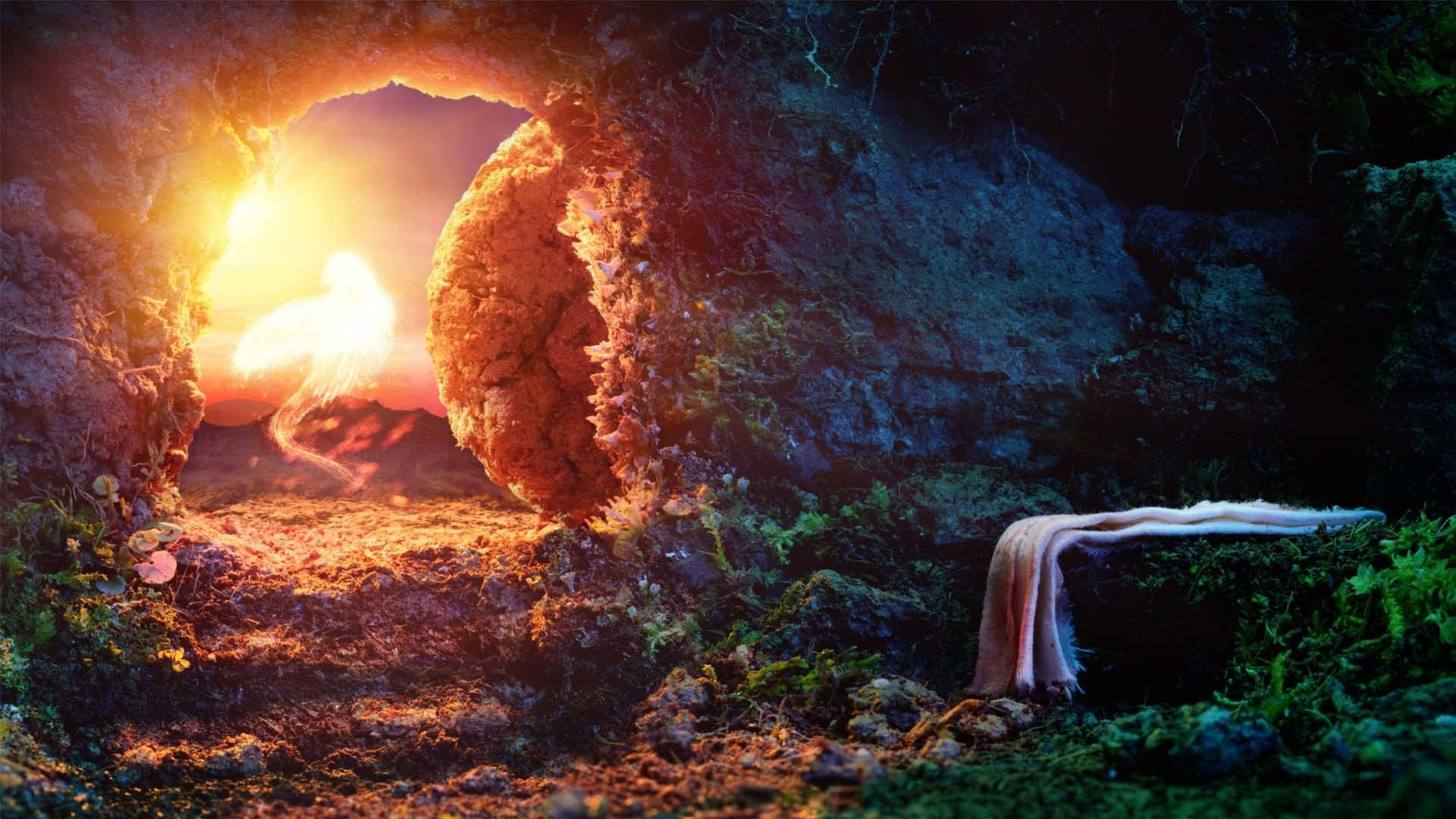 Thursday November 30th
12 pm - 5:30 pm CST // 1PM - 6:30PM EST
Replay is available, Members can now see the Replay
SYMPOSIUM XXIX

BECOME A MEMBER NOW!
WATCH LAST REPLAY HERE!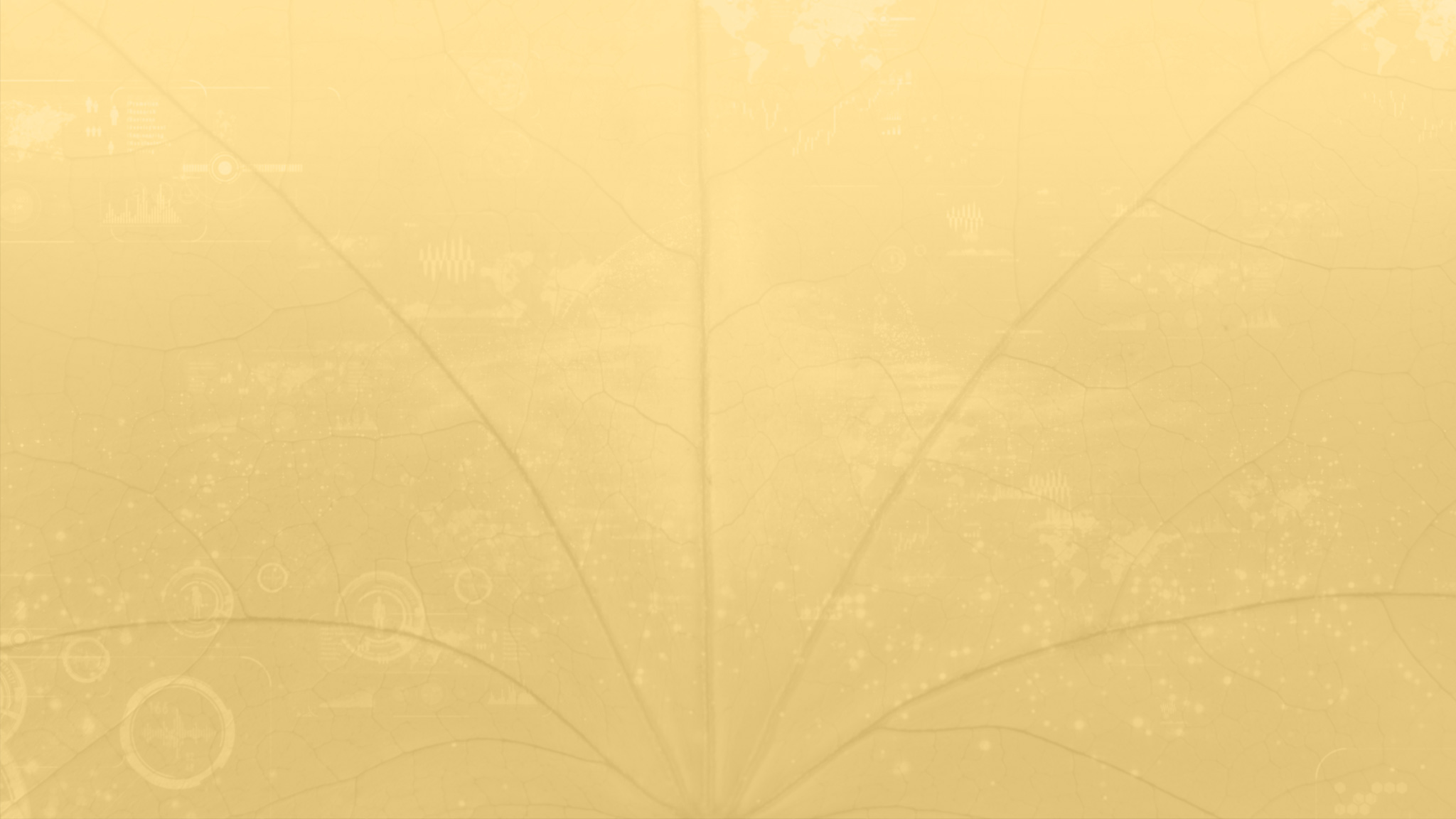 Breaking the Dreamspell, the Narrative, and the Lies
The coming storm beckons us to gather strength and resources, surround ourselves with loved ones, and plan to rebuild our broken infrastructure. This is an ancient story as much as it is a modern contemporaneous crisis. It encompasses cosmogenesis, the status quo, and our planetary evolution toward ascension. This is hard medicine for many to hear and digest. It deeply offends the unrealized soul—but is a flame of pure truth to those who genuinely seek enlightenment and a higher outcome. The Lazarus Initiative assembles a pantheon of the world's leading icons in consciousness, medical-science, quantum-science, archeo-cosmology & theology, forensic analysis, and truth & disclosure in an epochal undertaking: to engender a planetary conversation threading a narrative uniting ancient remedies and wisdom with cutting edge innovation and techniques. The full circle stops here, as we enter the NewEarth.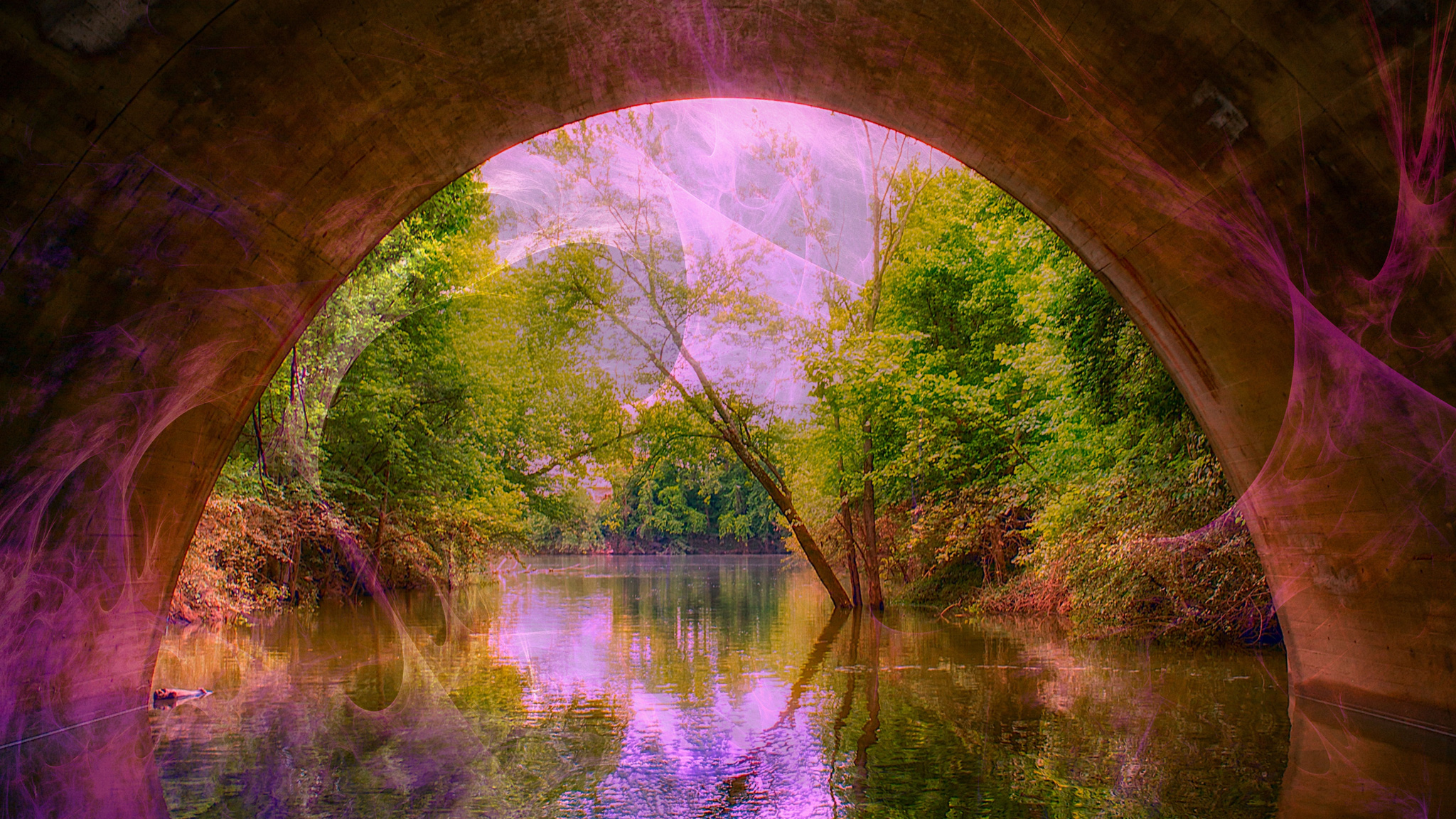 Membership
If you have not yet joined, please consider supporting our cause while also benefiting from the many special offerings through our memberships.
Symposium Livestreams (2 - 6 hour events planned throughout the year)
Three tiers of monthly membership offers
Online Journals (Special Editions and Bonuses, including Creative Living, and much more!)
Library Archive of Recorded Symposiums
Symposium Transcripts and Audio Streams
Live Lounge, Special members Q&A Zoom Livestreams with Sacha and occasional guests
Exclusive footage and premier of Arise Homo-sapien (2022)
Get Membership Now!
See our pricing
Upgrade, downgrade, pause your account or switch
between monthly and annual billing at any time.
The benefits of being a member
Breaking the Dreamspell

The truth will set you free

Stepping away from the dogma

A membership grants you early access viewing of our Symposium live-stream broadcasts each month, including special live-streams with Sacha and his hand-selected guests, before the videos become free & open source to all (within 12 weeks of broadcast).
The initiative is assembling a pantheon of the world's leading icons in consciousness, medical-science, quantum-science, archeo-cosmology & theology, forensic analysis, and truth & disclosure in an epochal undertaking: to engender inspirational planetary conversation.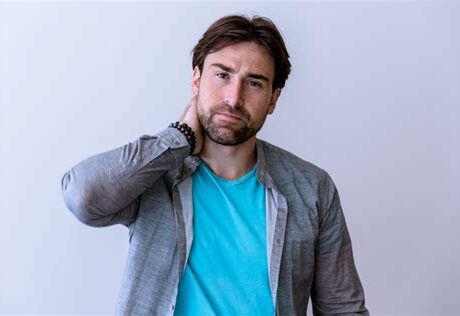 Sean Stone is a poet, filmmaker, media host, author, actor, speaker, truth-seeker and spiritual activist.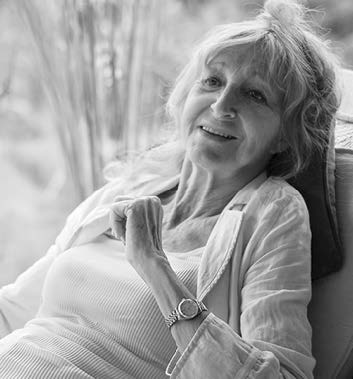 Her latest book recounts her fascinating adventures and provides techniques and exercises to help you connect to the spiritual potential of sex and cultivate a deeper, more fulfilling love life.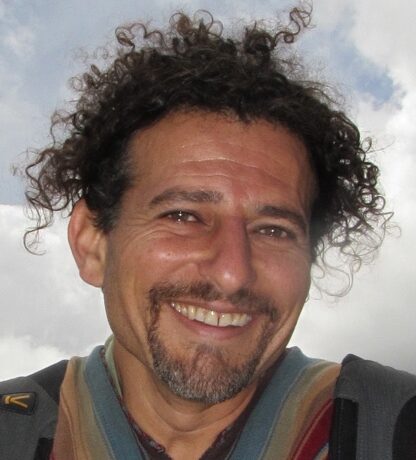 David "Avocado" Wolfe is the rock star and Indiana Jones of the superfoods and longevity. David is the celebrity spokesperson for America's #1 selling kitchen appliance: the NUTRiBULLET™.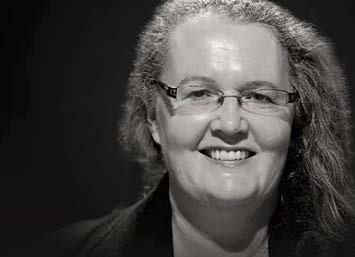 Molecular Biologist , Immunologist, Professor, University College Dublin Prof. Cahill received her degree in Molecular Genetics from Trinity College Dublin (1989) and her PhD in Immunology from Dublin City University in 1994.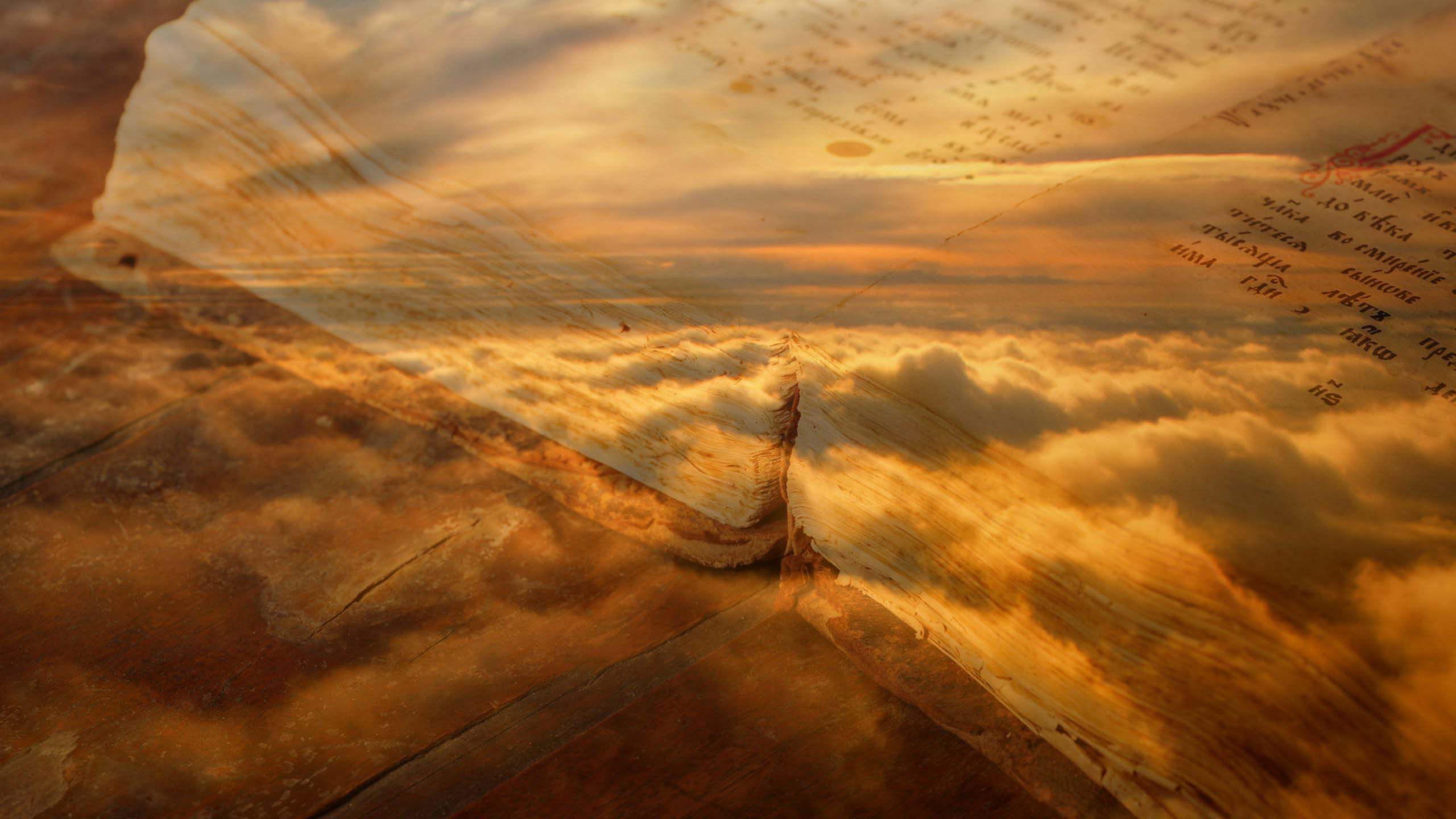 Check in here for Live Broadcasts, Follow Sacha Around the Globe, and Find out about new happenings!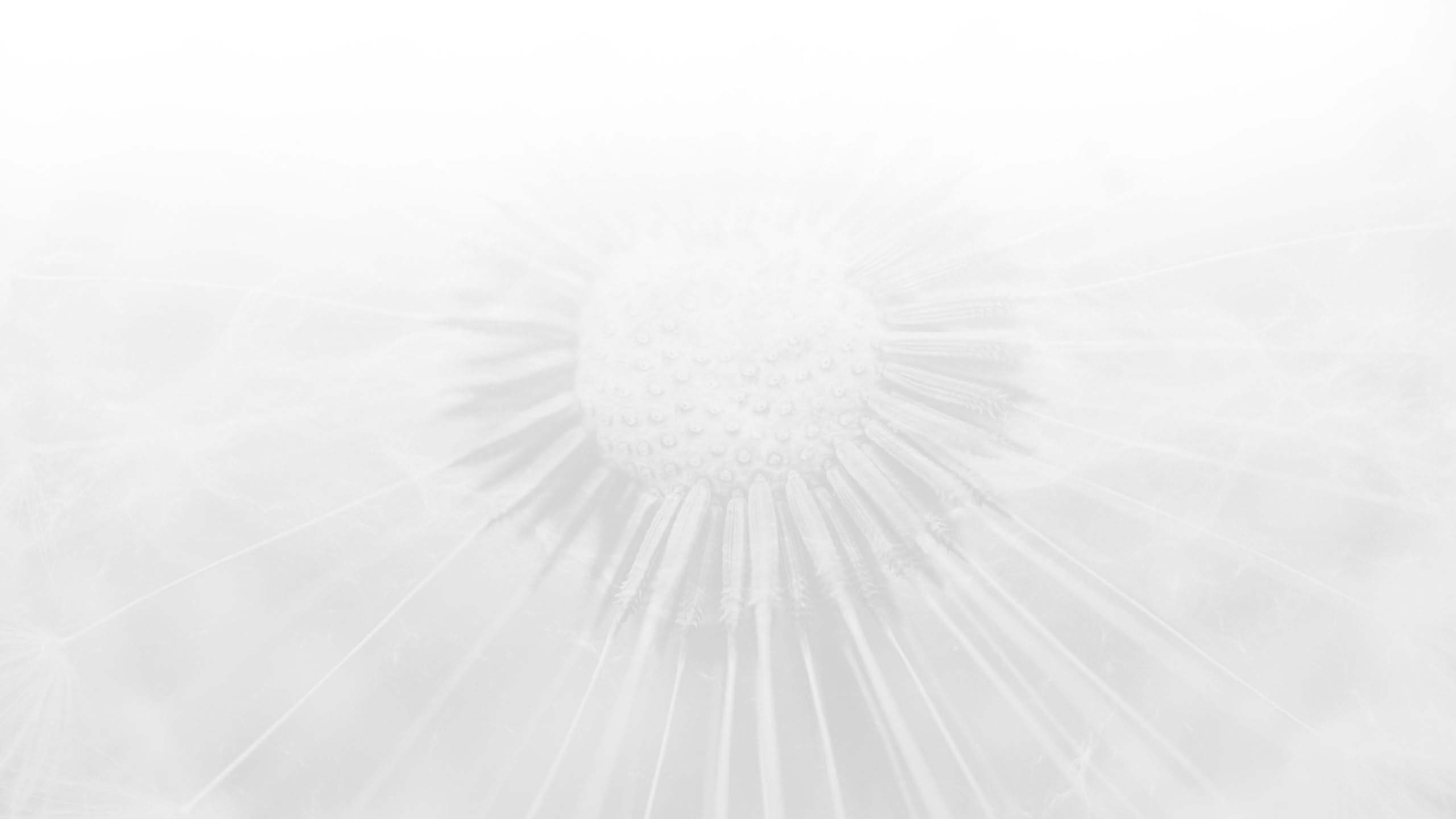 Exclusive, first access viewing of our uncensored, live-streamed Symposium broadcasts.
Santos Bonacci, Dr. Brooks Agnew , Nicole Pinter-Krainer, Clayton Thomas, Alexander Straker, Shehnaz Soni, Dan, David Sereda, and Dan Winter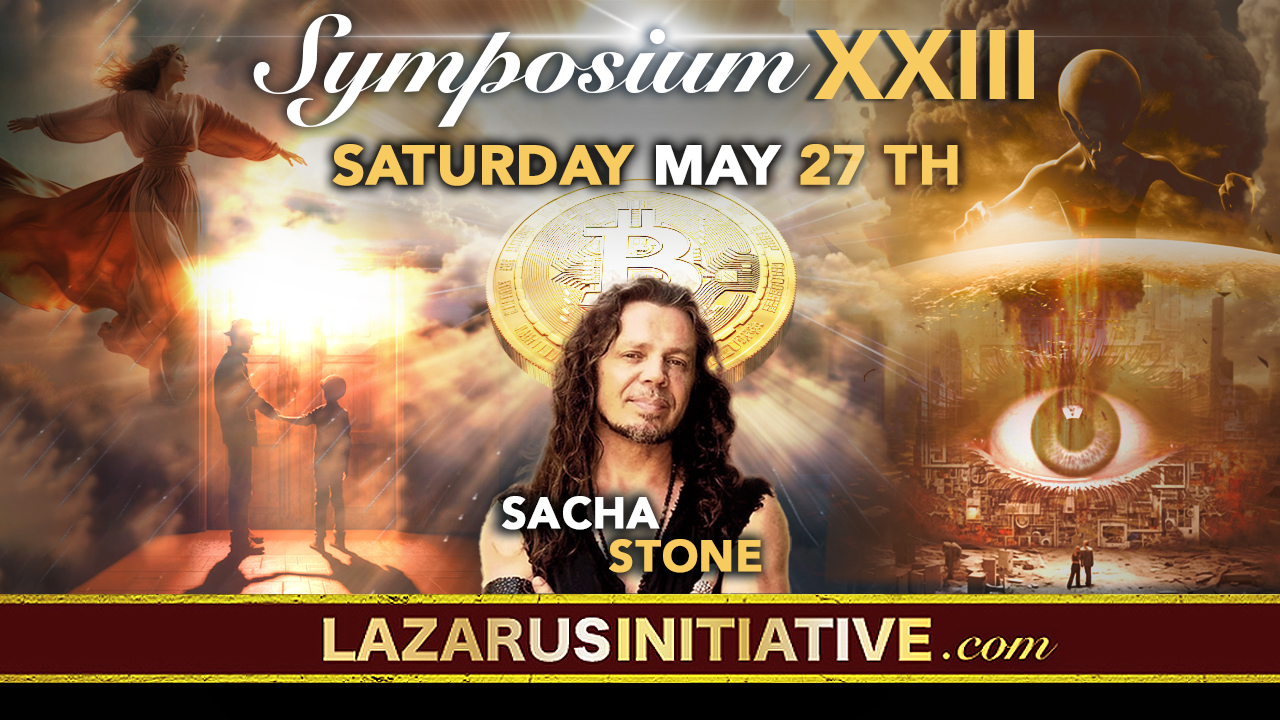 Symposium XXIII
We proudly present our affiliates to our initiative
Discover the truth with testimonies from our own protagonists
"While it may seem that the Lazarus Initiative appears right out of the aethers onto the screen before you, let me tell you it is conjured with great love by a dedicated worldwide team working with Sacha Stone. Many burn a candle throughout the night to make sure you receive as seamless a presentation as possible. When Lazarus is not LIVE they work long hours to bring you the replays, the journals, the outpourings on social media, and much more in a never-ending contribution toward creating this New Earth we all cannot wait to enter.
"I am just simply enthralled by this beautiful initiative."
"We are all just walking each other home. Even though some have no clue about that and those that choose to not join the ascending cycle, will transmute to a different dimension than us."
"Just love your work Sacha and team... inspiring us all to live in truth"
"I stand my ground in my true nature, firmly rooted in the soil, with my bare feet. Love humanity. Lots of love to all and thanks for all you do"