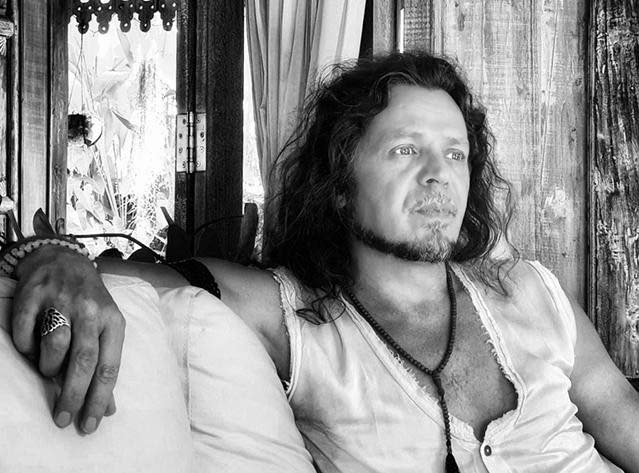 About : Sacha
Former rock musician and artist Sacha Stone grew up in Rhodesia-Zimbabwe throughout the war for independence. He established Humanitad in 1999 and has worked across both the NGO and IGO sectors as an outspoken advocate of human rights and natural justice. He has instigated peace initiatives and education programs, lobbied against human-rights abuses in different parts of the globe and continues to prosecute for the protection of vanguard innovators, scientists and doctors.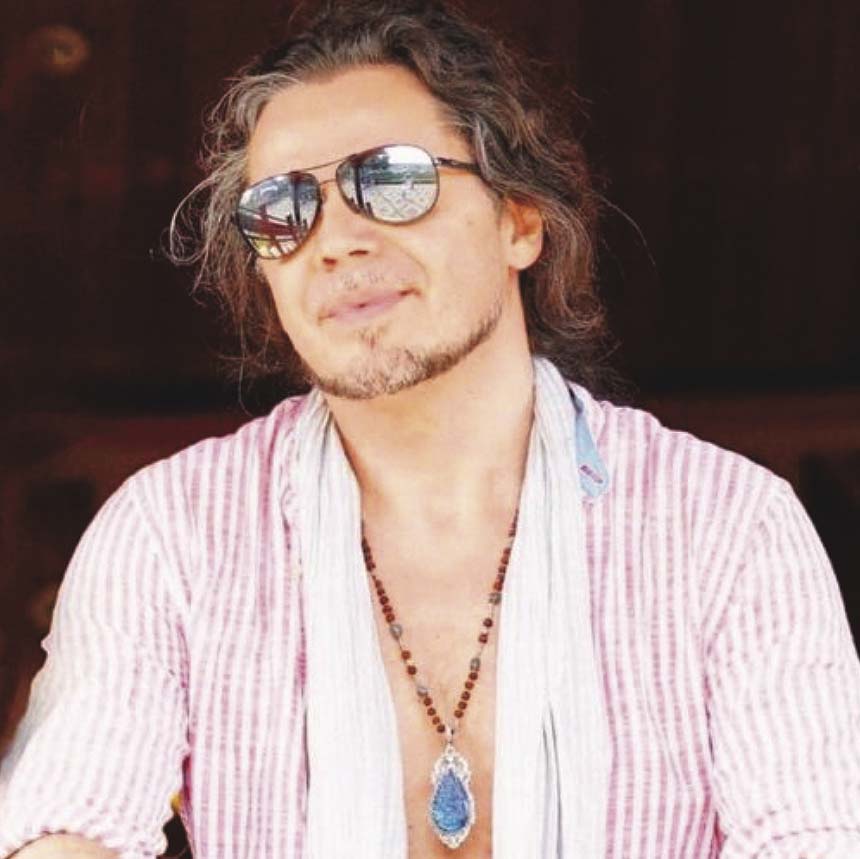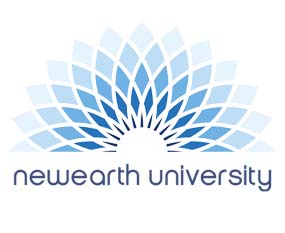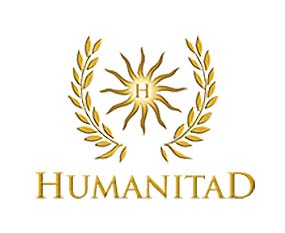 Sacha founded the New Earth Project, an evolving blueprint for sustainable, sovereign, and self-determining communities headquartered out of the world-renowned (Akasha) NewEarth Haven in Bali. Sacha is also the founder of the ITNJ International Tribunal for Natural Justice, which launched under multilateral observership in June 2015 via a ceremonial seating and ratification ceremony at Westminster Central Hall in London on the 800th anniversary of the signing of the Magna Carta. This new planetary court is committed to the dispensation of natural justice: www.humanitad.org
The ITNJ launched the Judicial Commission of Inquiry into Human Trafficking & Child Sex Abuse at Westminster Central Hall in London in Spring 2018. The Commission continues to hear witness testimonies from survivors and expert witnesses from around the globe via online virtual court seatings. A Judicial Commission of Inquiry into Weaponisation of the Biosphere launched in 2019, and in 2020, the court launched an inquiry into Corona/Covid (still underway as of Q4/2020): www.commission.itnj.org
Proyects
Sacha is founder of the World Health Sovereignty Summit with many of the worlds leading advocates including: Robert Kennedy Jr., Del Bigtree, G. Edward Griffin, Professor Dolores Cahill, Dr Christiane Northrup, Marla Maples, Charlene Bollinger, Dr Rashid Buttar, Dr Sherri Tenpenny, Andrew Wakefield, Dr David Martin, and many more…: www.reclaimyourlives.com
Sacha is an activist, public speaker, publisher, writer and film-maker: www.sachastone.com
ITNJ International Tribunal
2015
World Health Sovereignty
2020
Meet our team members
Each week our editors add new content to our blog, you can find many useful topics, exclusive for Essentials owners.
Apply for a job