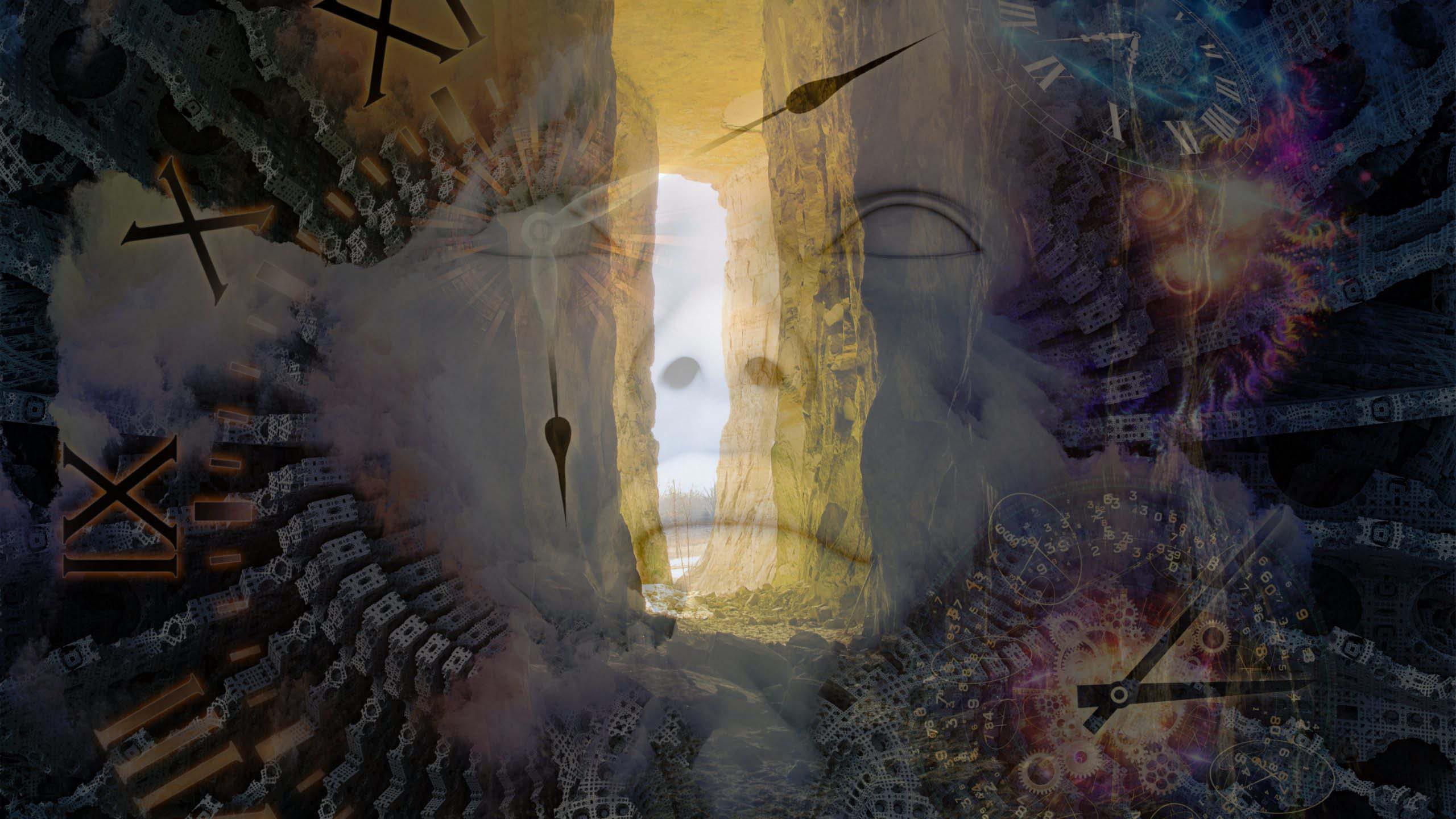 Welcome to our Replay Stream
Members, please check your email (or member Dashboard) for the access code (password in ALL CAPS) the week of the symposium.
You are not a member yet?
*** Saturday *** May 27th 2023 11AM PST // 1PM CDT // 2PM EST
Our Live Symposium is now over. Thank you for joining us! Members can view the full symposium REPLAY by clicking below.
SYMPOSIUM XXIII on *** Saturday *** May 27th 2023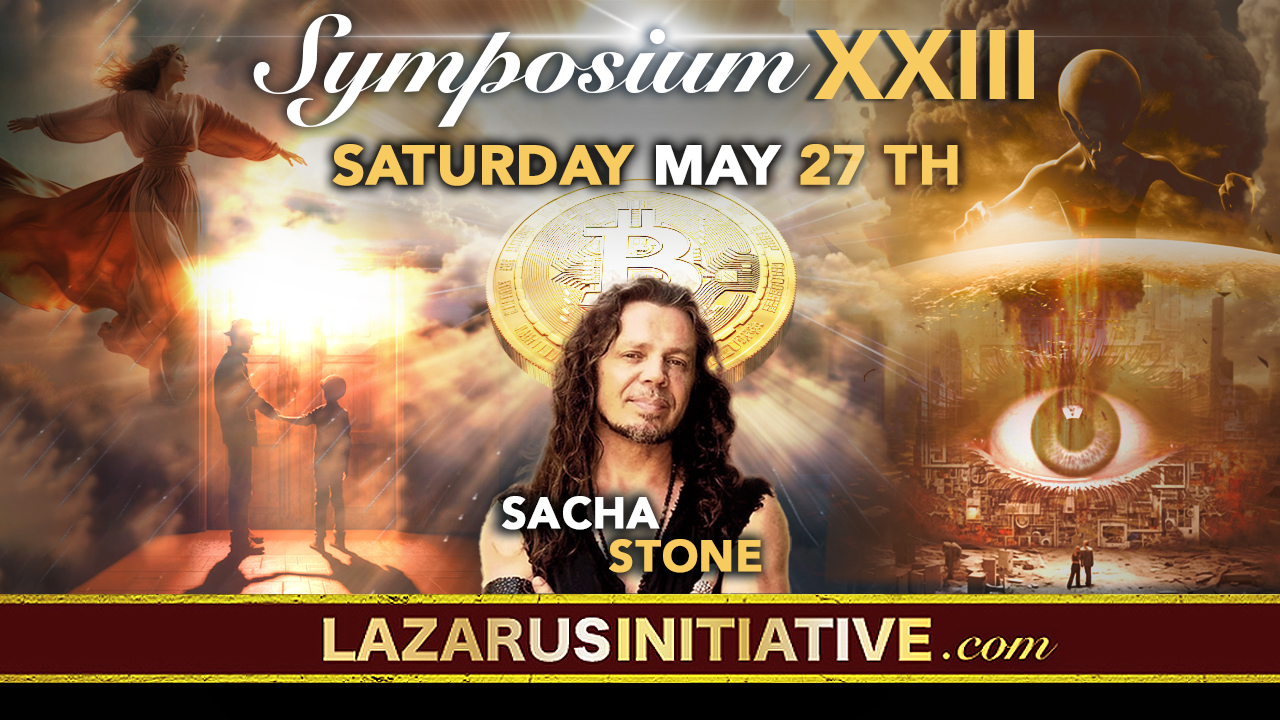 Segment #1 – CHASING THE GALACTIC GRAIL: How Human History got Hi-jacked
Dave Emery, Jane Evershed, Dan Winter, and David Sereda
Throughout the annals of human history, countless events, discoveries, and phenomena have defied logical explanations. Delving deeper into Earth's obscured and manipulated history, one cannot help but ponder: Have alien and interdimensional actors played a significant role in shaping the course of our past and, thus, our present understanding of reality?
1:00 pm – 2:20 pm CDT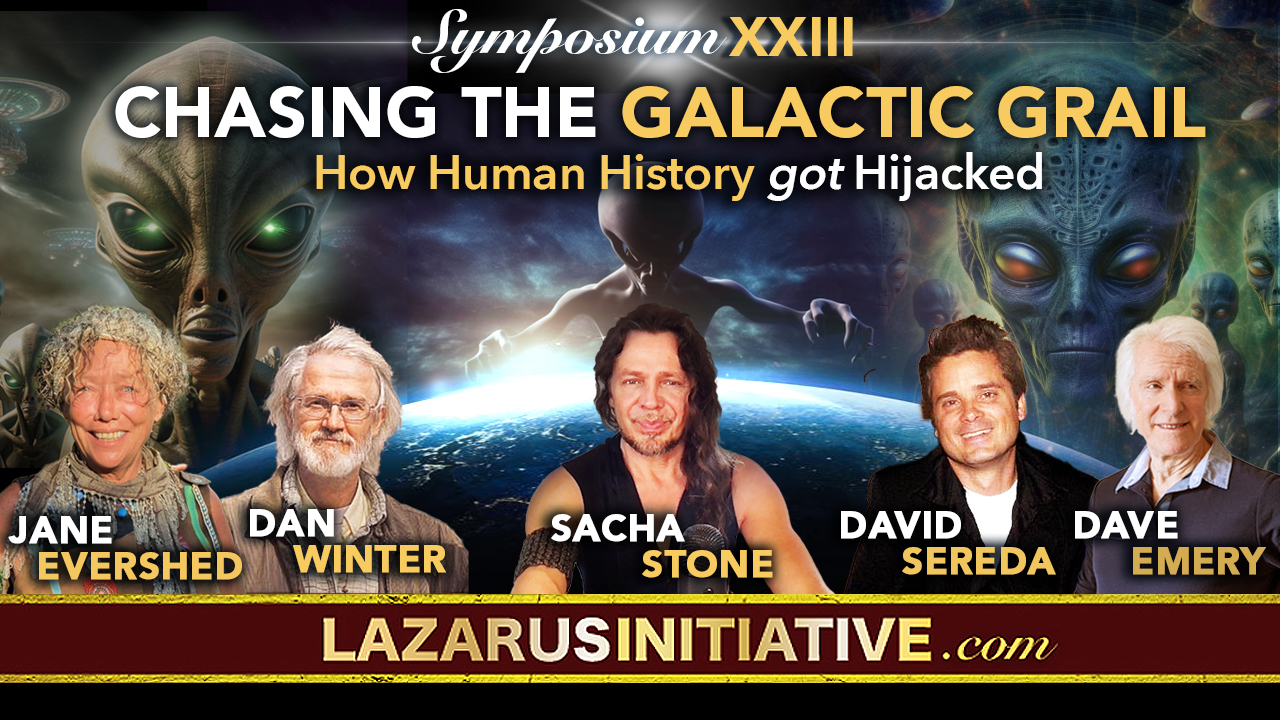 Segment #2 – EXPLORING BITCOIN: The Antidote to Slavery, War & Global Government Control
GMONEY
The revolutionary power of blockchain technology in finance cannot be overstated. By increasing transparency, decentralizing power, and bolstering asset security, blockchain has the potential to reshape our modern banking system. Spearheaded by Bitcoin, this new era of financial innovation could also wield incredible influence in shaping the digital battlegrounds of tomorrow.
2:20 pm -3:15 pm CDT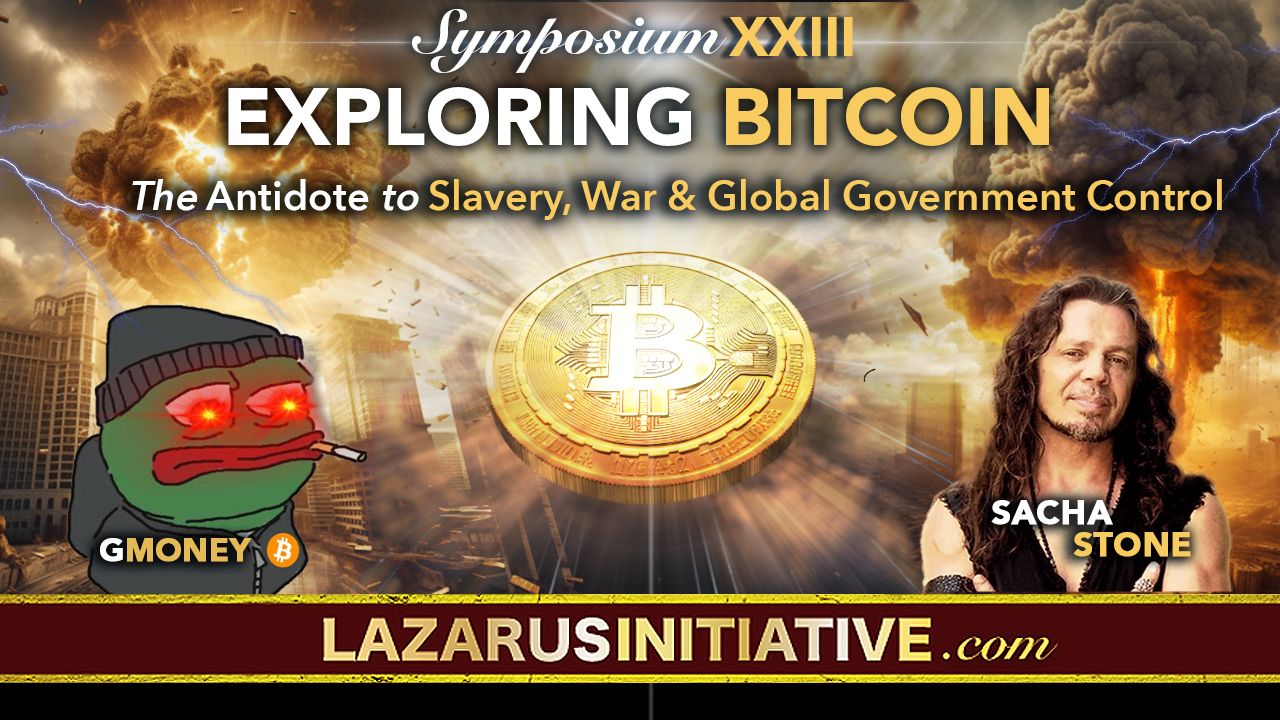 Segment #3 – THE PORN GENERATION: Engineered Sexualization
Dr. Rima Laibow
Despite global efforts to protect children's rights, harmful practices that threaten their well-being remain persistent and worrisome. Even more concerning, these risks derive from the very organizations entrusted with safeguarding their rights – the UN and WHO.
It is imperative that immediate action be taken to eradicate these violations and ensure the safety and well-being of our children.
3:15 pm -4:00 pm CDT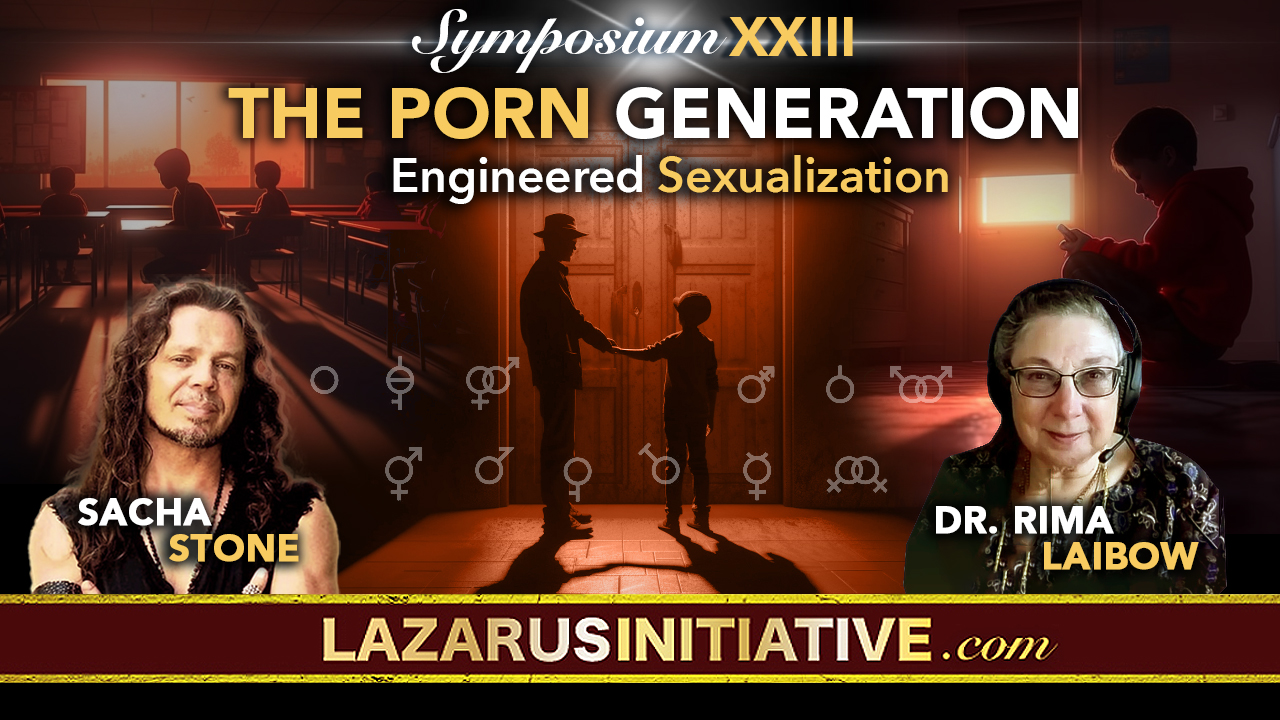 Segment #4 – LOST ASCENSION TEACHINGS: The Magdalene Gospel Unveiled
Joanna Kujawa
With recently renewed interest in Mary Magdalene, we'll explore the ascension techniques in her gospel, which transcend orthodox teachings. Joanna Kujawa will offer a scholarly seeker's perspective, highlighting the positive message of these practices. Through exploring the goddesses of Eros and Mary Magdalene's connection to Esoteric Egypt, we will uncover lost teachings of ascension and apply them to our lives today. Join us on a journey into the depths of esoteric wisdom – emerge with a newfound understanding and appreciation of rarely discussed teachings.
4:00 pm – 5:00 pm CDT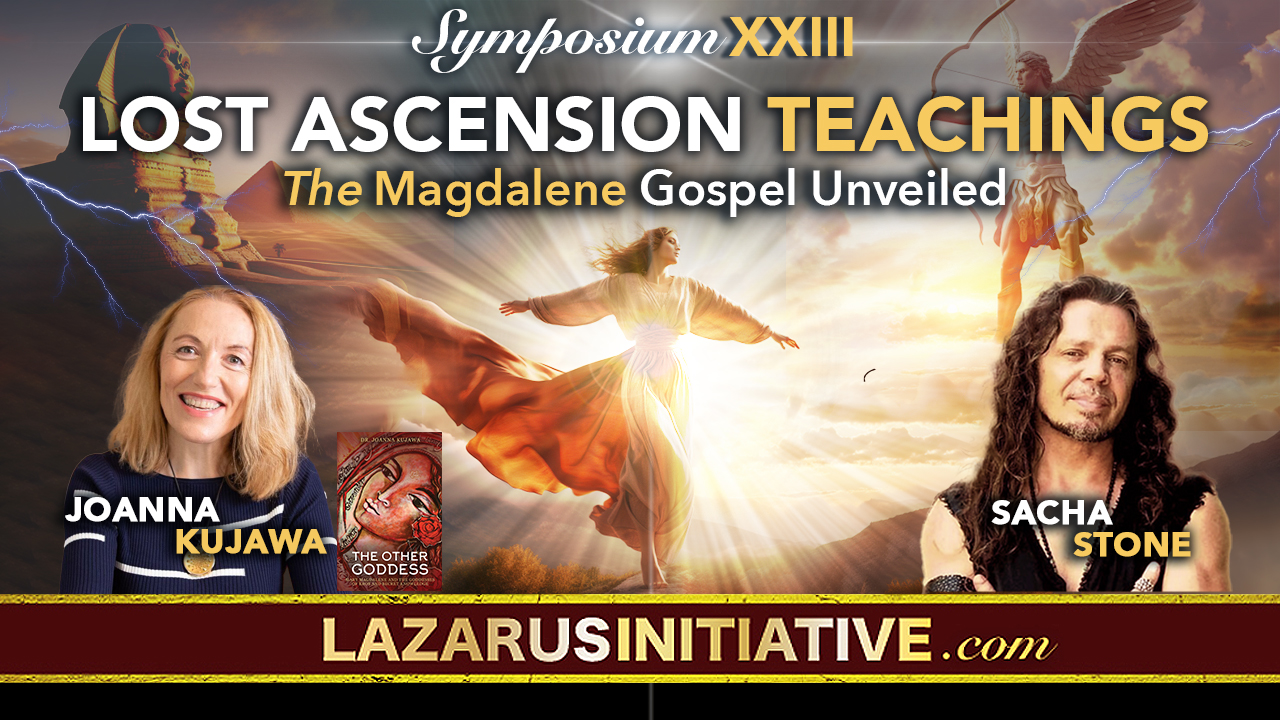 Bonus Segment #5 – A Lazarus Initiative EXCLUSIVE –  Q&A with Sacha Stone and Maria Crisler: Revolutionizing Health Sovereignty Through Innovative Solutions
5:00 pm – 5:30 pm CDT