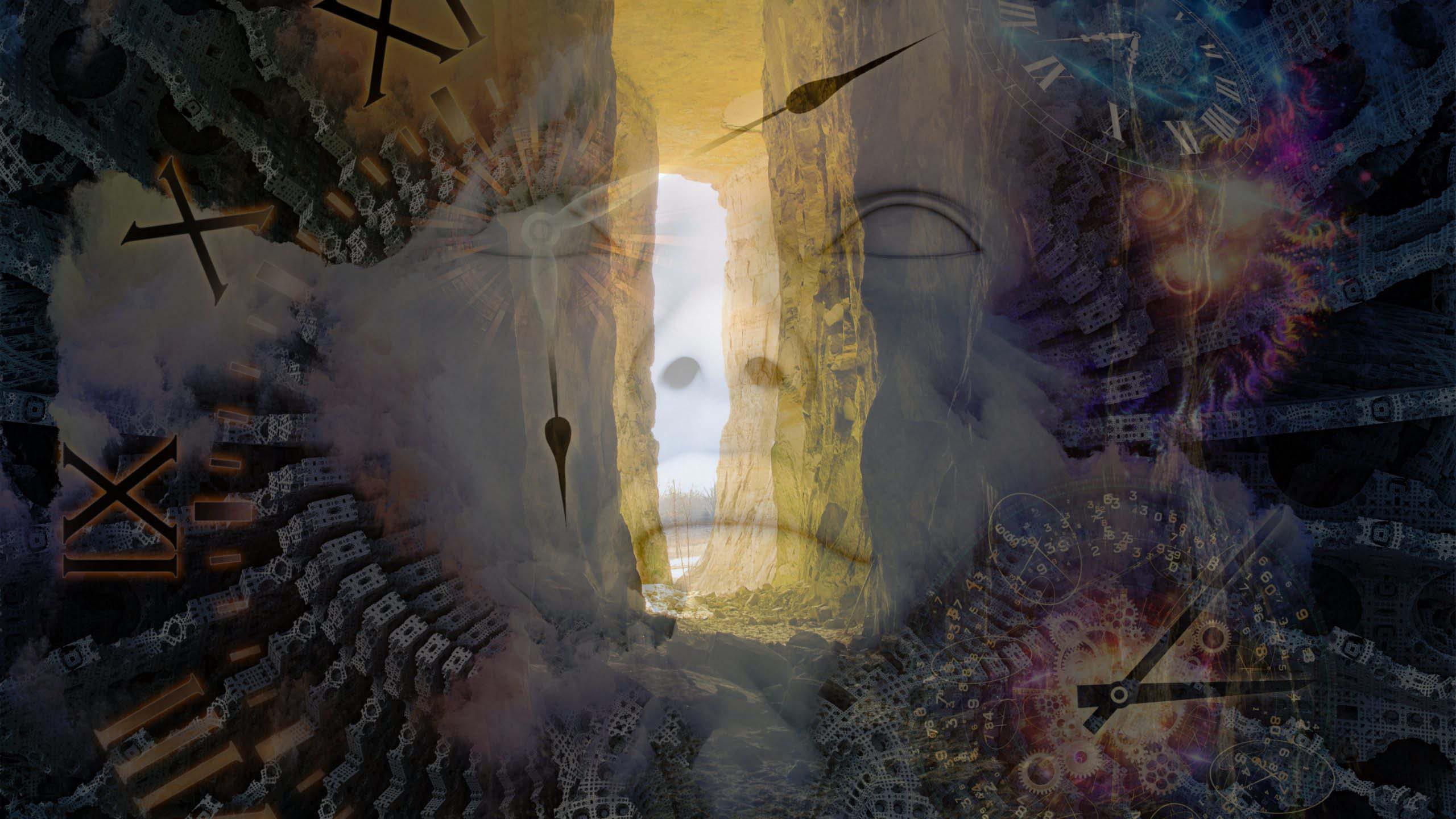 Symposium XVii Saturday November 26th, 2022 (Live is now over)
Members please check your email for the access code (password in ALL CAPS) the week of the symposium.
You are not a member yet?
Saturday November 26th 11AM PDT // 1PM CDT // 2PM EDT
Our Live Symposium is now over. Thank you for joining us October 29, 2022 Members can log into the full symposium link with the same access code to view the replay. Subscribers can view the replay of the bonus with the same link.
SYMPOSIUM XVII on  Saturday November 26th
Live Opening – Romania Updates
Bruno Mihailescu with Sacha Stone
1 PM – 1:40 PM CST LIVE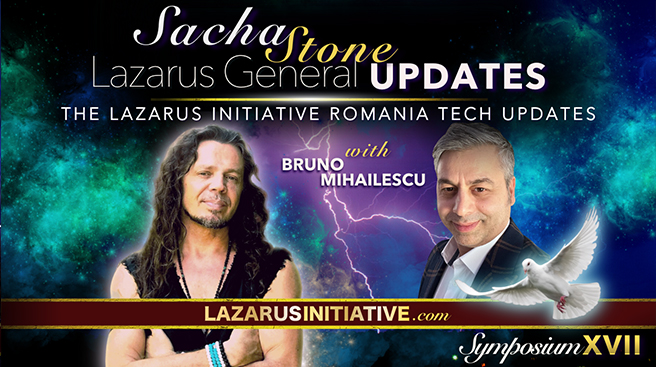 Segment 1 – Chrislam: The Geopolitical One-World Religion
Dave Emery, Shehnaz Soni and David Sereda with Sacha Stone
1:40 pm – 2:40 pm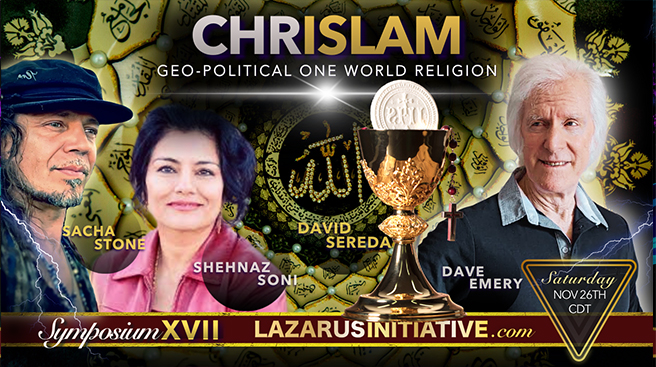 Segment 2 – The R-K-TYPES: Epigenetic Engineering of Humanity
Jason Brett Serle with Sacha Stone
2:40 PM – 3:25 PM CST Prerecord
3:25 PM – 3:55 PM CST Live Q&A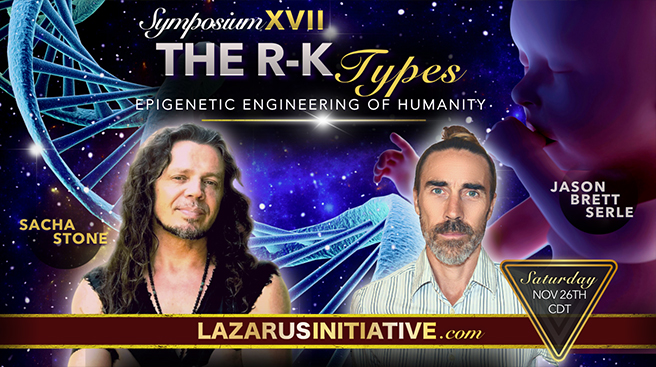 Segment 3 – The End of Scarcity: The Mechanics of Abundance
Kristen Ragusin with Sacha Stone
3:55 PM – 4:45 PM CST Prerecord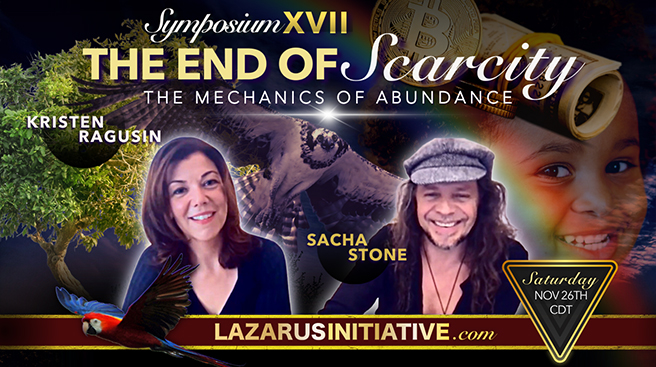 Segment 4 – Psychoactive Experiences: Healings from the Plant Kingdom
Sharon Bolt with Sacha Stone
4:45 PM – 5:30 PM CST Prerecord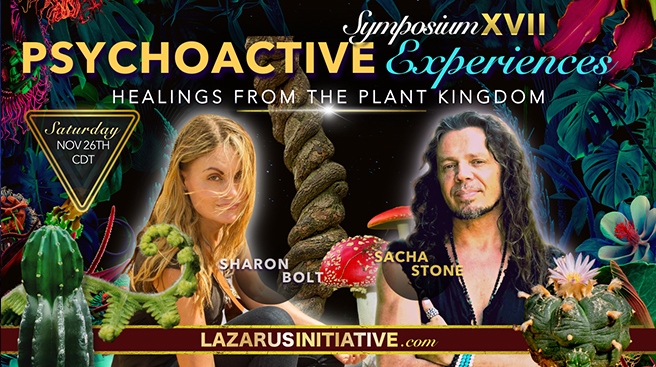 BONUS Segment 5 – Sacha Stone: The Q&A Tapes
5:30 PM – 6:30 PM CST Prerecord