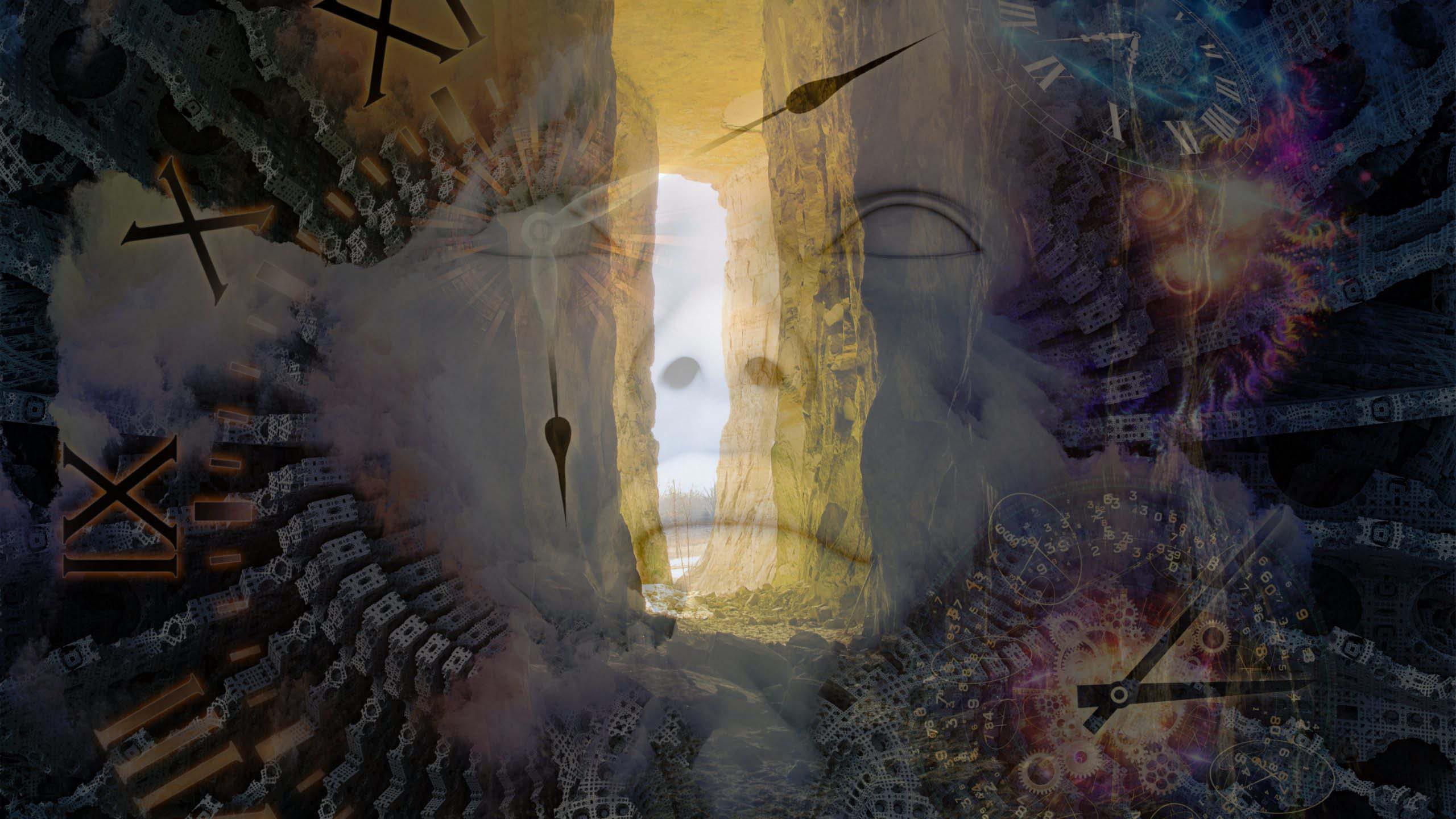 Symposium XX Saturday *** Tuesday ***
February 21st 2023 (Live is now over)
Members, please check your email (or member Dashboard) for the access code (password in ALL CAPS) the week of the symposium.
You are not a member yet?
*** Tuesday *** February 21st 2023 11AM PST // 1PM CST // 2PM EST
Our Live Symposium is now over. Thank you for joining us! Members can view the full symposium REPLAY by clicking below. The FREE BONUS replay will be avalable soon!
SYMPOSIUM XX on Tuesday February 21st 2023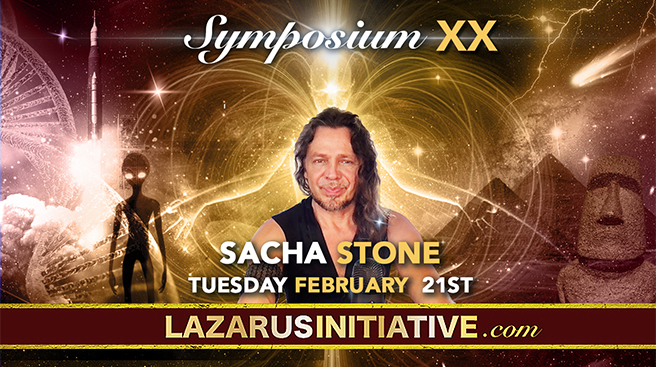 Segment #1: Fractality: Consciousness in Physics – LIVE
Dan Winter
1 pm – 2 pm CST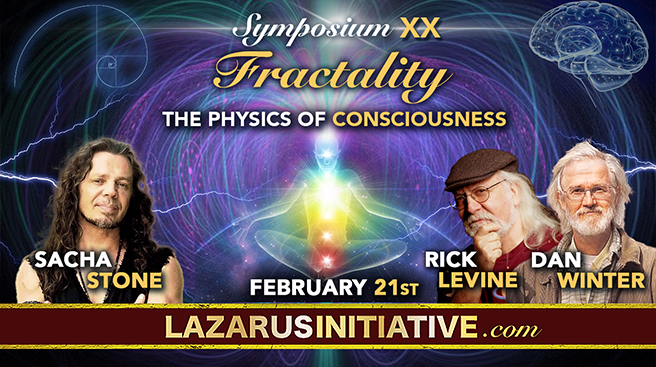 Segment #2: Race Memory: A DNA-Deep Resonance –
Dave Emery
2 pm – 3 pm CST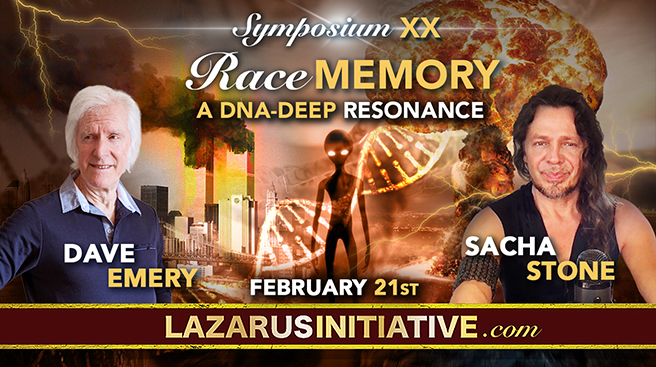 Member Q&A: Sacha Stone
Sacha Stone
3 pm – 4 pm CST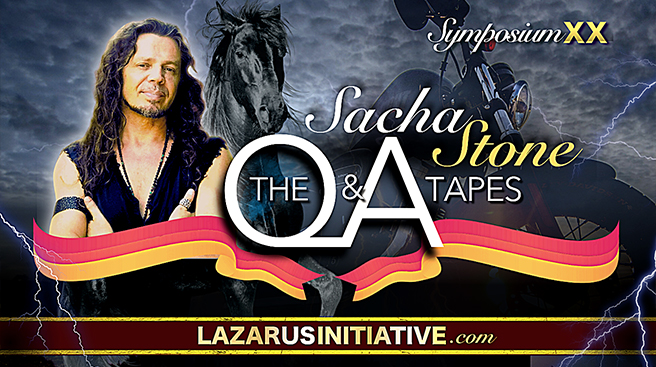 Segment #4: Fusion Rocketry from Moon exploration – Dr. Brooks Agnew –
Panel: Shehnaz Soni, David Sereda, Dan Winter, and Charlie Ziese with Sacha Stone
4 pm – 5:30 pm CST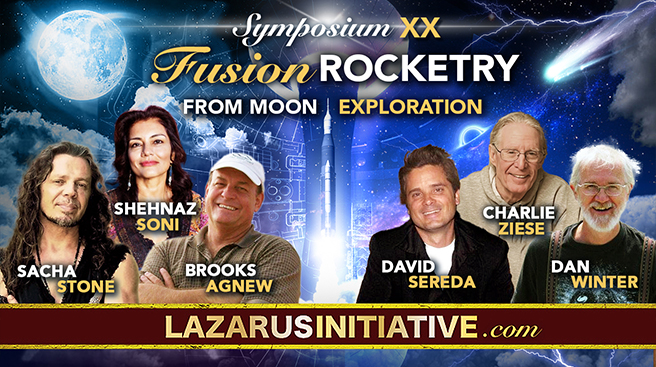 BONUS Segment #5: The Thiaoouba Prophecy: A Warning for our Times
Samuel Chong and Sacha Stone
5:30 pm – 6:30 pm CST