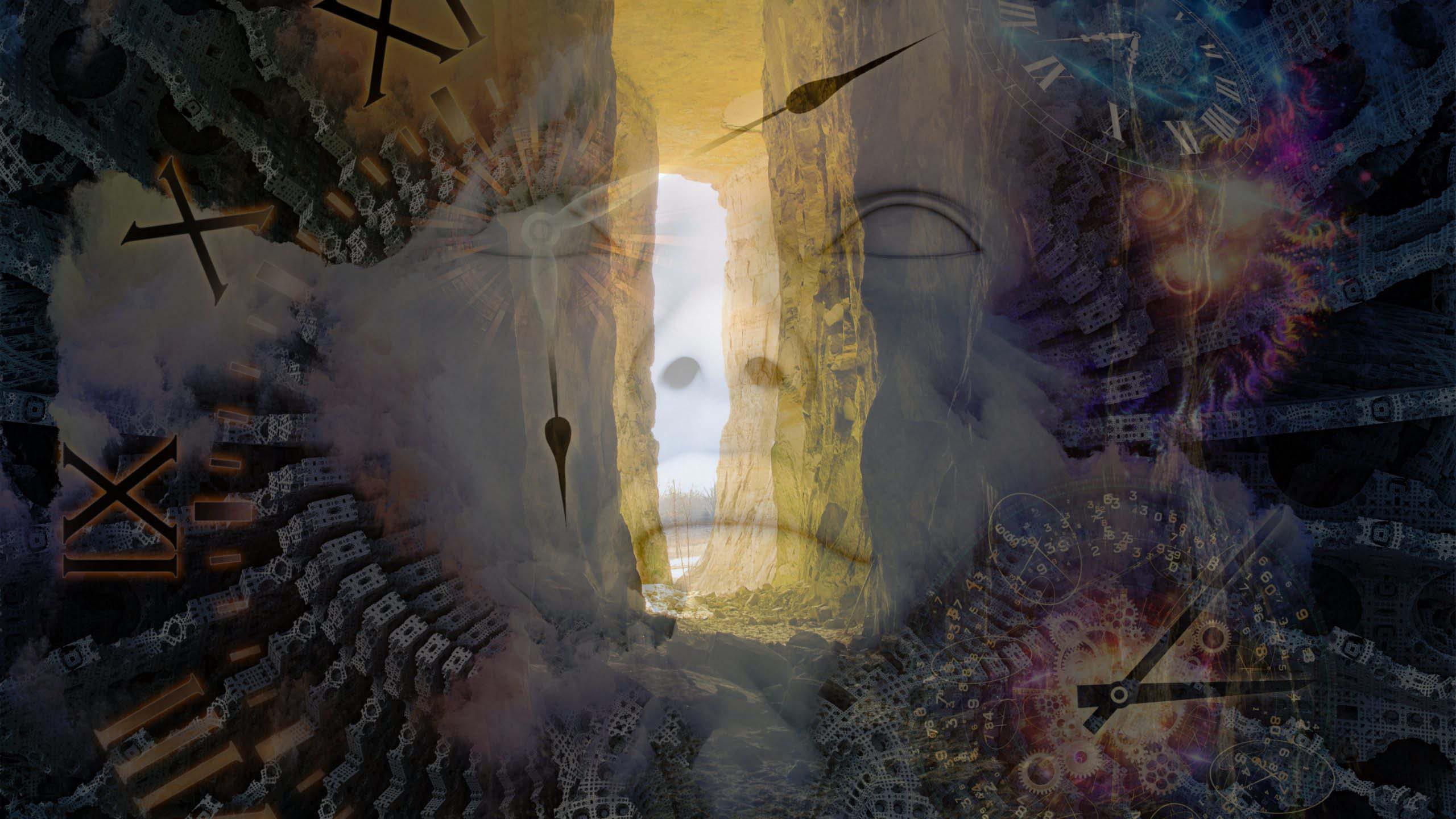 Welcome to our Live Stream
Members please check your email for the access code (password in ALL CAPS) the week of the symposium.
You are not a member yet?
The Symposium XI has ended , the replay for members will be available in 3-5 days. Thank you, good night – see you next time
SYMPOSIUM XI on Saturday April 21th, 2022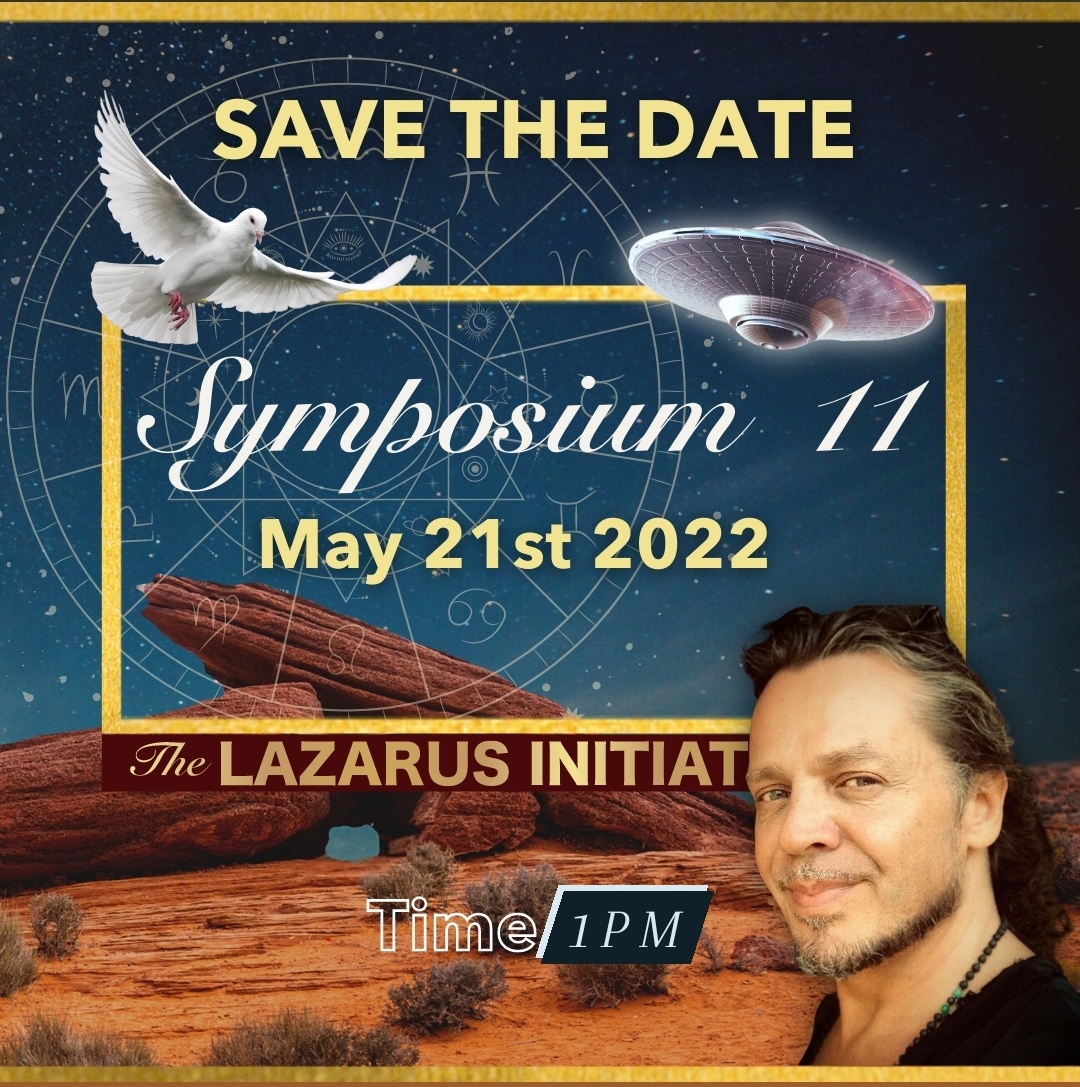 Hybrid Bloodlines and the Agendas
1 pm CDT
Traugott Ickeroth, Dave Emery, Dan Winter, David Sereda, and Shehnaz Son
Morgellons Update
2:30 pm CDT
Elana Freeland, Harald Kautz – Vella, and Kelli Ann Heffernan
Sacred Sexuality Through the Ages
3:30 pm CDT
Dave Emery and Margot Anand with Sacha Stone
Ancestral Songs and the Doctrine of Discovery
4:50 pm CDT
featuring: David Kam, Sheri Lewis, Ivan Lookinghorse and Mesfin Zaid and a tribute to Charlene Walking Bul
ROOTS update -Displaced Iron in the Body and More.
5:50 pm CDT
Sacha Stone, Clayton Thomas, Dr. Christina Rahm, Caroline Mansfield.