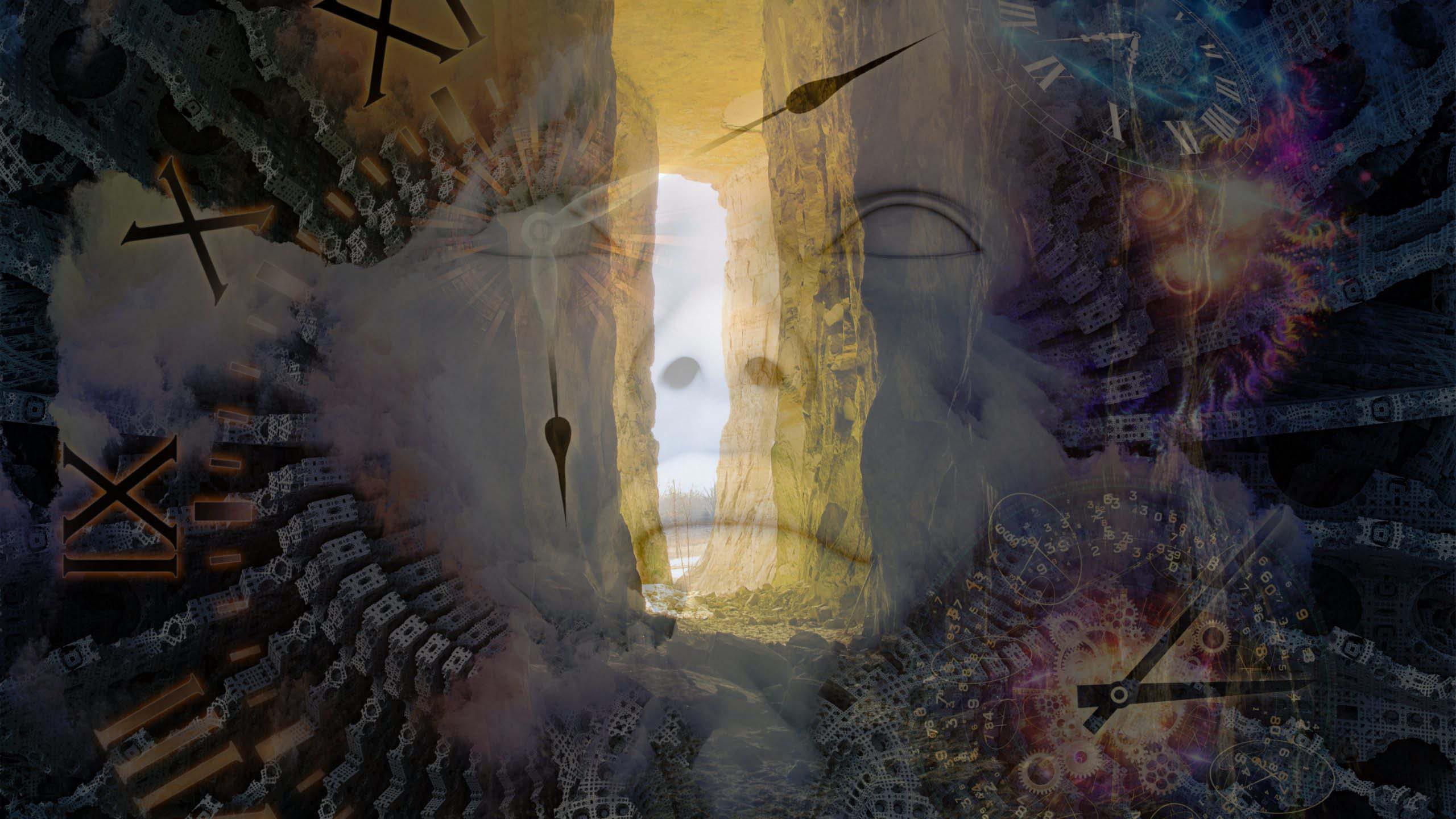 Welcome to our Live Stream
Members, please check your email (or member Dashboard) for the access code (password in ALL CAPS) the week of the symposium.
You are not a member yet?
Our Live Symposium is now over. Thank you for joining us! Members can view the full symposium INSTANT REPLAY by clicking below. The FREE BONUS replay will be avalable soon!
*** Saturday *** March 25th 2023 11AM PST // 1PM CDT // 2PM EST
SYMPOSIUM XXI on *** Saturday *** March 25th 2023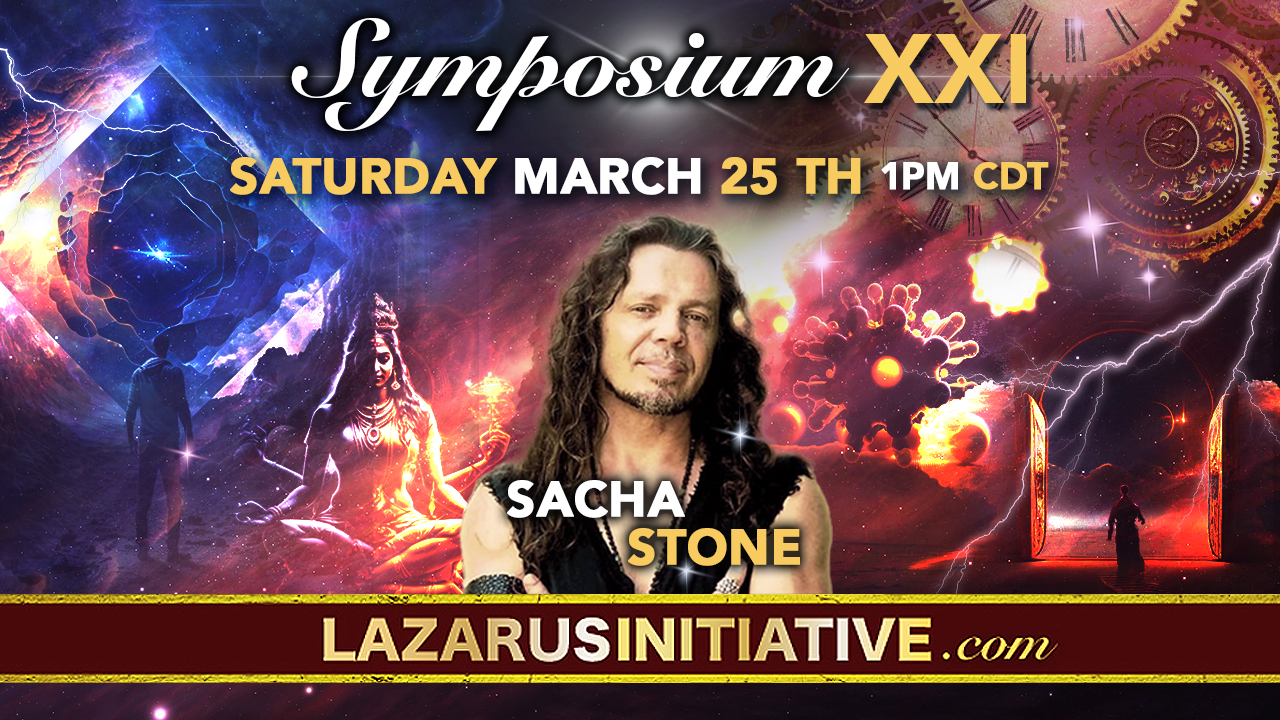 Segment 1 – The Spike Protein Antidote: A Lazarus Exclusive
Dr. Anca Nicolescu
1 pm – 2 pm CDT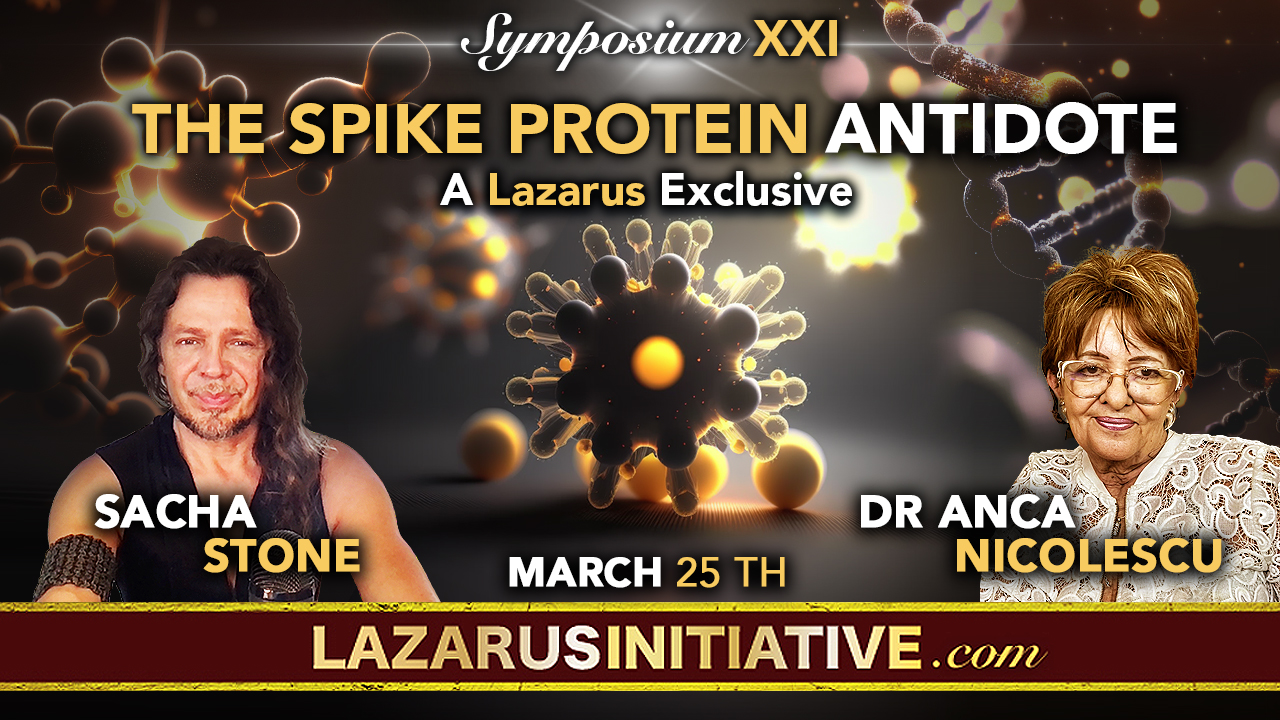 Segment #2: Quantum Entanglement: The Physics of Synchronicity
Live Panel: Dale Graff, Dan Winter, David Sereda, and Shehnaz Soni
2 pm – 3:30 pm CDT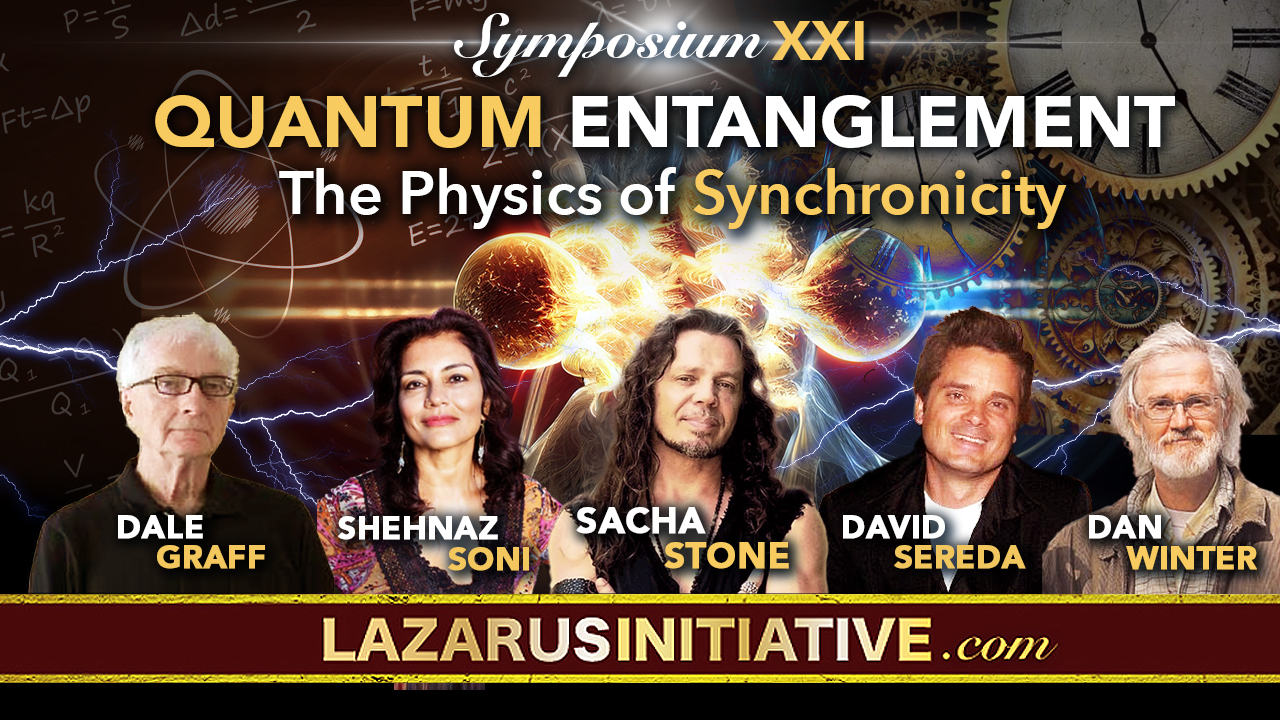 Segment #3: Activating Ascension: Transmuting to Higher Realms
Dave Emery
3:30 pm – 4:45 pm CDT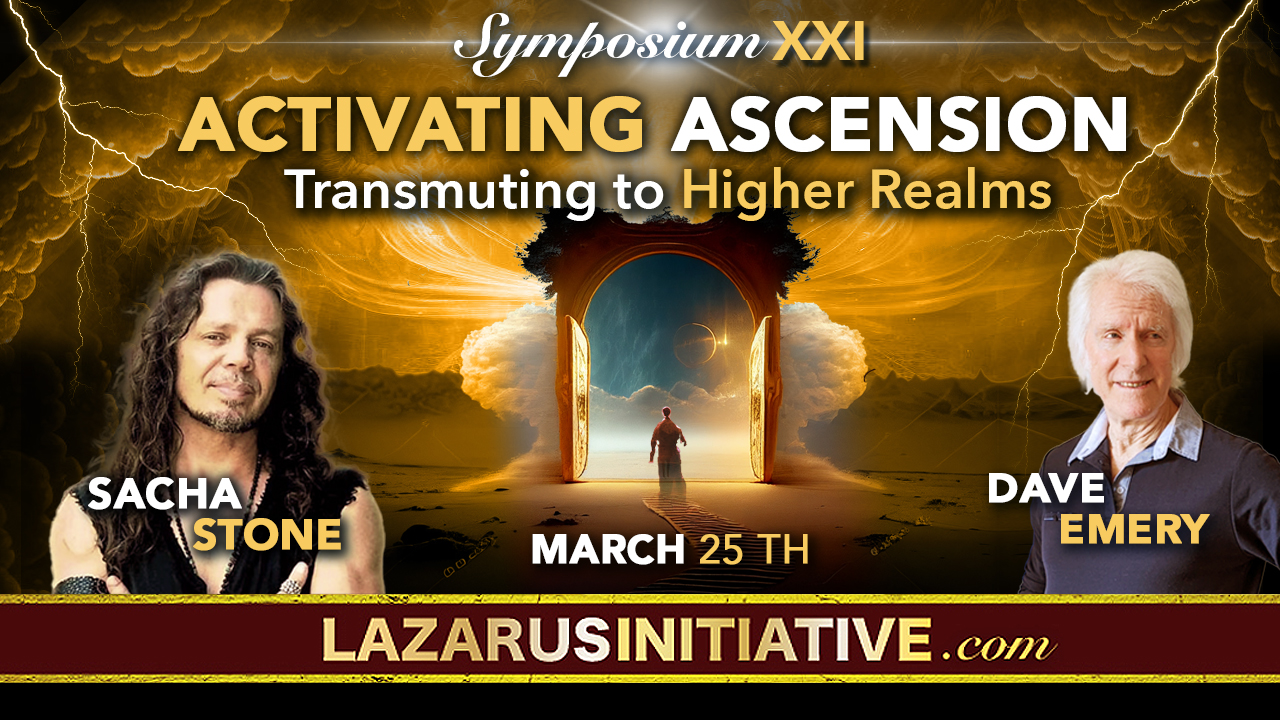 Segment 4 – Piercing the Veil: Navigating Tribulation
Bernhard Guenther
4:45 pm – 5:30 pm CDT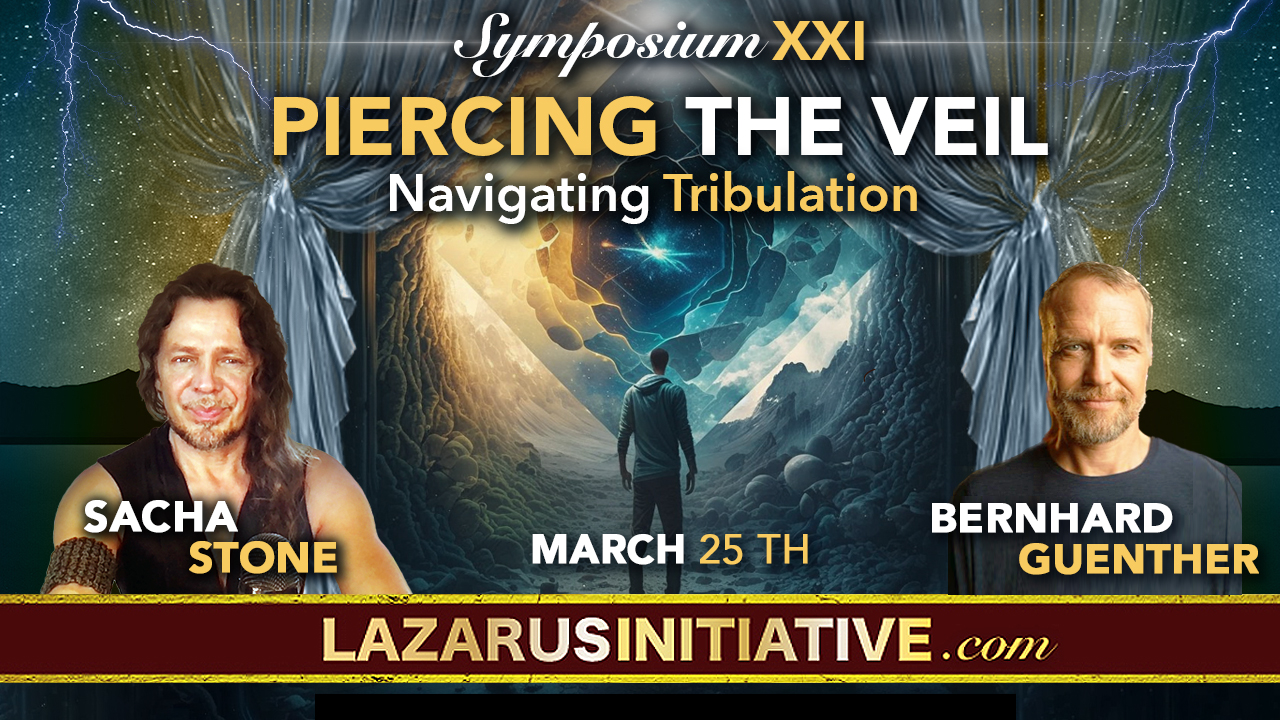 BONUS Segment #5: Aleister Crowley & The Left-Hand Path
Jason Brett Serle
5:30 pm – 6:30 pm CDT