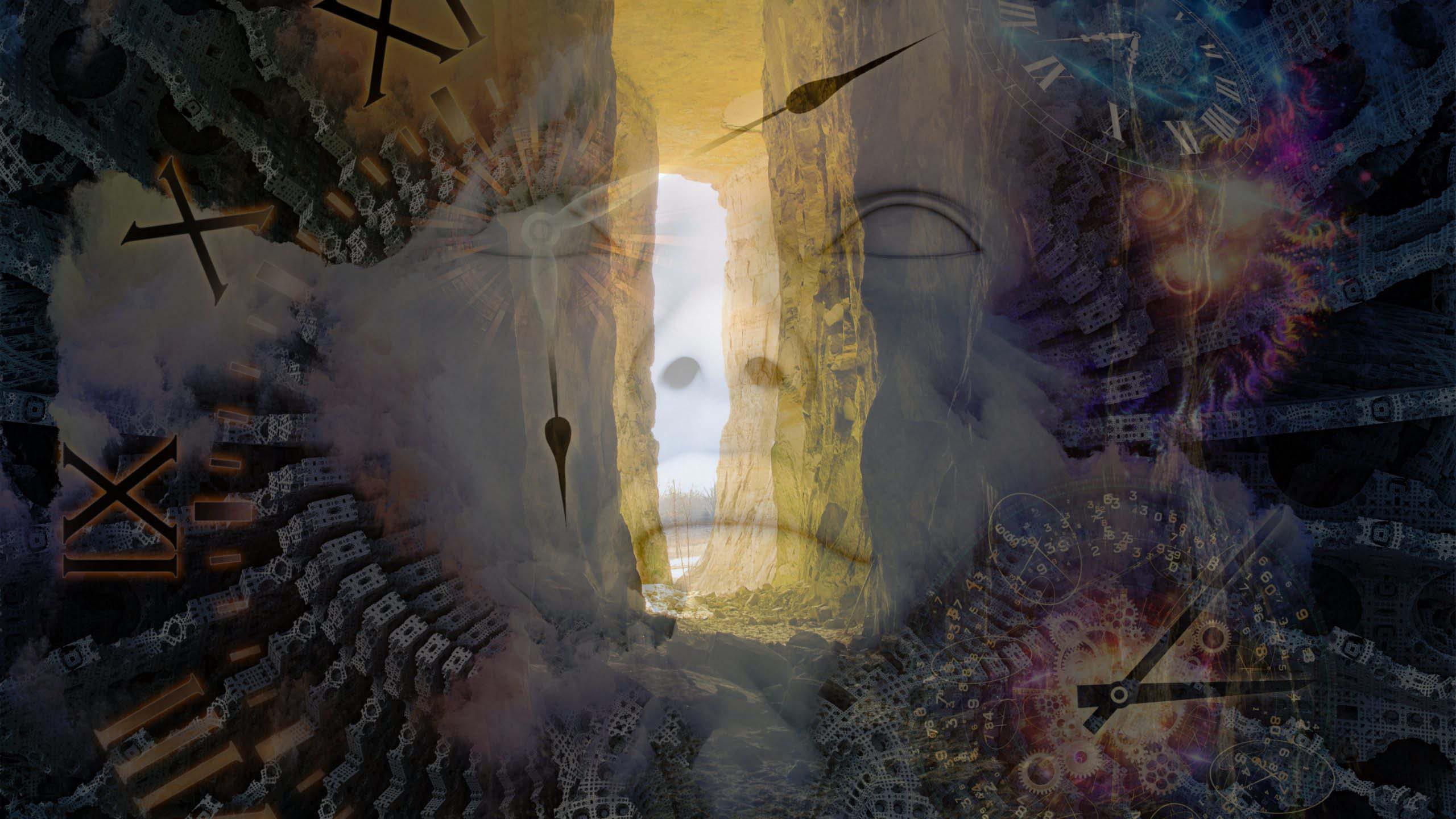 Symposium XII June 21, 2022 (Live is now over)
Please check your email for the access code (password in ALL CAPS) the week of the symposium.
You are not a member yet?
Our Live Symposium is now over. Thank you for joining us June 21, 2022 Members can log into the full symposium link with the same access code to view the replay. Subscribers can view the replay of the bonus with the same link and access code. (Check back for more segments added daily)
SYMPOSIUM XII on Tuesday June 21st, 2022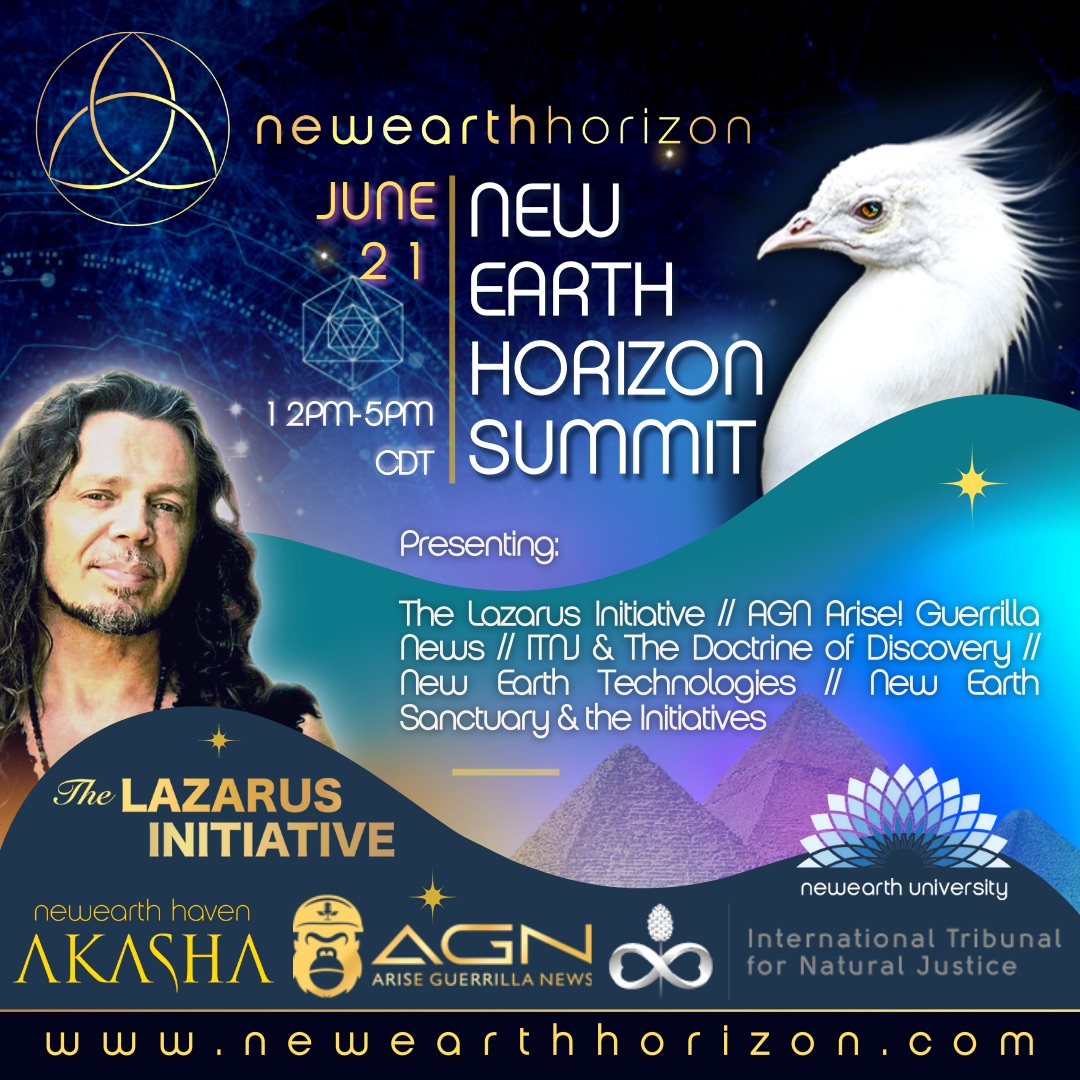 Lazarus Initiative – One Year Review
12 pm CDT
Sean Stone, Elana Freeland, Harald Kautz-Vella, Dan Winter, David Sereda, and Shehnaz Son
AGN: Special Feature
1 pm CDT
ITNJ: The Doctrine of Discovery
2 pm CDT
New Earth Technologies
3:30  pm CDT
New Earth Sanctuary & the Initiatives
4 pm CDT
Sacha Stone, Clayton Thomas, Dr. Christina Rahm, Caroline Mansfield.