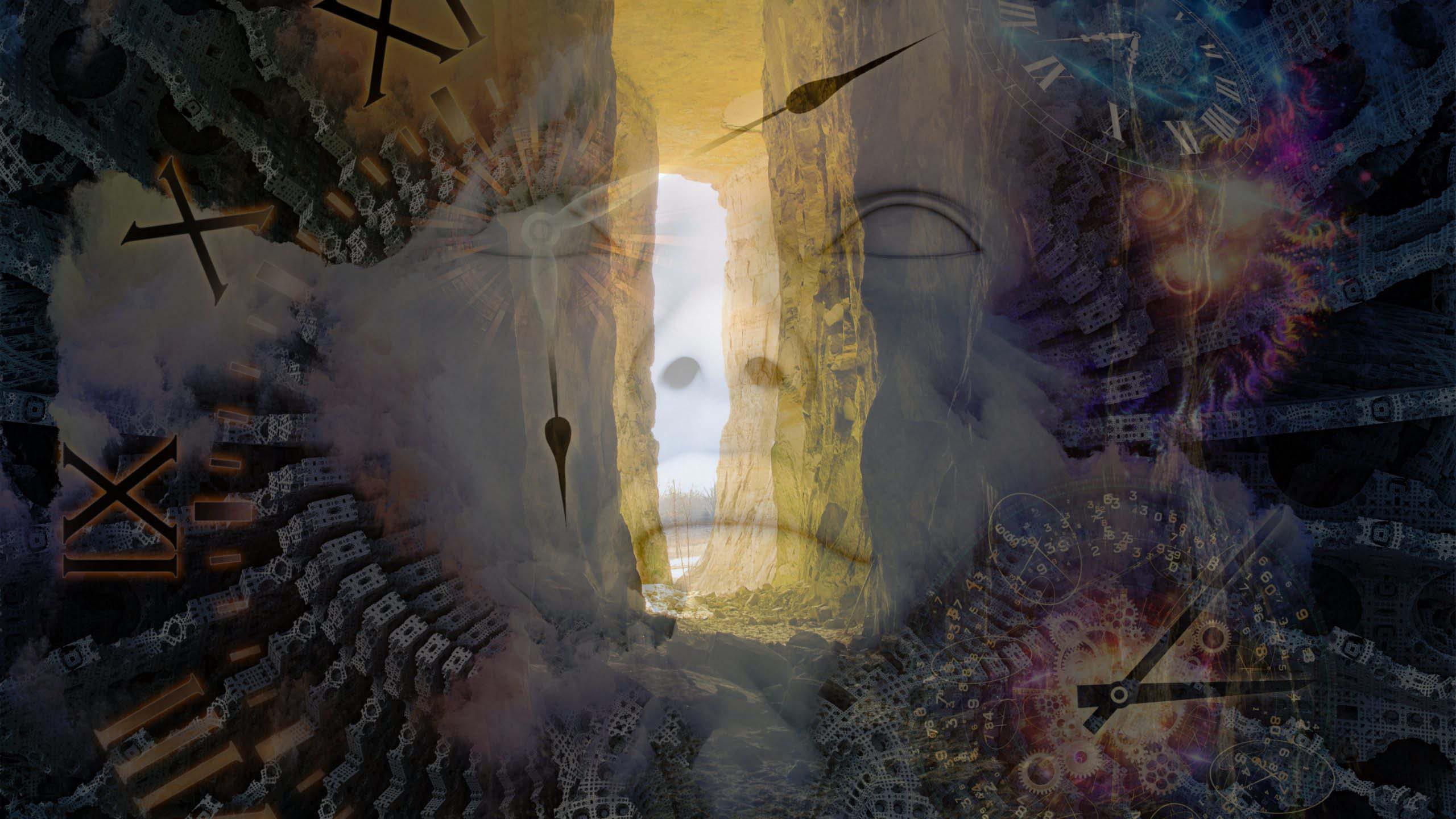 Welcome to our Live Stream
Members please check your email for the access code (password in ALL CAPS) the week of the symposium.
You are not a member yet?
Our Live Symposium is now over. Thank you for joining us July 23, 2022 Members can log into the full symposium link with the same access code to view the replay. Subscribers can view the replay of the bonus with the same link and access code. (Check back for more segments added daily)
Saturday July 23rd 11AM – 4PM PDT // 1PM – 6PM CDT // 2PM – 7PM EDT
SYMPOSIUM XIII on  Saturday July 23rd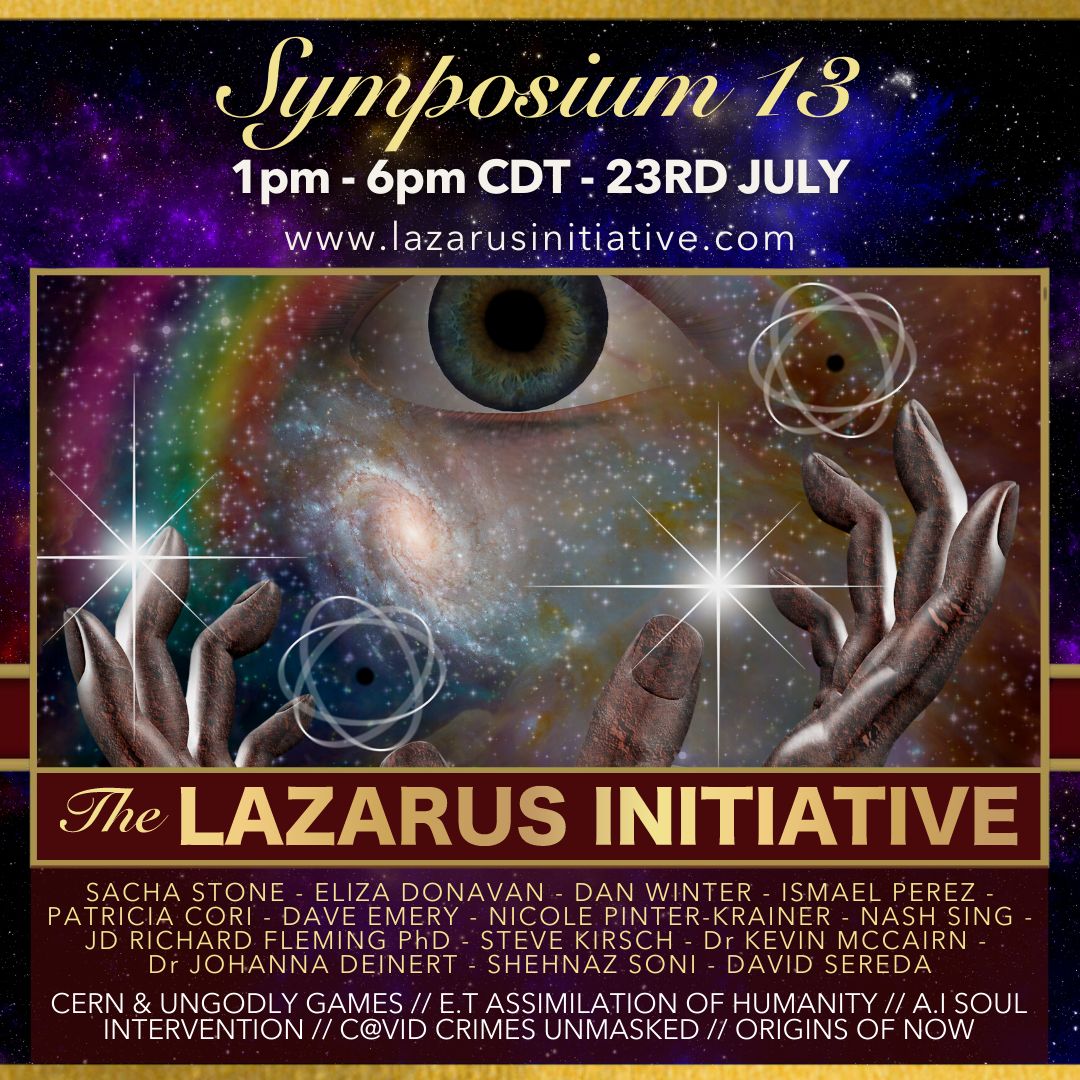 CERN and Ungodly Games
1PM – 2:30PM CDT
David Sereda, Shehnaz Soni, Dave Emery, Elizabeth Donavan, Dan Winter, and Ismael Perez.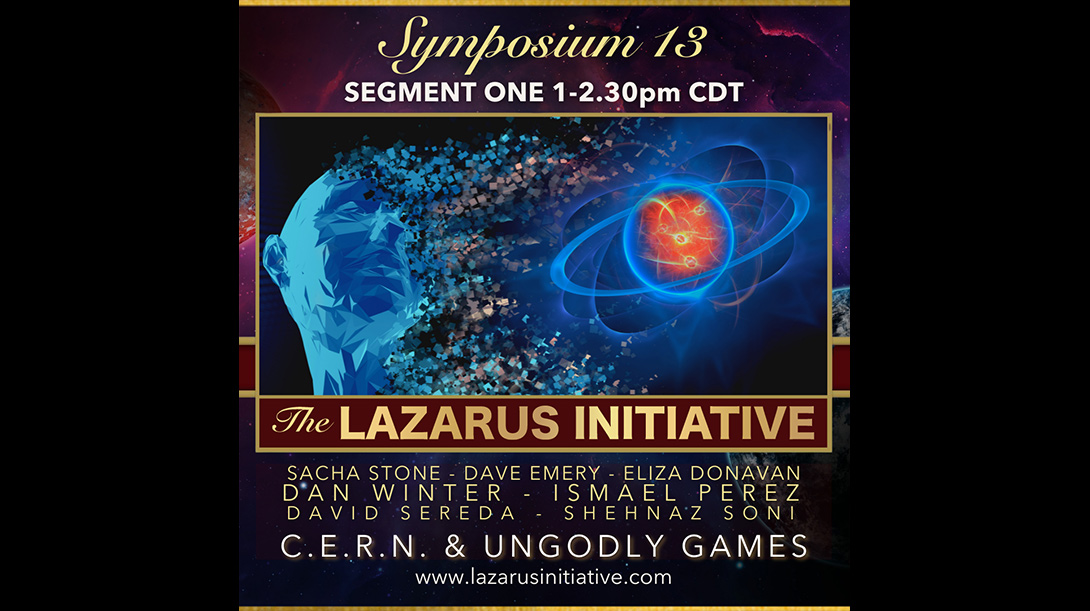 The E.T. Assimilation of Humanity
2:30PM – 3:15PM CDT.
Patricia Cori.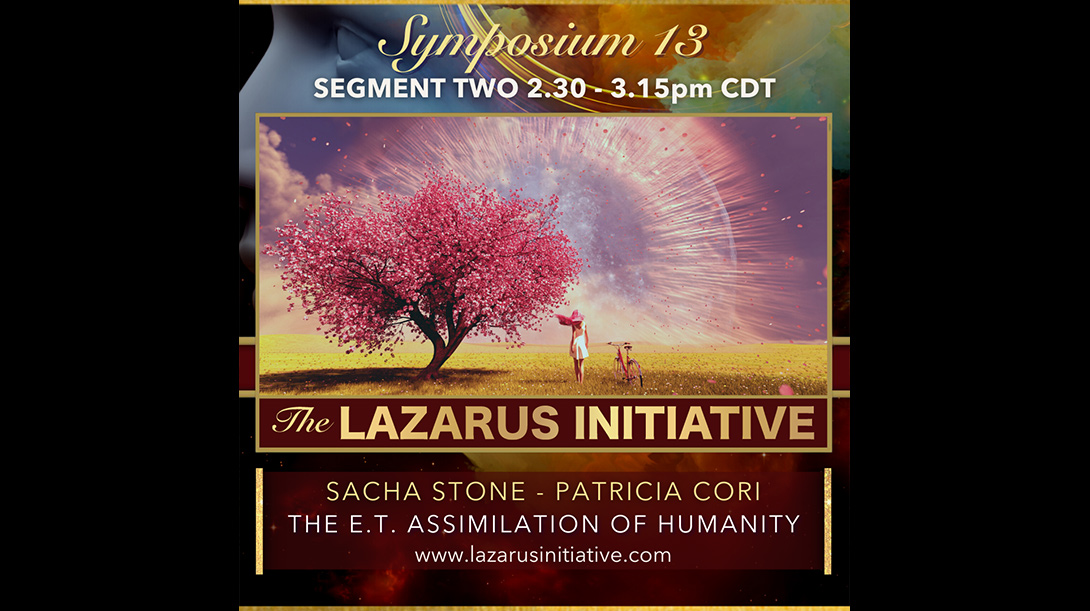 A.I. Soul Intervention
3:15PM – 4PM CDT.
Nicole Pinter-Krainer.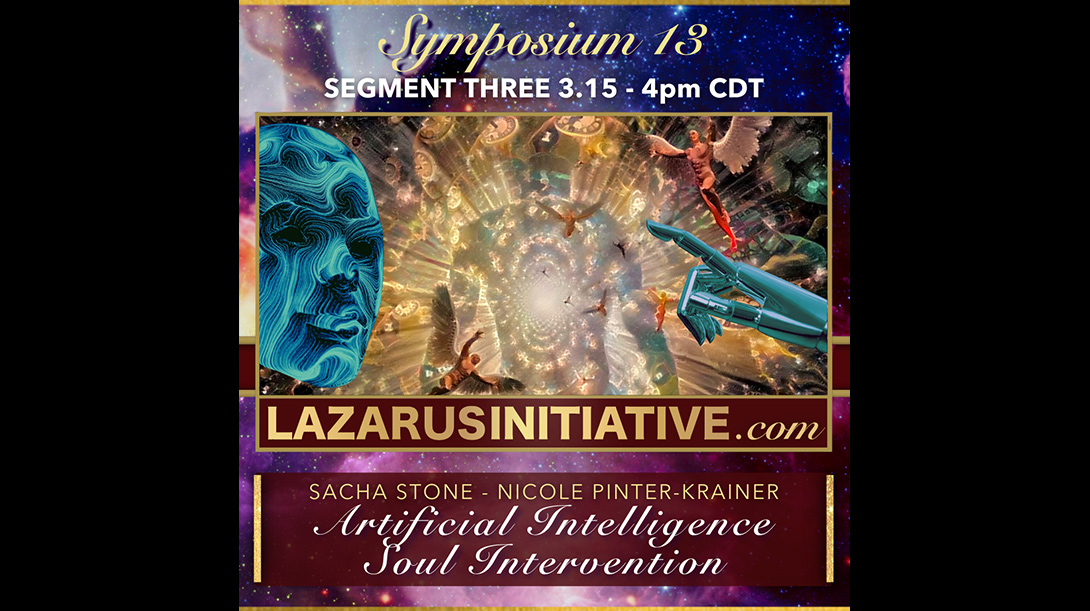 BONUS C@vid Crimes Unmasked
4PM – 5:30PM CDT.
Nash Singh, JD Richard M. Fleming PhD, Steve Kirsch, Dr. Kevin McCairn, Dr. Johanna Deinert
BONUS The Origins of Now
5:30PM – 6PM CDT.
A presentation by Sacha Stone.