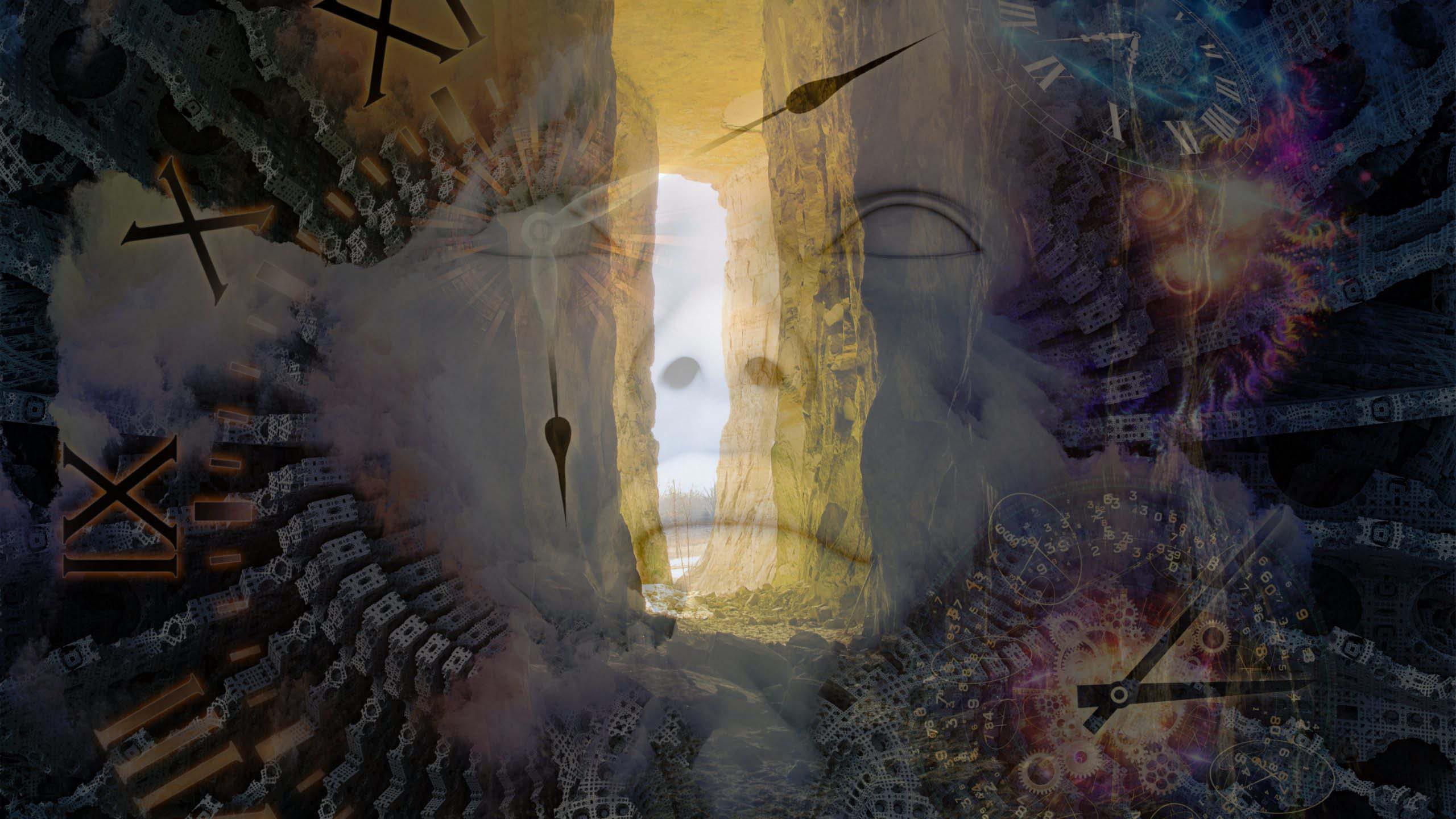 Symposium XVIII Monday December 26th, 2022 (Live is now over)
Members, please check your email (or member Dashboard) for the access code (password in ALL CAPS) the week of the symposium.
You are not a member yet?
Our Live Symposium is now over. Thank you for joining us! Members can watch the replay of Symposium XVIII by using the same access code that was sent out (also found on the Member Dashboard). The FREE BONUS segment is available to all – click below!
SYMPOSIUM XVIII on  Monday December 26th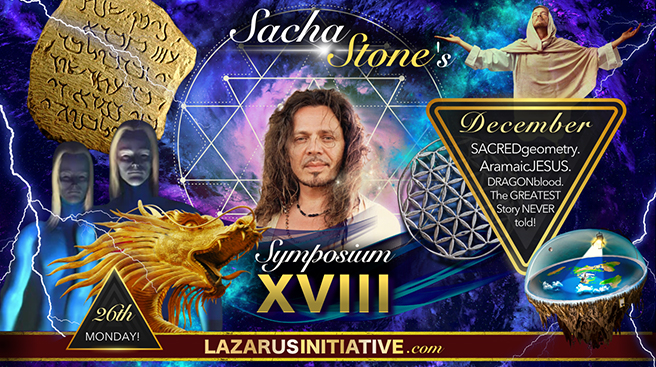 Segment 1: Sacred Geometry: The Organizing Principle of the Universe
Charlie Ziese & George Leoniak – LIVE (panel: Dan Winter, David Sereda, and Sacha Stone) – 2 hours
1 pm – 3 pm CST approximately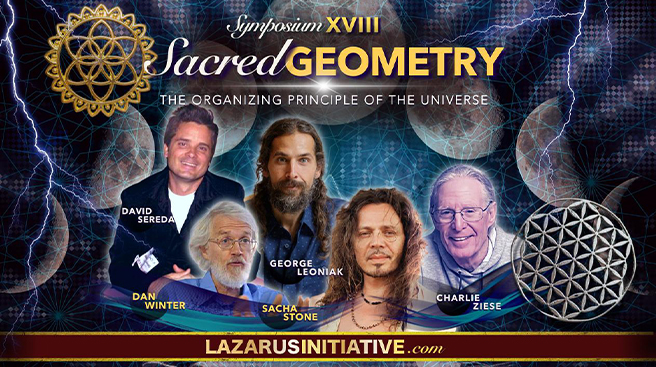 Segment 2: Revelations of Aramaic Jesus: The Hidden Teaching on Life & Death
Dr. Neil Douglas-Klotz w Sacha Stone (Prerecord) – 45 min
3 pm – 3:45 pm CST approximately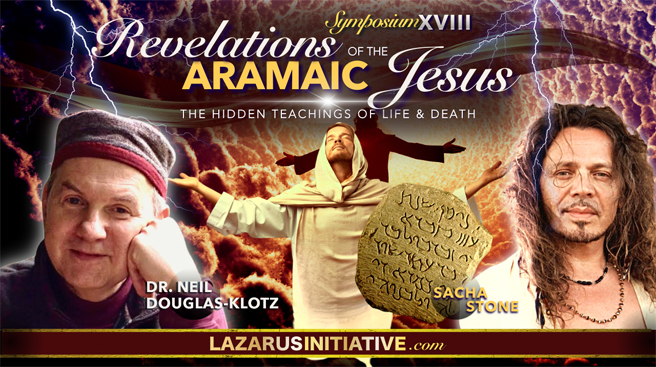 Segment 3: Dragon-Blood: The Resurrection Principle
Dr. Dean Allen with Sacha Stone (Pre-record)- 51 minutes
3:45 pm – 4 pm CST approximately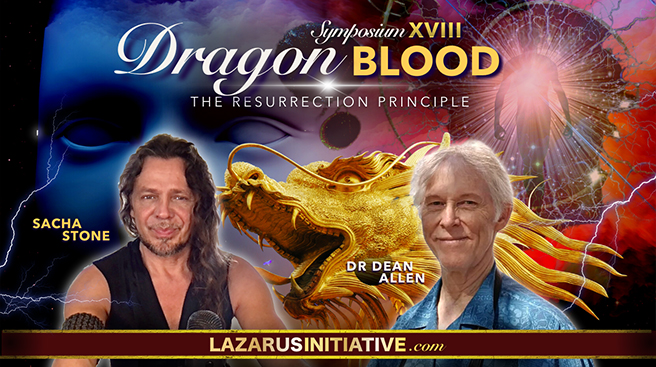 Segment 4: Member Q&A (Prerecorded) – 55 minutes
Sacha Stone
4 pm – 5 pm CST approximately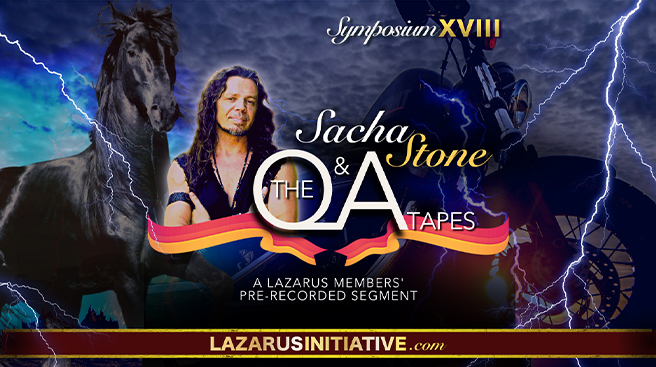 Segment #5 FREE BONUS: The Greatest Story Never Told
Dave Emery (Pre-recorded) – 35 min
5:10 – 5:45 pm CST approximately