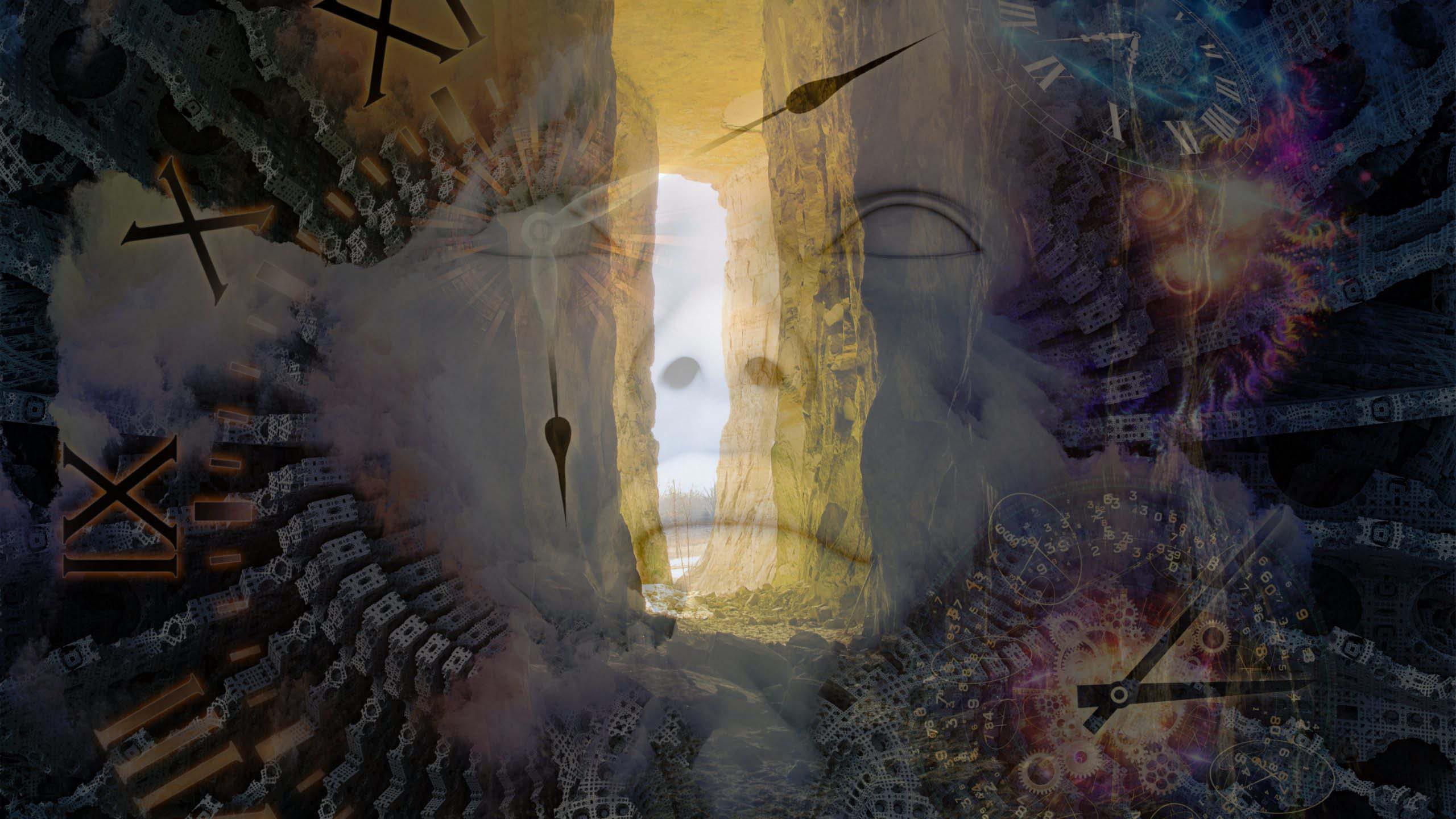 Symposium XXIV Saturday July 29th 2023 (Live is now over)
Members, please check your email (or member Dashboard) for the access code (password in ALL CAPS) the week of the symposium.
You are not a member yet?
*** Saturday *** July 29th 2023 11AM PST // 1PM CDT // 2PM EST
Live Symposium is over members have access to the replay
SYMPOSIUM XXV on *** Saturday *** July 29th 2023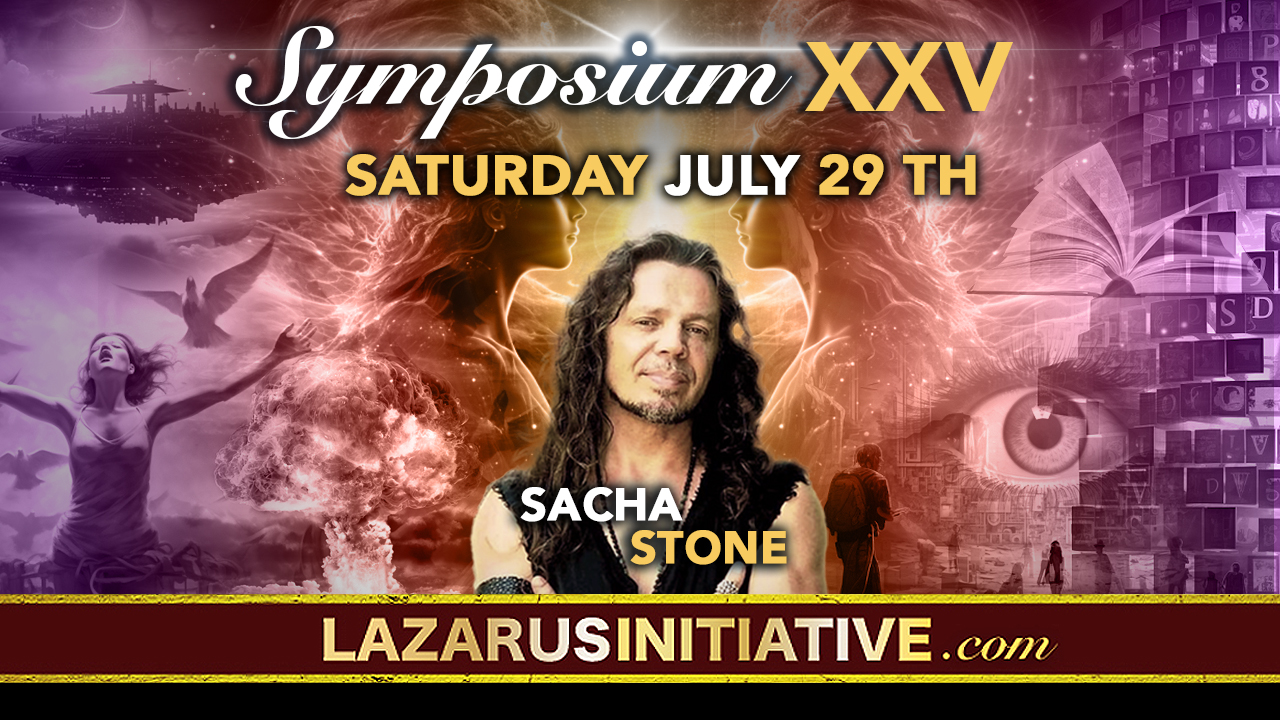 Segment #1 – DEADLY BUTTERFLIES: Surviving MK Ultra
Cathy O'Brian, Dr. Rima Laibow, Dan Winter and Elana Freeland
Join Sacha Stone as he leads a thought-provoking discussion with Cathy O'Brien, Dr. Rima Laibow, Elana Freeland, and Dan Winter. They will delve into the shadowy realms of MK ULTRA, Project Monarch, and the alarming trend of mind control through various methods. This vital conversation on how we can resist and break free from such tactics is not to be missed!
1 pm – 2:30 pm Central (1 hour 30 minutes)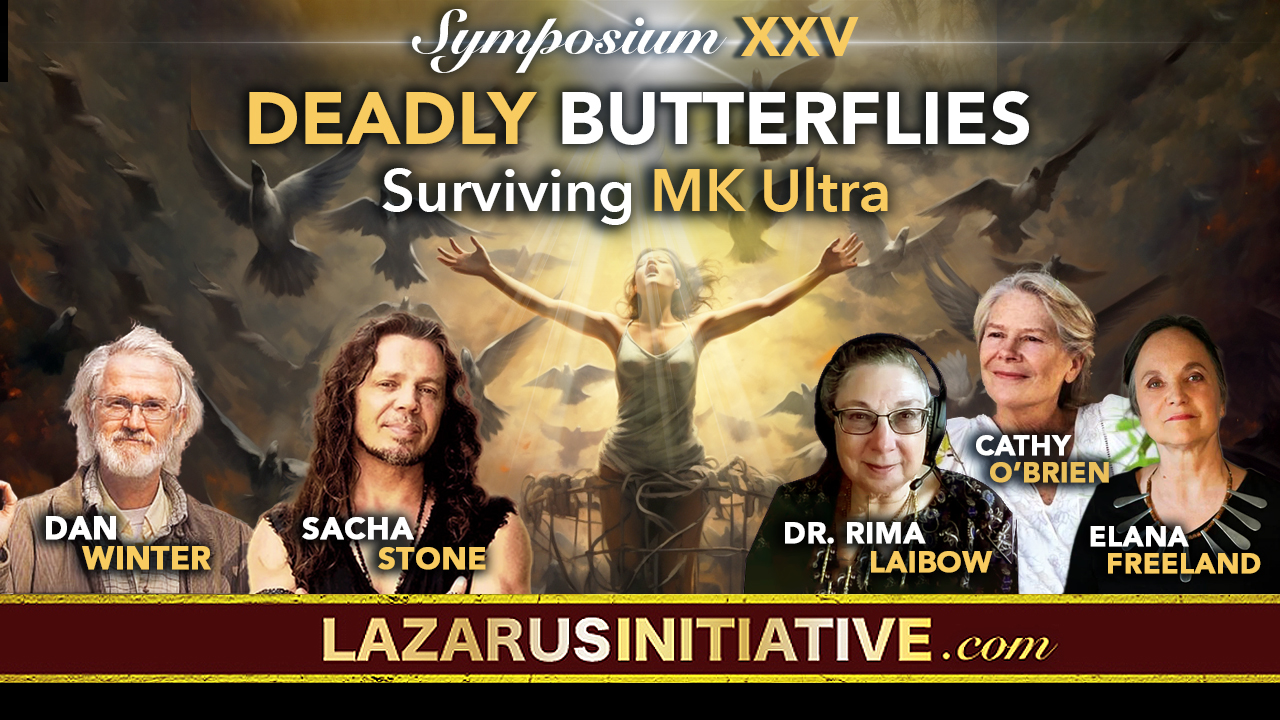 Segment #2 – COSMIC CHRONICLES PART 2: Face to Face with Enki & Other Remarkable Stories
Elena Danaan
Elena Danaan returns for part two of this riveting conversation to unravel the tapestry of human history and evolution. Her illuminating insights draw from ancient wisdom and multi-dimensional exploration, guiding us towards our interconnectedness and enlightenment.
2:30 pm – 4:00 pm Central (1 hour 30 minutes)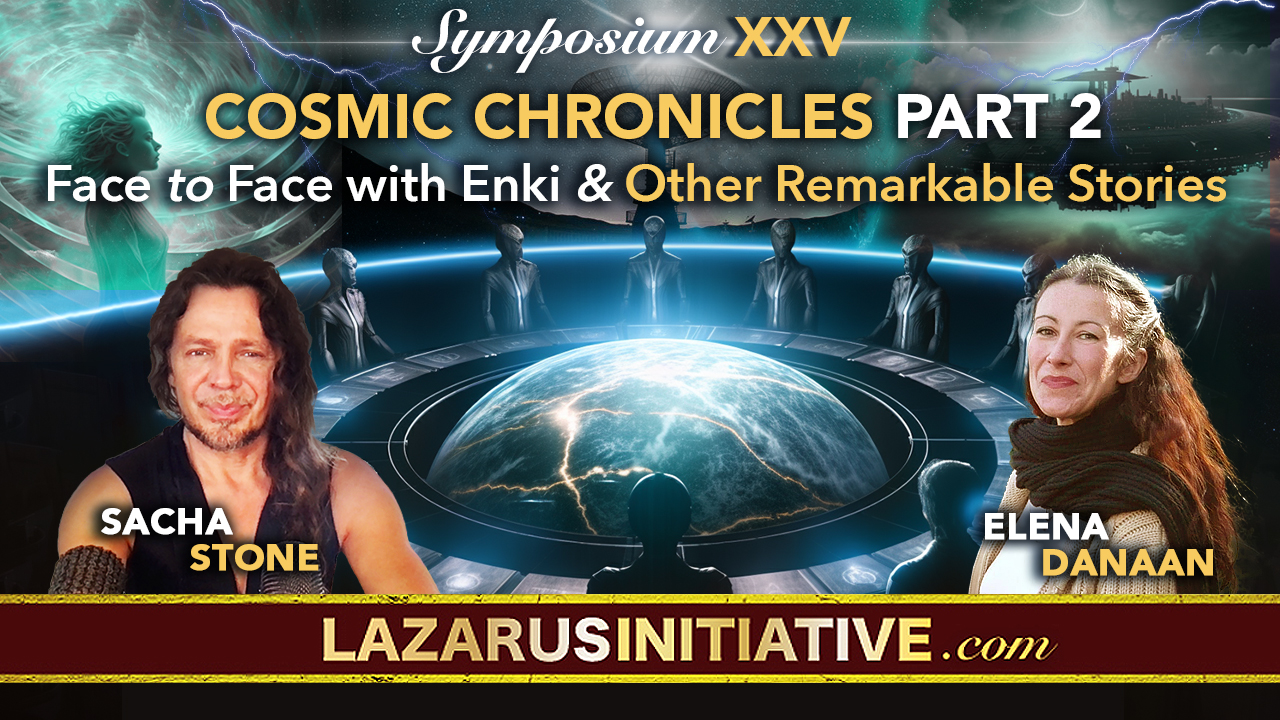 Segment 3 – THE DIVINE PARADOX: Navigating Duality
Dave Emery
Dave Emery returns to explore the foundational pillars of existence: Reality, Duality, Unity, and Identity. Unravel the profound implications of these concepts and journey towards the ineffable truth of our God-Source identity within the Unified Field of "Awarised Energy".
4:00 pm – 5:00 pm Central (1 hour)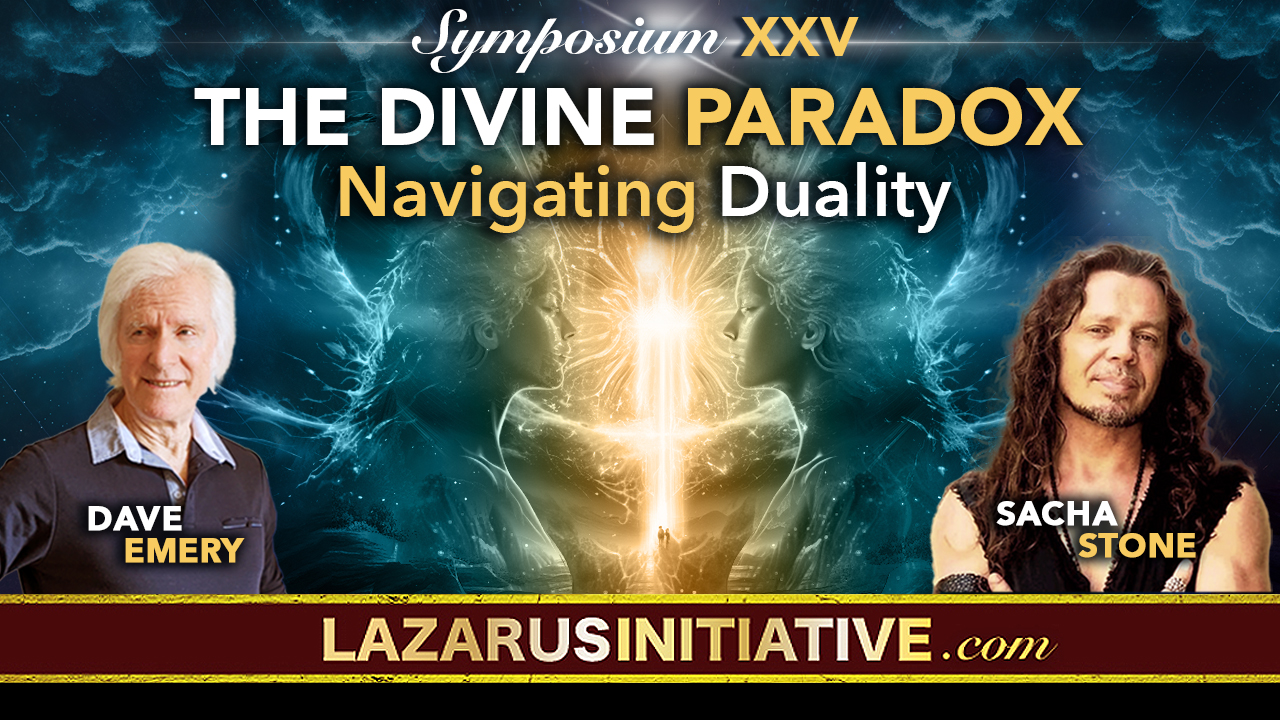 Segment #4 – ZEN & the ART of SYNTAX: Reclaiming the Spells & Uniting Against Tyranny
Dani Katz
Dive into the revolutionary book "Betterarchy: A Blueprint for Uniting Against Tyranny". Author, Dani Katz, critiques our hierarchical system, suggesting that by altering our language, we can rectify societal distortions. Discover the concept of "betterarchy", a societal model encouraging unity, trust, and equality.
5:00 pm – 5:41 pm Central (41 minutes)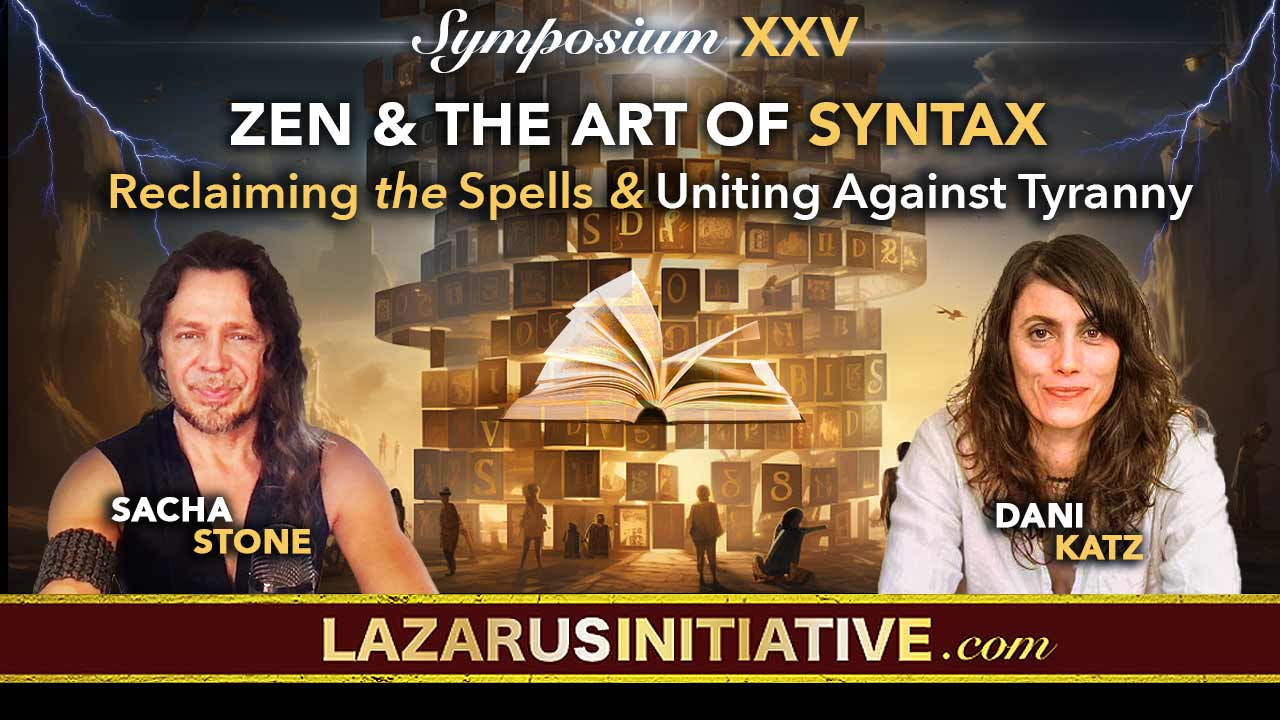 Bonus Segment #5 – NUKING THE MATRIX: Realization of Reality
Bishop Larry Gaiters
Bishop Larry Gaiters offers a mind-altering discourse on the connections between time, eternity, probability, humanity, and global events manipulation. Unlock new avenues of thought and shift your perspective on the mysteries of our existence with his remarkable understanding of semantics and the roots of words.
5:45 pm – 7:05 pm Central (1 hour 20 minutes)