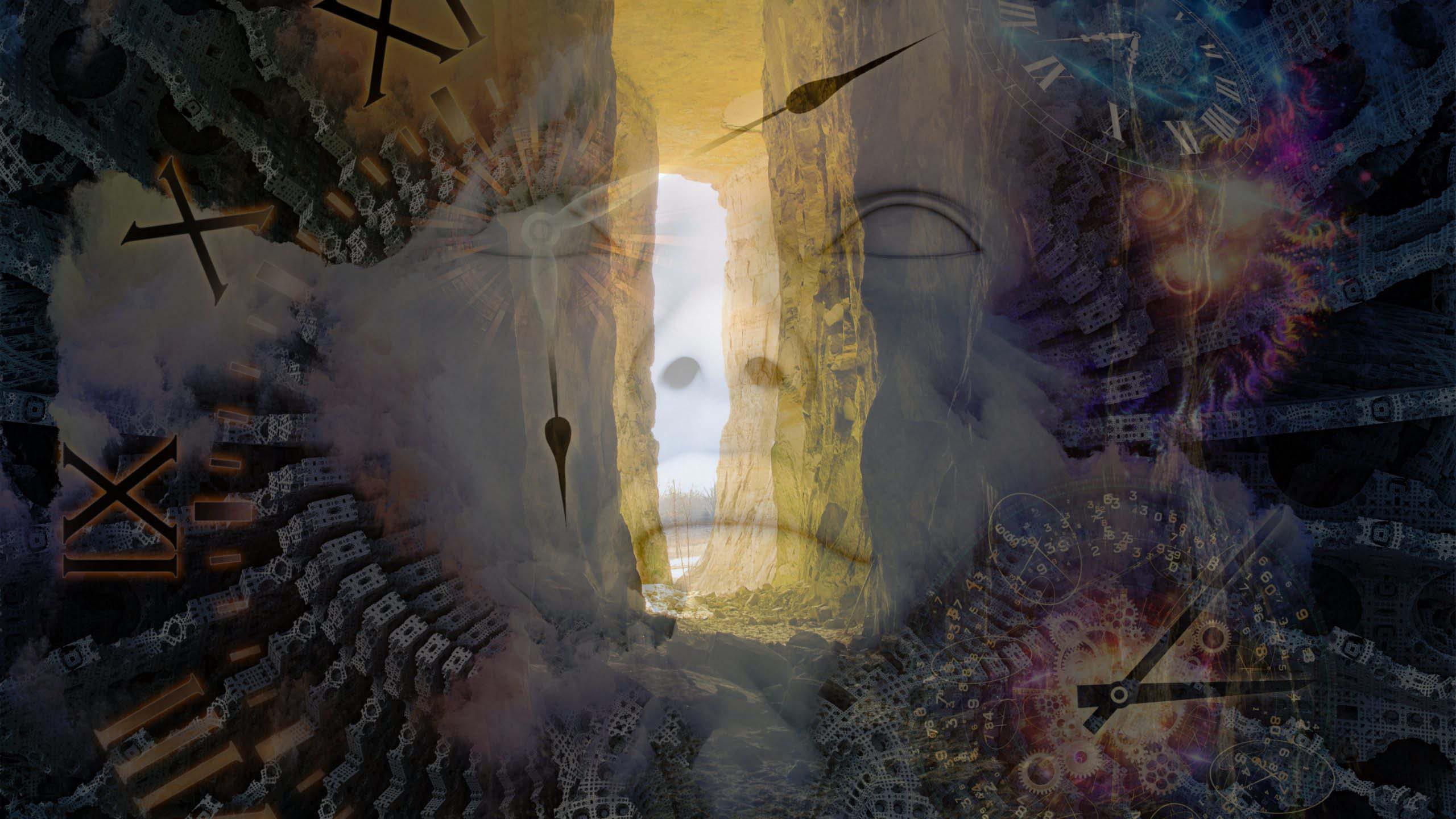 Symposium XXIV Saturday June 24th 2023 (Live is now over)
Members, please check your email (or member Dashboard) for the access code (password in ALL CAPS) the week of the symposium.
You are not a member yet?
*** Saturday *** June 24th 2023 11AM PST // 1PM CDT // 2PM EST
Live Symposium is over members have access to the replay
SYMPOSIUM XXIV on *** Saturday *** June 24th 2023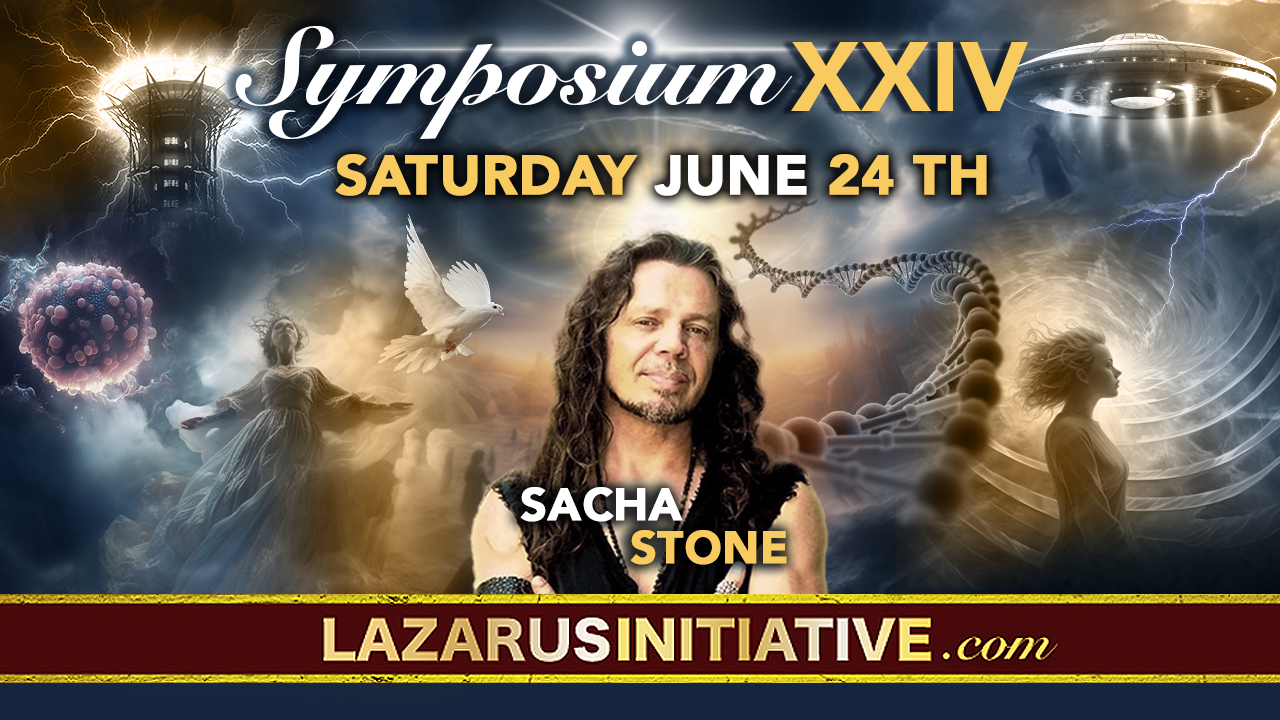 Segment #1 – ALIEN ECHOES: Transmuting Harmonic Frequencies
Dave Emery, David Sereda, Shehnaz Soni, and Jane Evershed
Join us as we delve into extraterrestrial interventions, exploring DNA manipulation through harmonic frequencies emitted by advanced alien technology. Our discussion uncovers the importance of DNA and exposes fallen angels' attempts to hinder our ascension. Empower yourself with knowledge to harness power from within and ascend towards your potential as a divine being.
1:00 PM – 2:20 PM CDT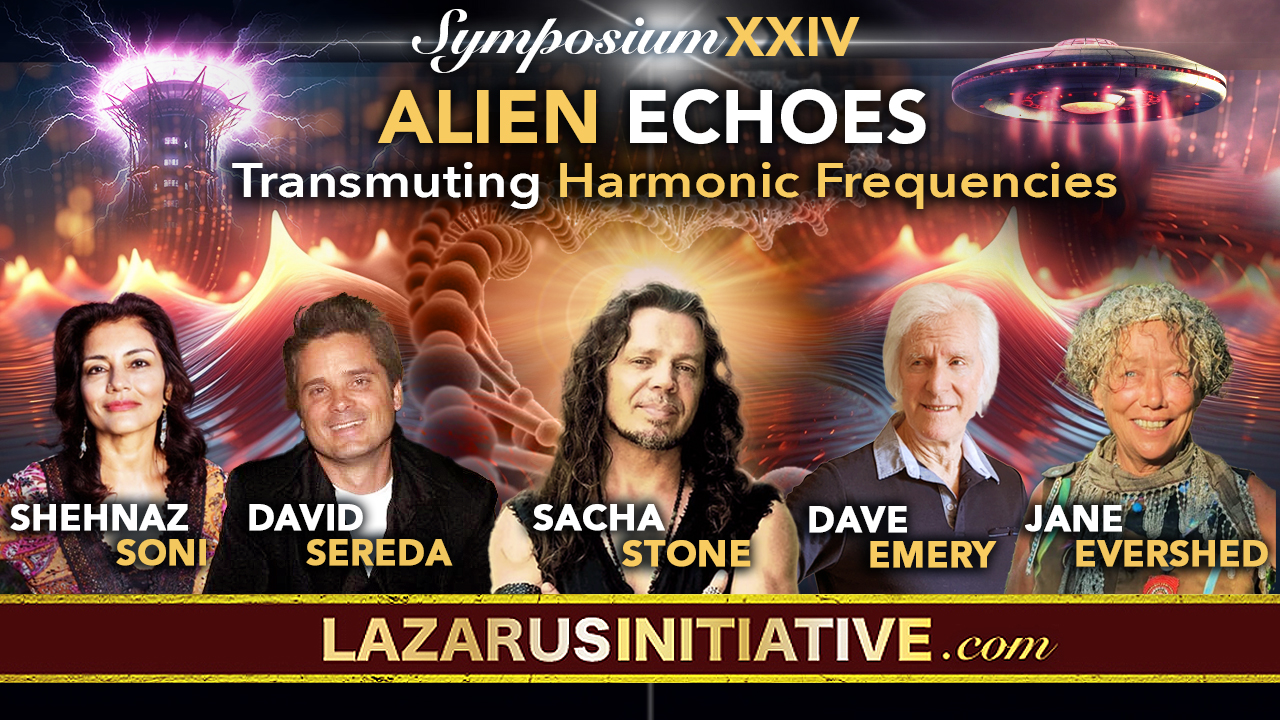 Segment #2 – COSMIC CHRONICLES: Tracing Humanity's Journey to Enlightenment and Liberation
Elena Danaan
Tune in as Elena Danaan sheds light on extraterrestrial contact, the Galactic Federation of Worlds, and the Earth Alliance's battle against regressive beings. Discover the truth about Thor Han Eredyon's secret mission, the Deep State's manipulations, and humanity's journey towards cosmic awakening!
2:20 PM – 3:20 PM CDT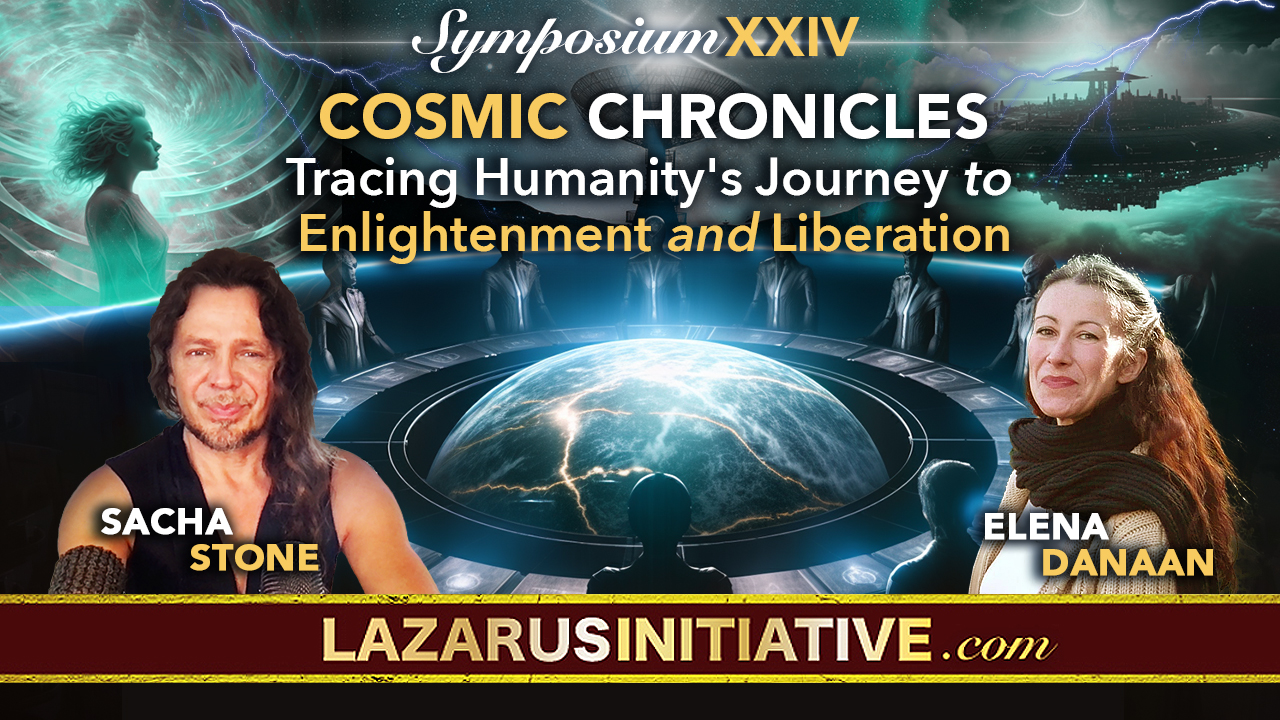 Segment 3 – SOUL SPLICING: the Covid Assault on our Spirit
Thomas Mayer and Elana Freeland
We have largely focused on examining the adverse effects of COVID "vaccines" on the body. Next, we'll explore the implications for existence beyond death and consider frequently overlooked perspectives. Join Sacha as he analyzes the potential effects on the spirit and future incarnations with the esteemed Thomas Mayer and Elana Freeland.
3:20 PM – 4:40 PM CDT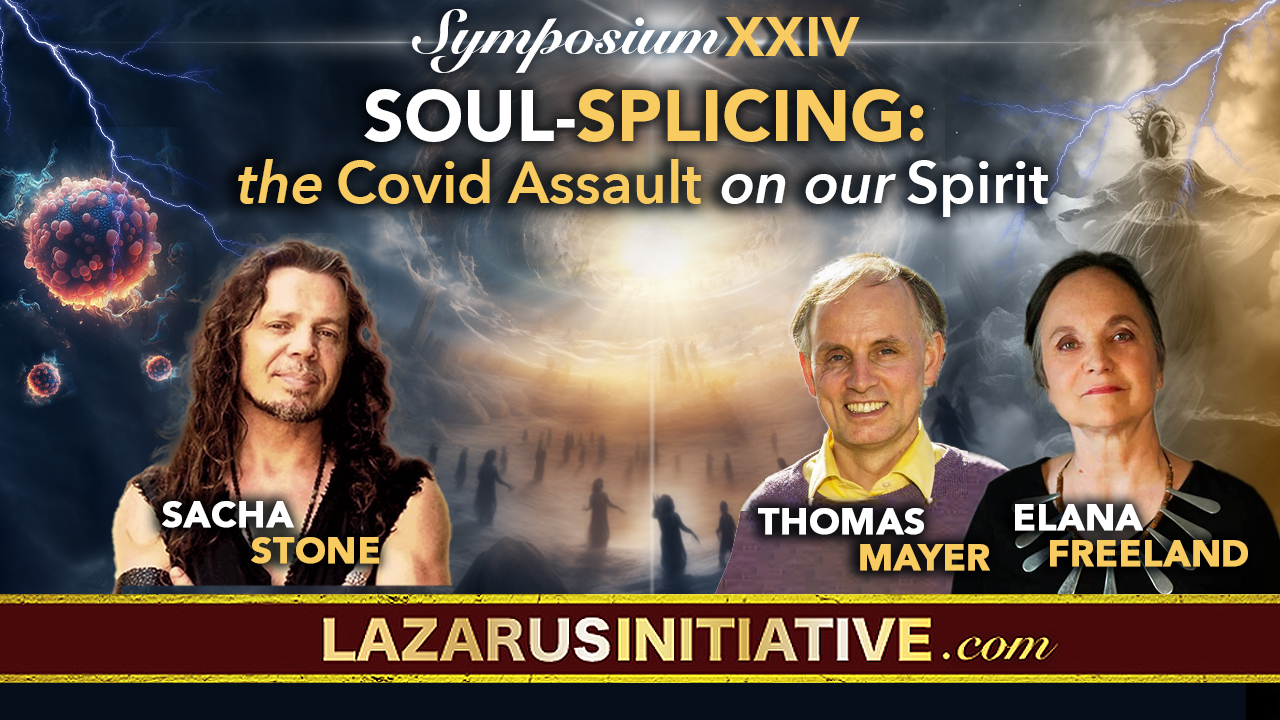 Segment #4 – MASTERS OF DOOM: Soul Connections of History's Infamous Villains
Sarah Adams
Sarah Adams, a visionary researcher and soul detective, uses her unique insight to reveal how those responsible for past destruction now hold the reins of power in our world. From Nero to Hitler to Fauci, these recurring entities have infiltrated our timeline with a sinister agenda. With her gift of tracking soul energy across time, Sarah unmasks the malevolent forces that threaten humanity. Tune in to watch her expose history's diabolical masterminds.
4:40 PM – 5:45 PM CDT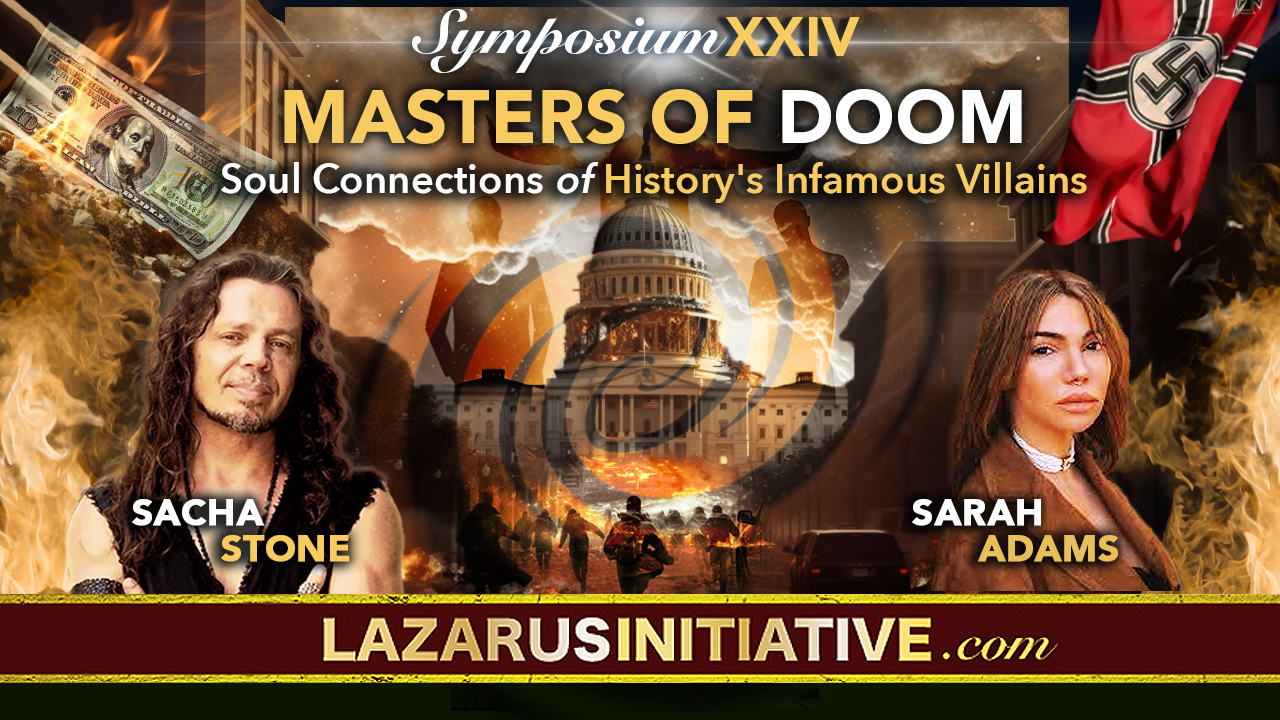 Bonus Segment #5 – THE HYDROGEL CONSPIRACY: Decoding the link between Morgellons & Covid-19
Dr. Ana Mihalcea MD PhD
Dr. Ana has uncovered a jaw-dropping revelation – Morgellons disease and COVID-19 vaccine injuries have more in common than we ever expected. The presence of synthetic biology in both is just the tip of the iceberg. Dr. Ana's discoveries suggest that all of us might be walking around with Morgellons fibers in our blood. We are working closely with pioneering doctors, such as Dr. Ana, to discover much-needed remedies.
5:45 PM CDT – 6:35 PM CDT