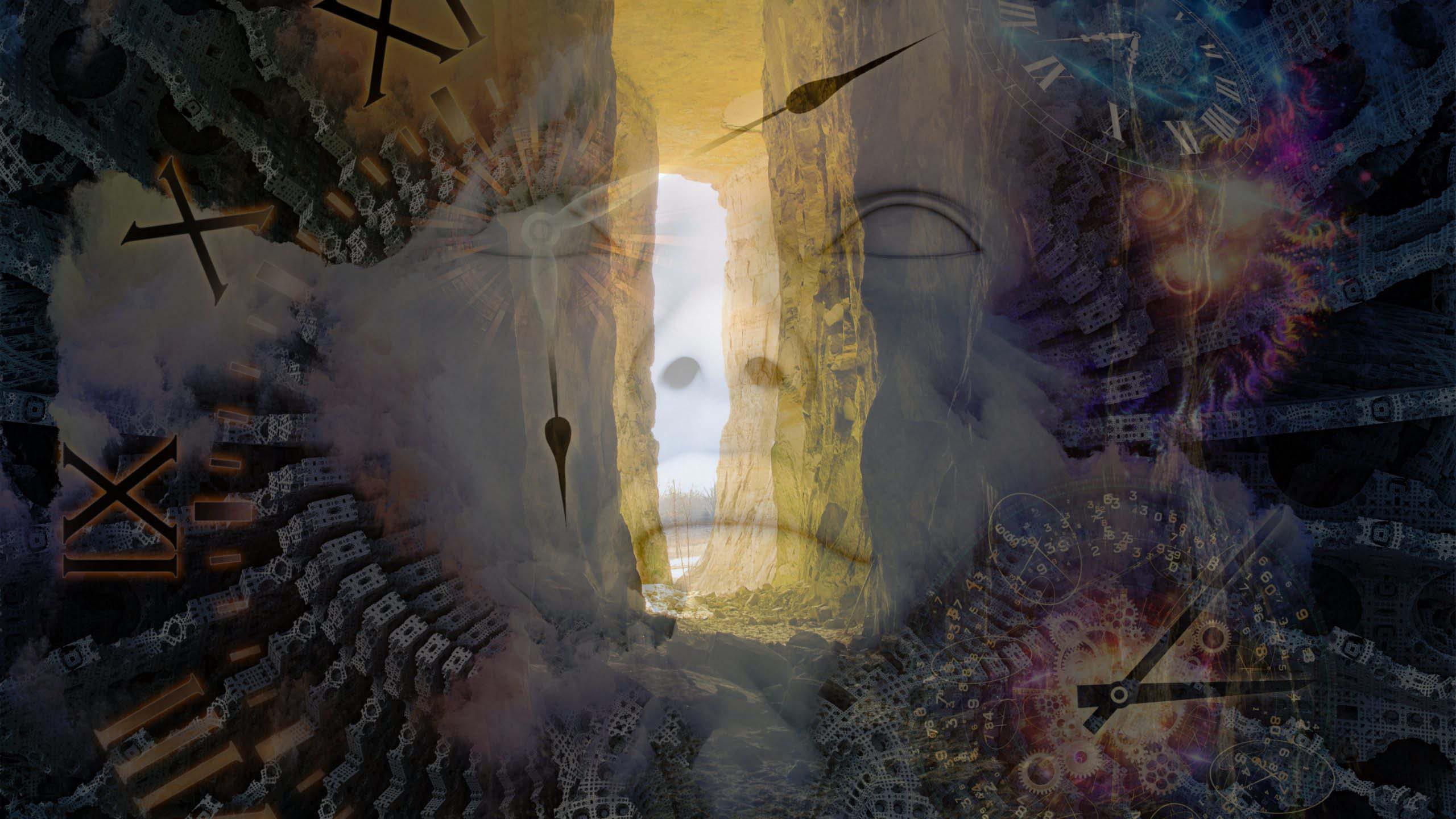 Symposium XIX Saturday January 28th 2023, 2022 (Live is now over)
Members, please check your email (or member Dashboard) for the access code (password in ALL CAPS) the week of the symposium.
You are not a member yet?
***Saturday*** January 28th 2023 11AM PST // 1PM CST // 2PM EST
Our Live Symposium is now over. Thank you for joining us! Members can watch the replay of Symposium XIX by using the same access code that was sent out (also found on the Member Dashboard). The FREE BONUS segment is available to all – click below!
SYMPOSIUM XIX on January 28th 2023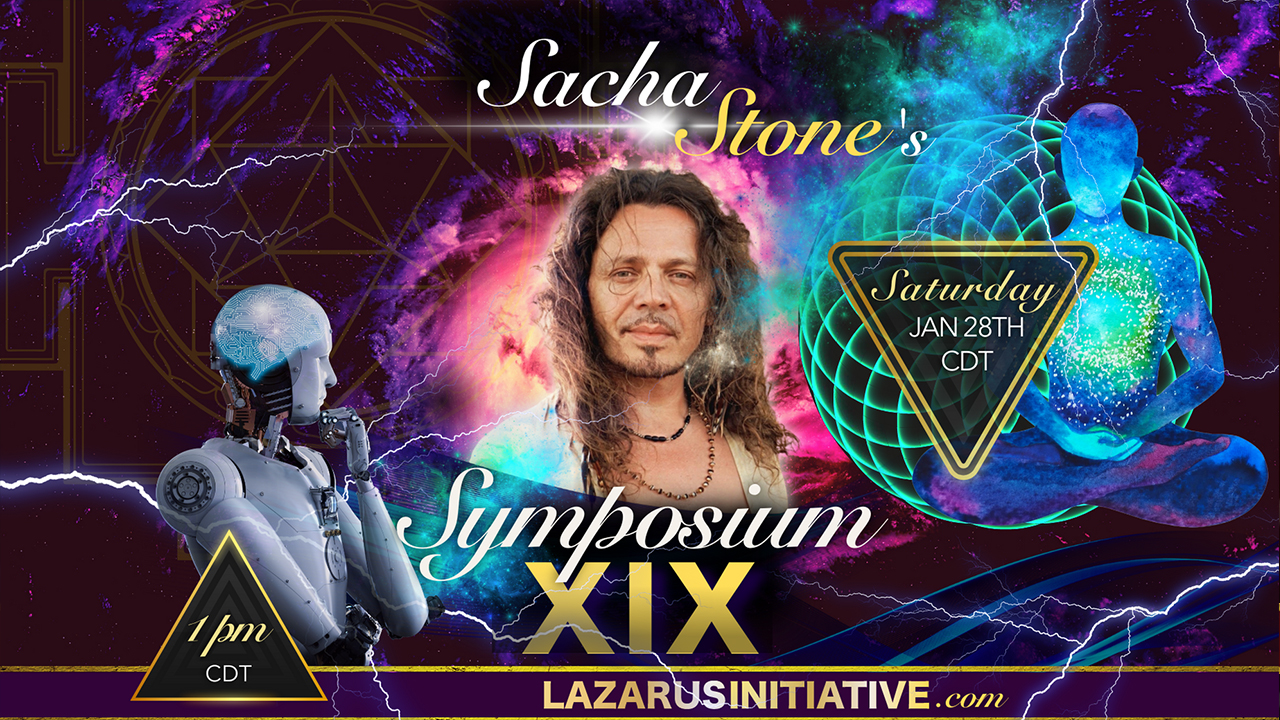 Segment 1: The Universe and YOU: The Sacred & The Science
Dave Emery, Dan Winter, David Sereda, Shehnaz Soni LIVE
1:00 PM – 2:20 PM CST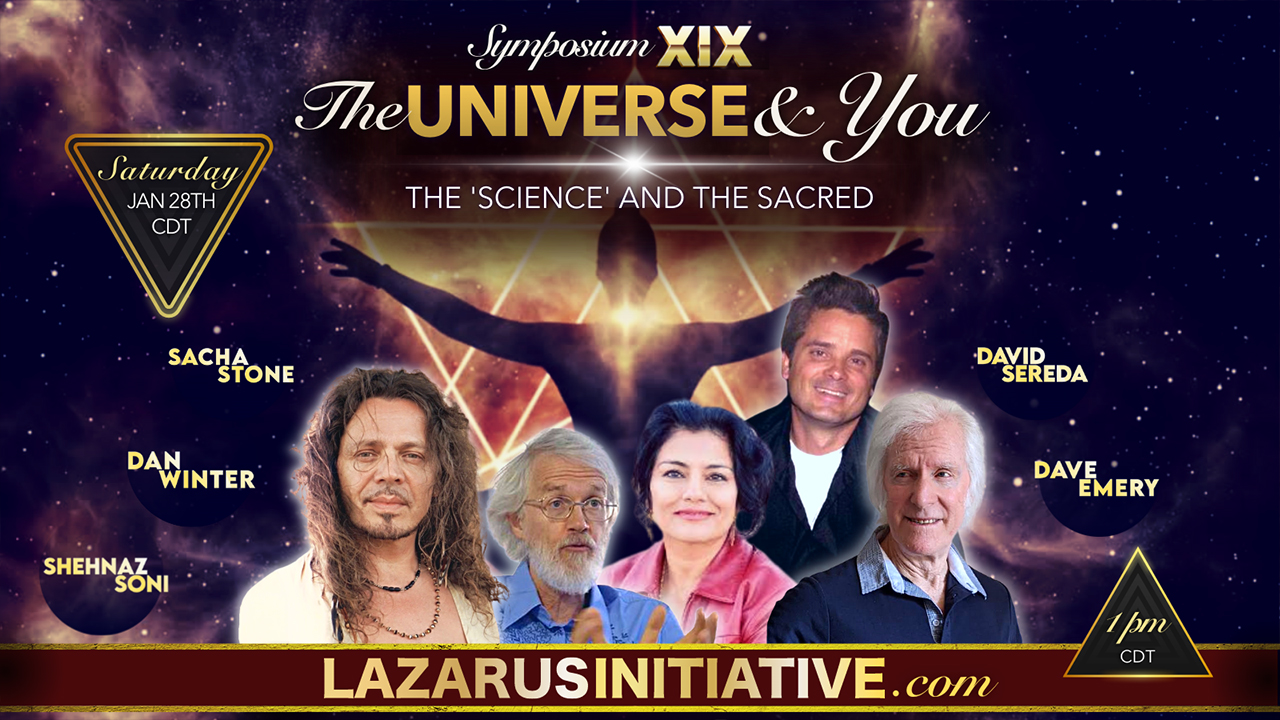 Segment 2: Geoengineering Transhumanism
Elana Freeland pre-record
2:20 PM – 3:45 PM CST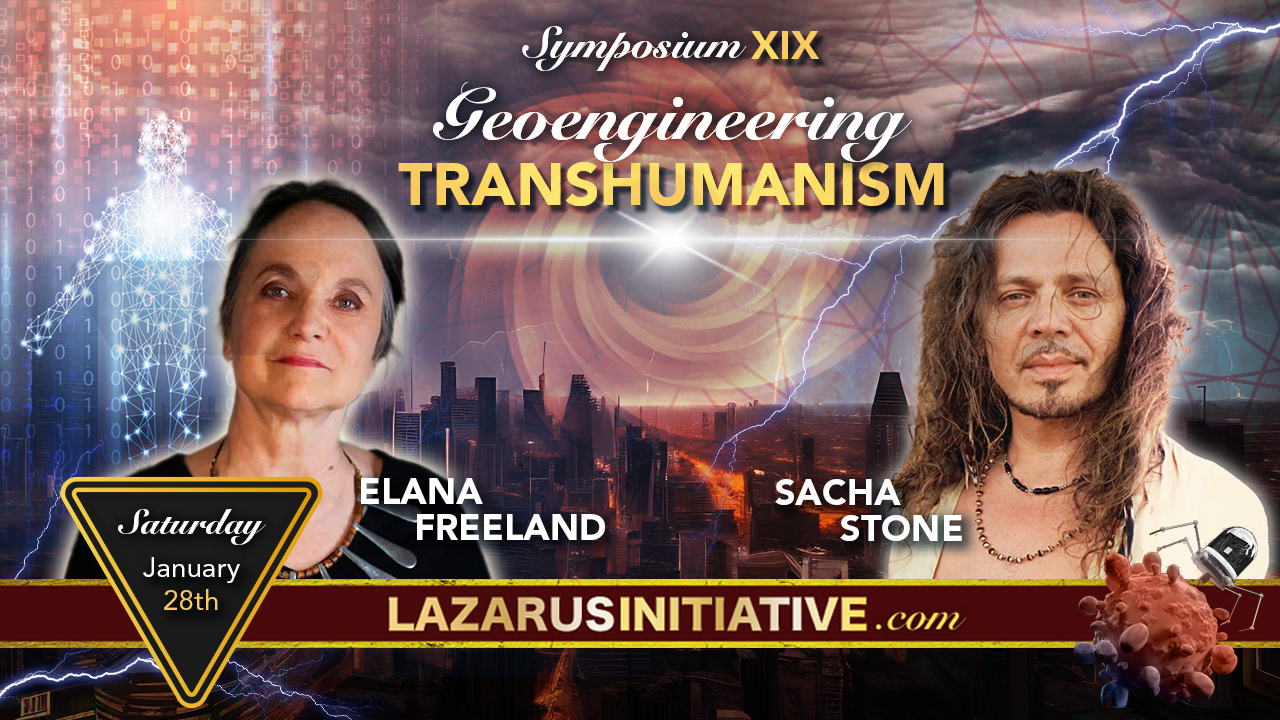 Soul Freedom: Healing Past and Present Trauma
Andrea Foulkes
3:45 PM – 4:45 PM CST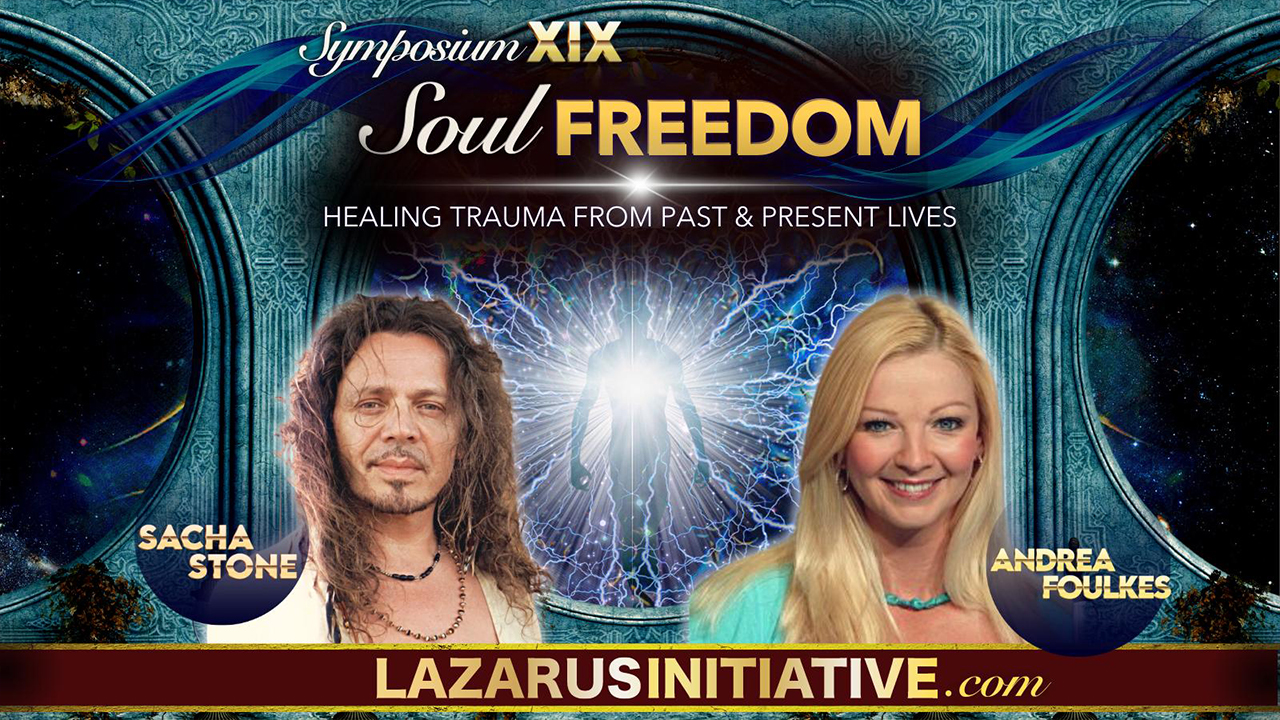 Segment 4: The Renaissance: A Psyop Reset
Jane Evershed and Sacha Stone pre-record
4:45 PM – 6:25 PM CST
Q&A 6:25 PM – 7:00 PM CST
Segment 5: Roots Update
Dr. Christina Rahm and Clayton Thomas //
7 PM -7:30 PM CST