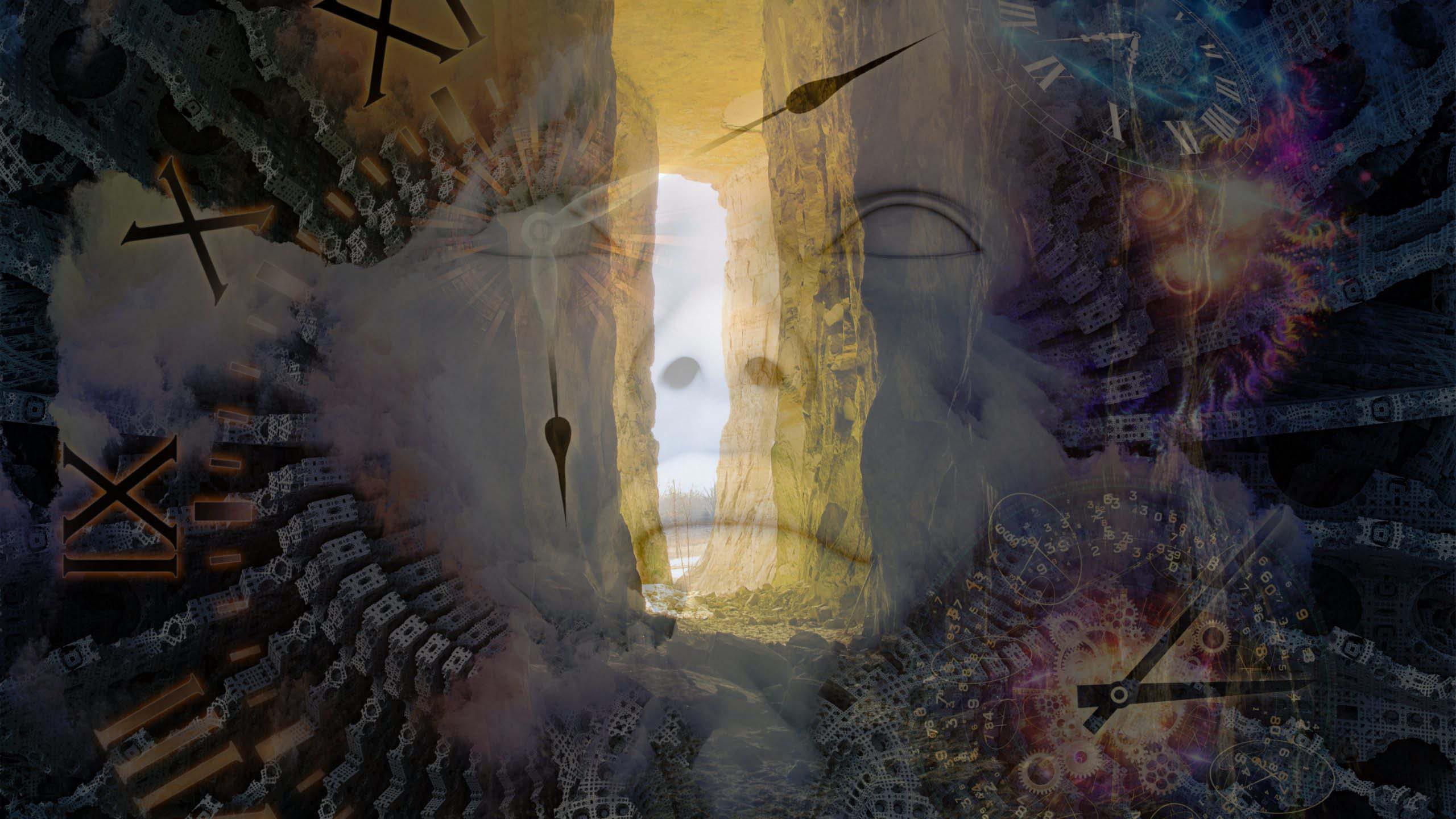 SYMPOSIUM III on Saturday, August 21st, 2021 (Live is now over)
25 mins of our symposiums will broadcast here…
(This Live Symposium is over)
You are not a member yet?
Our Live Symposium is now over. Thank you for joining us August 21st. Members can log into the full symposium link with the same access code to view the replay. Subscribers can view the replay of the bonus with the same link and access code. (Check back for more segments added daily)
Members can go directly to the Full Symposium Link
Have your access code ready!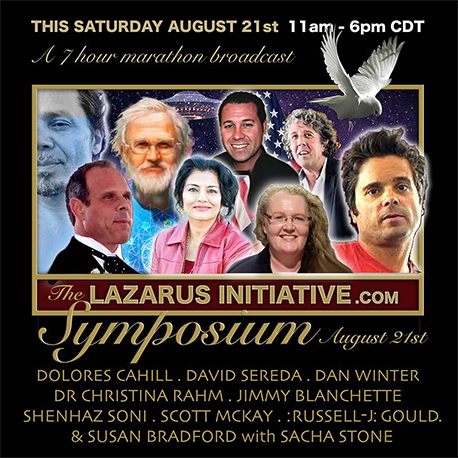 SCIENCE & CONSCIOUSNESS COLLIDE – FIRST CONTACT UNVEILED
11-1pmCST : David Sereda & Jimmy Blanchette, Shehnaz Soni and Dan Winter
HUMAN SOVEREIGNTY – THE CLAIM OF LIFE UNVEILED
1-2pmCST :  : Russell-J: Gould.  (US Postmaster General) Scott McKay & Sacha Stone.
THE INVISIBLE HAND – THE TARTAR TREACHERY EXPOSED
2-3pmCST : Author & Black Nobility, Royal Bloodlines Researcher Susan Bradford with Sacha Stone exposing the Tartar Conspiracy which is behind the Chinese Communist Party and Globalist Cultural Marxist regime threatening our civilization.
GLOBAL CEREMONY
3-4pmCST led by Dr. Rev. Christopher Macklin and Amanda Macklin. Participating guests include Sacha Stone, Laura Eisenhower, Nicholas Veniamin, and Ingrid Giulia".
Participants are invited to stay on and join our broadcast of this if they wish or take a break.
DNA-RNA REGENESIS – THE MIRACLE IS UNVEILED!
4-6pmCST : Dr Christina Rahm & Clayton Thomas.