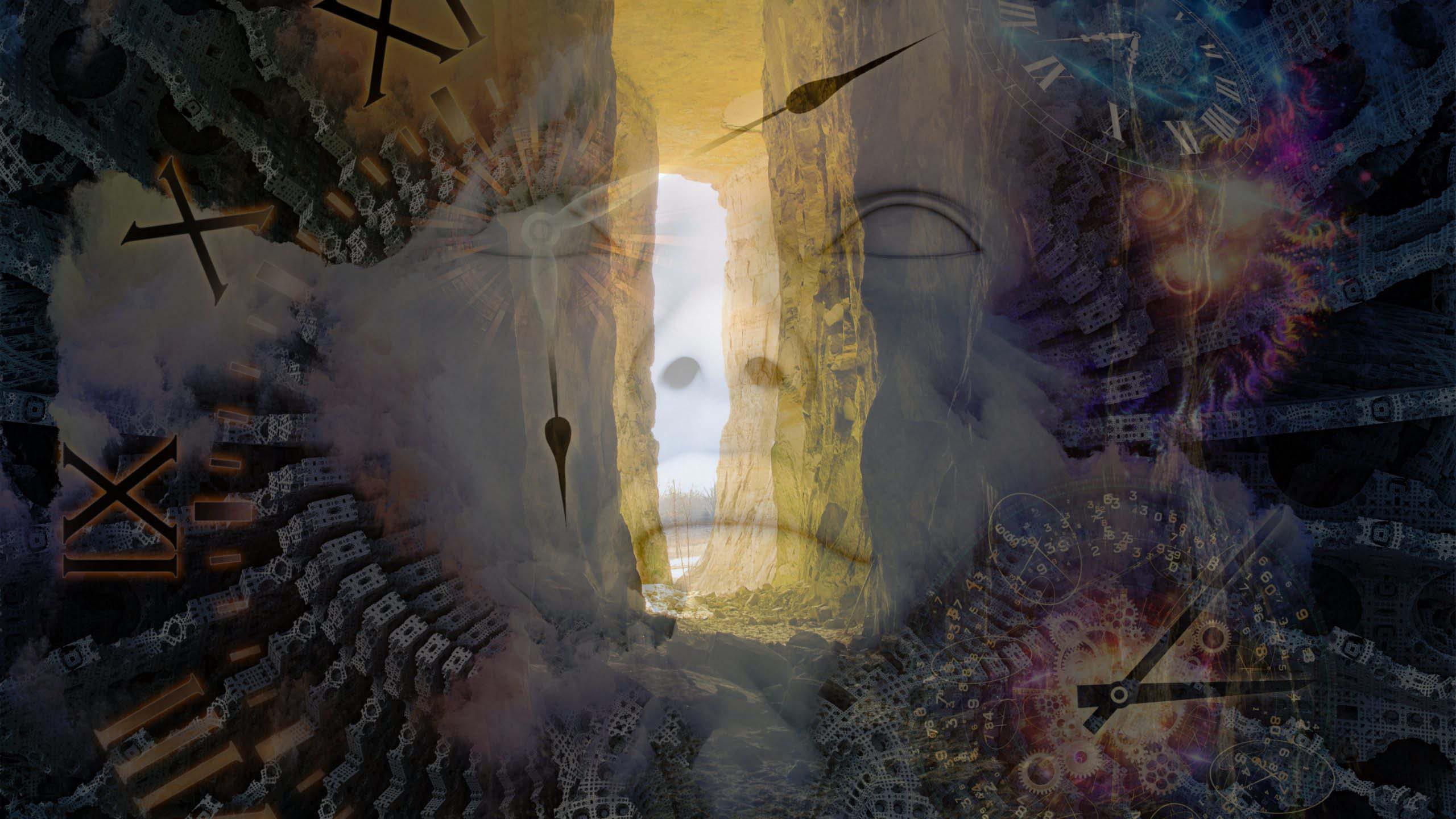 Members, please check your email (or member Dashboard) for the access code (password in ALL CAPS) the week of the symposium.
You are not a member yet?
*** Wednesday *** August 30th 2023 11AM PDT // 1PM CDT // 2PM EDT
Our Live Symposium is now over. Thank you for joining us! You can view the REPLAY by clicking below.
SYMPOSIUM XXVI on *** Wednesday ***  August 30th 2023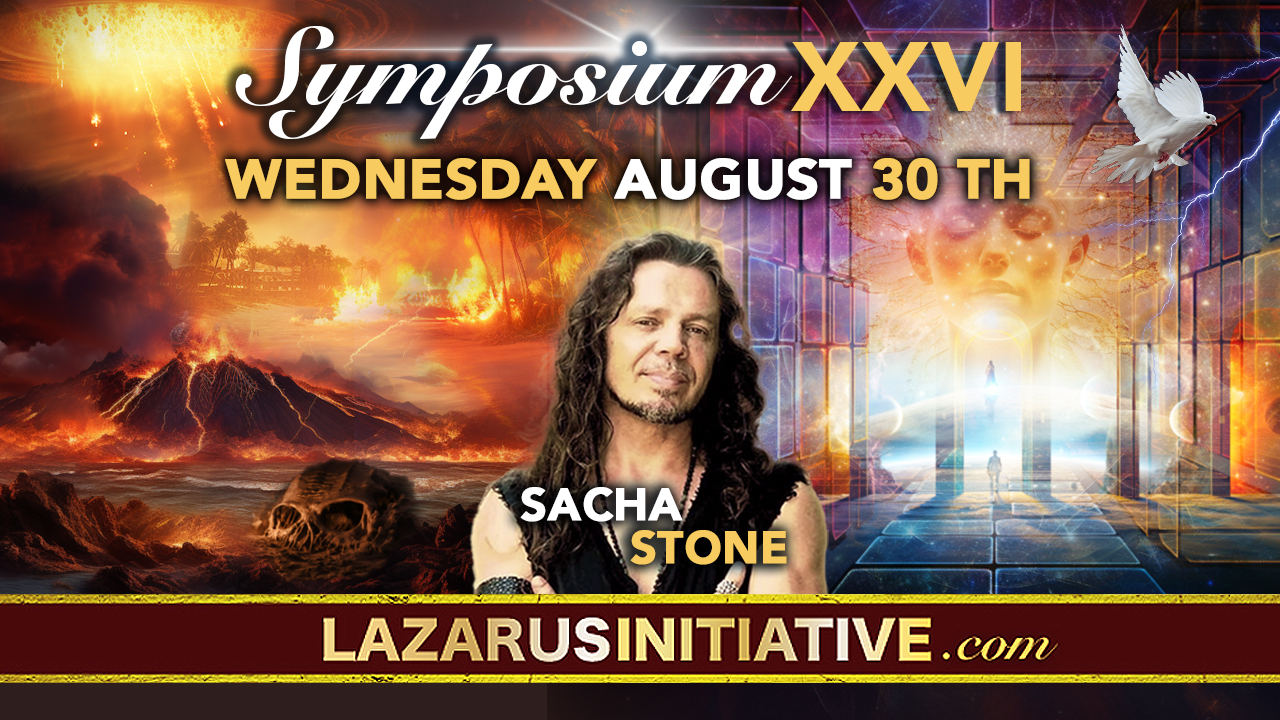 Free to ALL Segment #1 – WORLD ON FIRE: A Perfect Tribulation
Tune in for an eye-opening discussion into the global machinations of the Parent Corporation, its full-scale dominance assault on humanity, and the looming threats to our consciousness. From directed energy weapons and socio-economic upheaval, to the imminent strike of banks and the deceptive narrative of alien invasion, Sacha and our guest speakers will paint a vivid picture of a world on the brink of transformation.
Amidst this chaos, there is hope – the rise of godly science, the power of newborn avatars, and the potential for redemption through linguistic wave genetics. Brace yourself for a journey into the heart of a sci-fi novel, where the future is beyond imagining, yet filled with possibility. This world is now a work-in-progress, so buckle up and enjoy the ride!
1pm – 2:30 pm CDT (1 hour 30 minutes)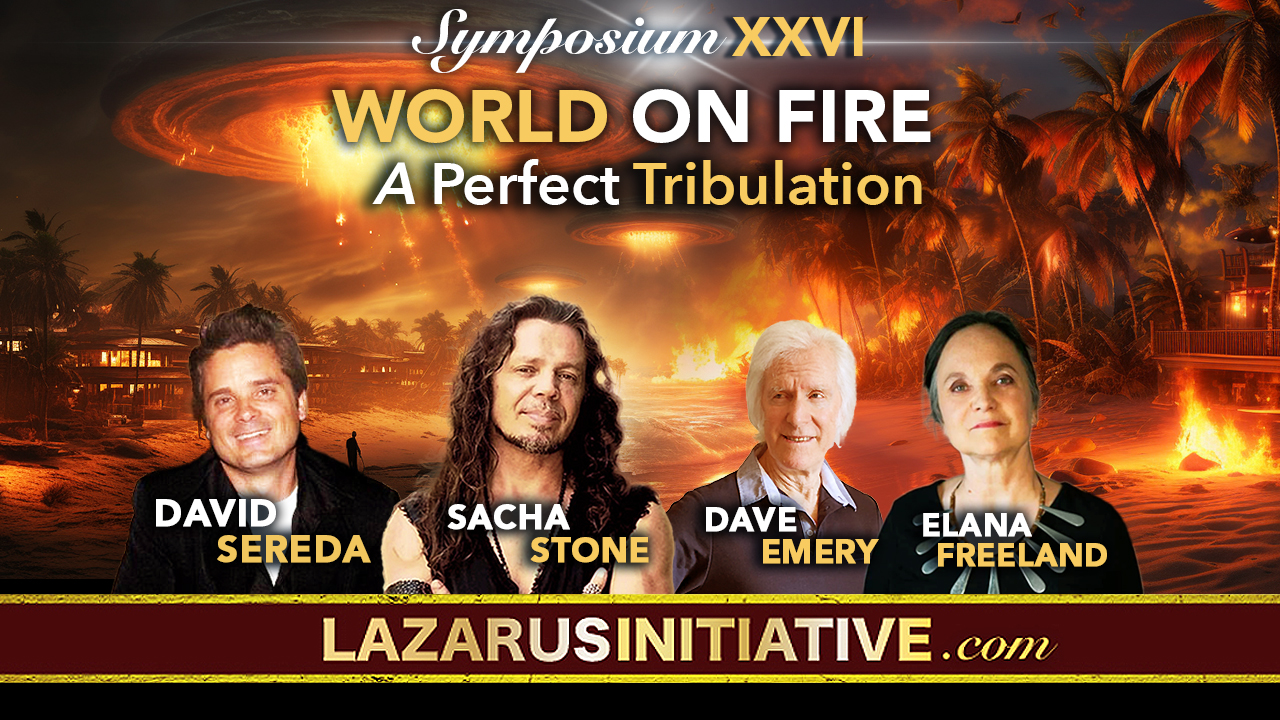 Segment #2 – MODERN ART: Conquest by Culture
Jane Evershed
Prepare to explore the world of modern art, a powerful tool shaping reality and steering consciousness. Jane Evershed will uncover the impact of art movements, the ripple effects of CIA's art world infiltration, and dive into the intriguing cultural influences of the Modern Art era. Get ready for an eye-opening journey into the depths of art's influence!
2:30 pm – 4 pm CDT (1 hour 30 minutes)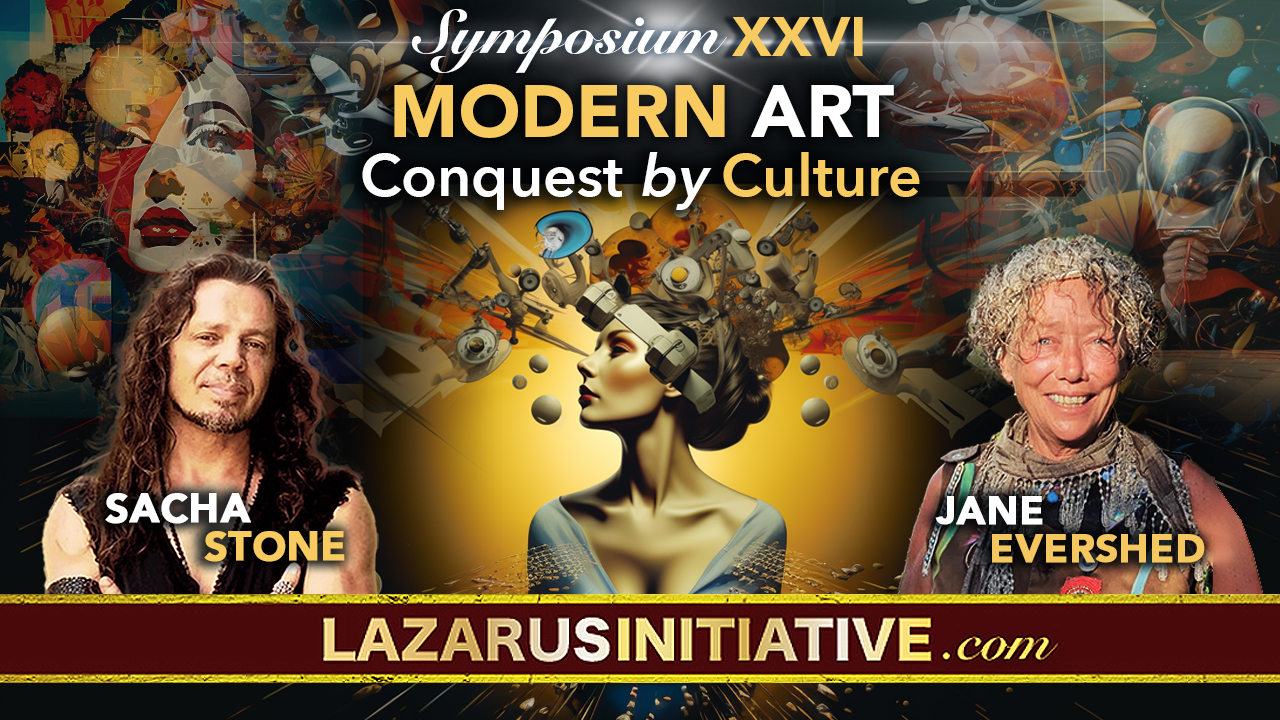 Segment 3 – THE 5D EXPERIENCE: Evolution for the Transcendent Being
Maureen St. Germain
Get ready for an exhilarating journey with Maureen as we delve into an intriguing realm that disrupts our perceptions and catapults us to realize our untapped potential.
4 pm – 4:36 pm CDT – (36 minutes)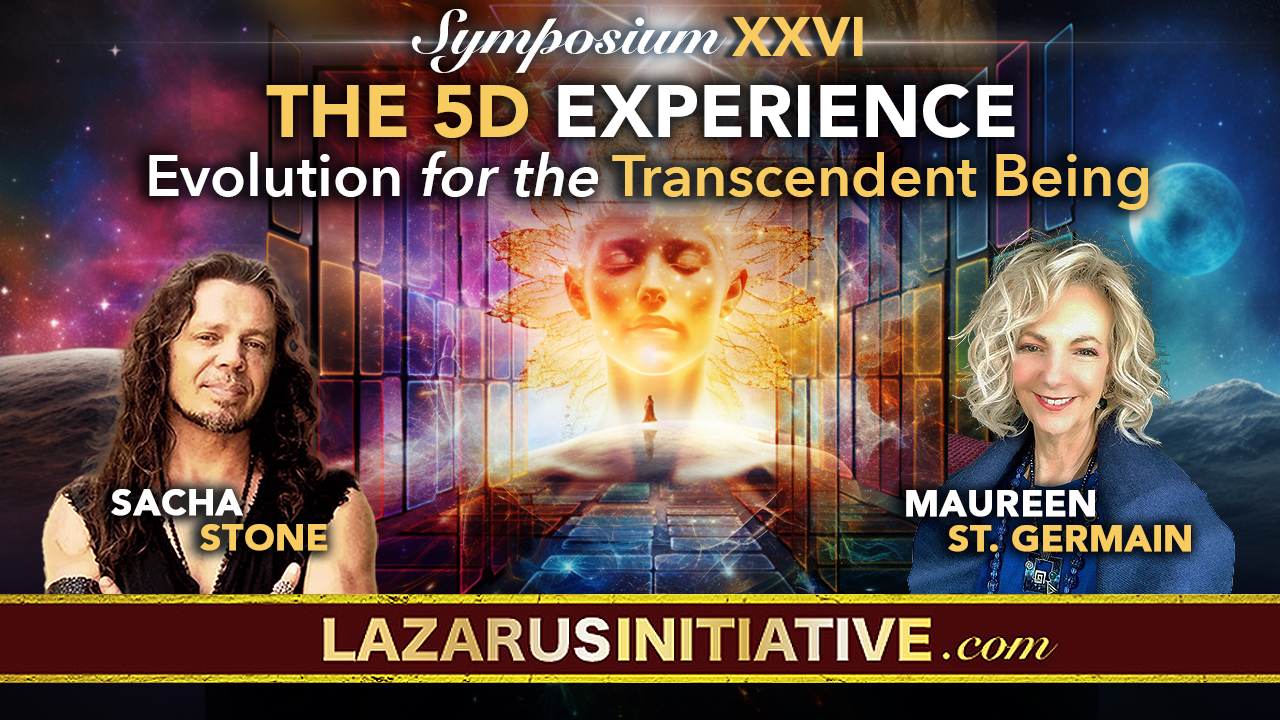 Segment #4 – UNEARTHING TRUTHS: Giants, Mudfossils, and The Great Flood
Roger Spurr
Join as we dive into the fascinating world of Spurr's mudfossils, perfectly preserved relics with intriguing origins and implications. We'll venture into Spurr's theory that life is everywhere, even suggesting Earth was once home to ancient giants. Prepare for a journey that will reshape your understanding of life itself!
4:36 pm – 5:36 pm CDT (1 hour)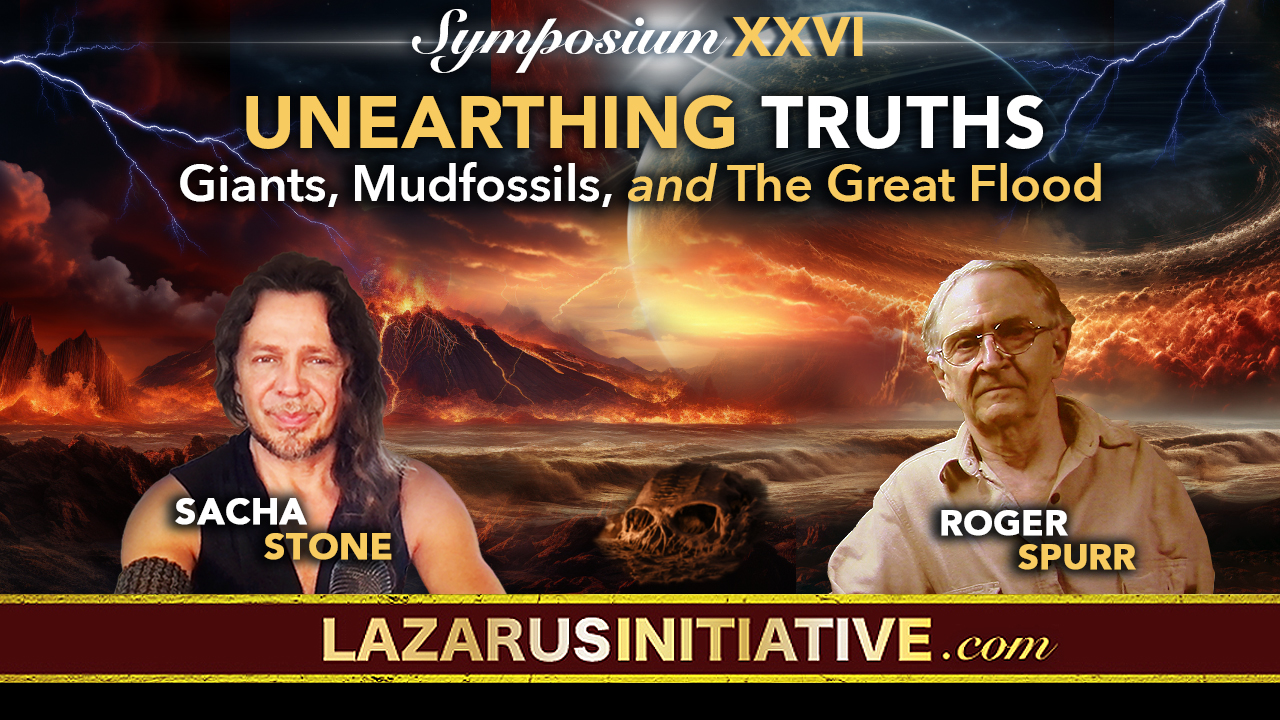 Segment #5 – COSMIC CONVERGENCE: An Odyssey Towards Divine Reality
Raji Auraman
Raji Auraman, a truth-seeking traveler, introduces a unifying concept to the Lazarus Initiative. His 12-dimensional model blends diverse cultural narratives and wisdom, interpreting the soul's journey towards ultimate reality. Each dimension symbolizes our distance from GOD, revealing a transformative tale of spiritual growth.
5:40 – 6:40 CDT (1 hour)