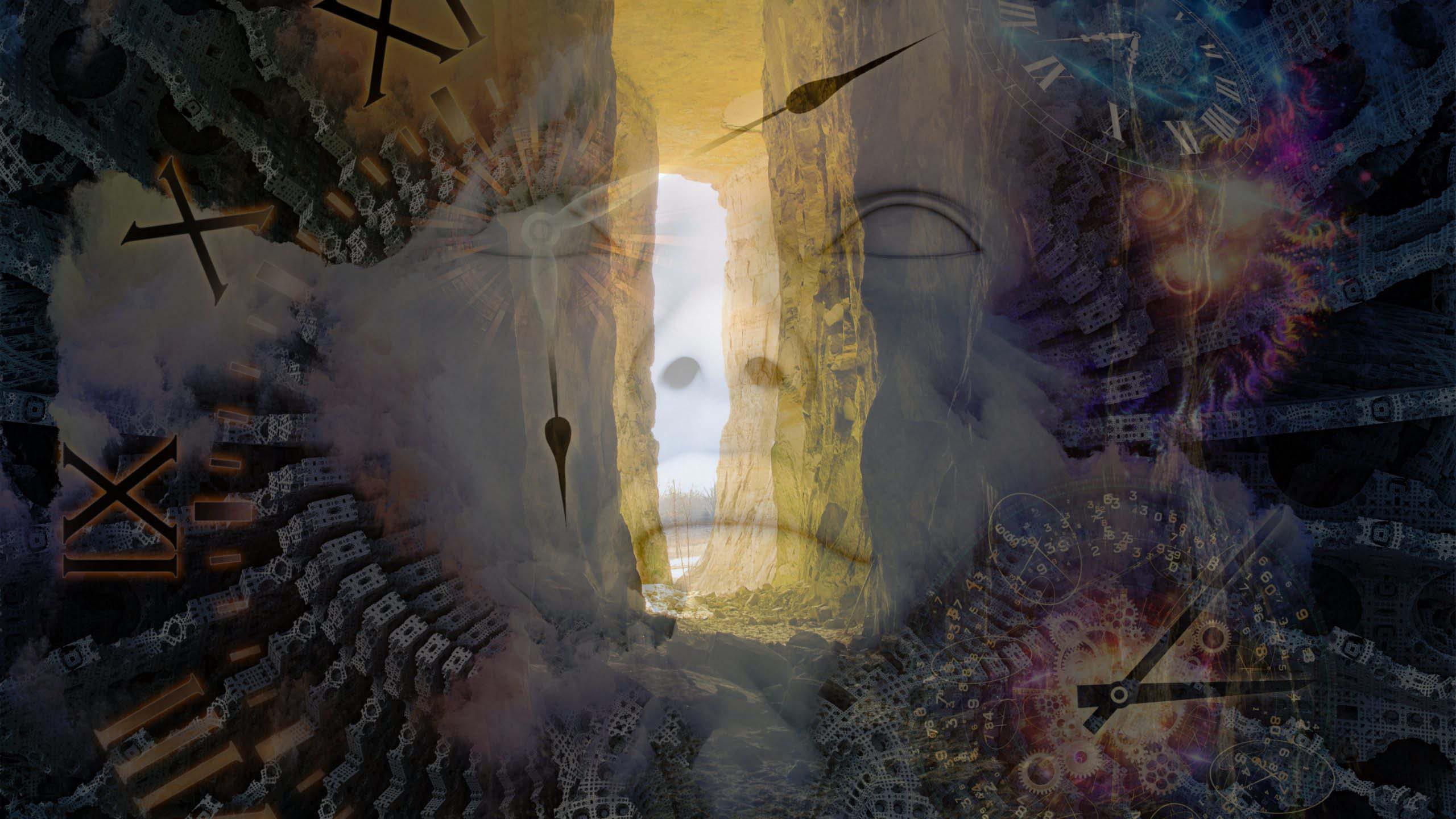 Symposium XV Saturday October 1st, 2022 (Live is now over)
Please check your email for the access code (password in ALL CAPS) the week of the symposium.
You are not a member yet?
Our Live Symposium is now over. Thank you for joining us October 1 st, 2022 Members can log into the full symposium link with the same access code to view the replay. Subscribers can view the replay of the bonus with the same link and access code. (Check back for more segments added daily)
Members can go directly to the Full Symposium Link
Have your code ready on the day of the Live Symposium
SYMPOSIUM XV on  Saturday October 1st
Remote Viewing & Lucid Dreaming: (Project STARGATE and Beyond)
1PM – 2:30 PM CDT
Guests: Dale Graff ( former Director of Project Stargate – the mysterious remote viewing project under the DIA), Dan Winter, David Sereda, Shehnaz Soni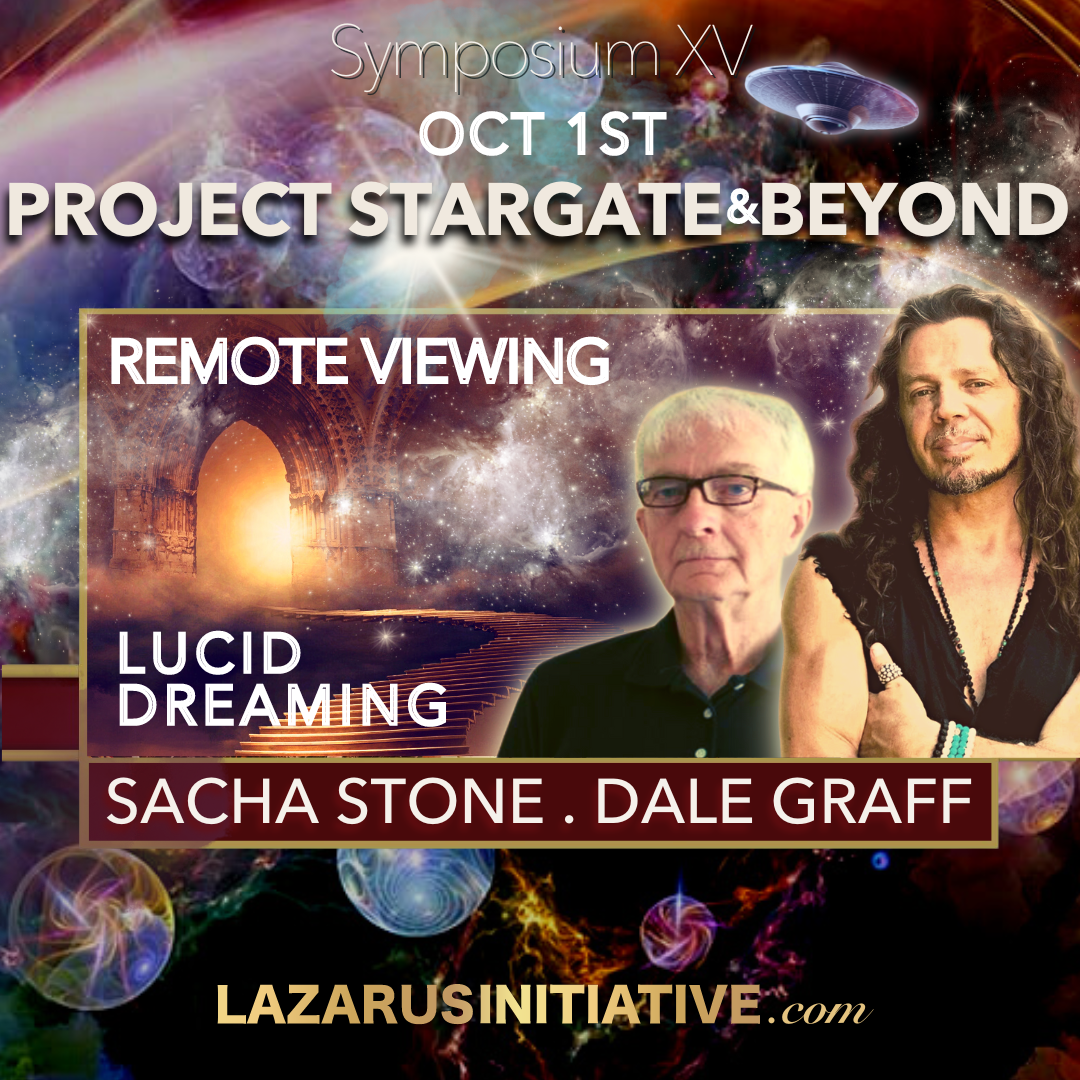 Death of The Queen:
2:30PM – 3:30PM CDT
241 yrs of Geo-Political / Fiscal 'History' With Dave Emery and Sacha Stone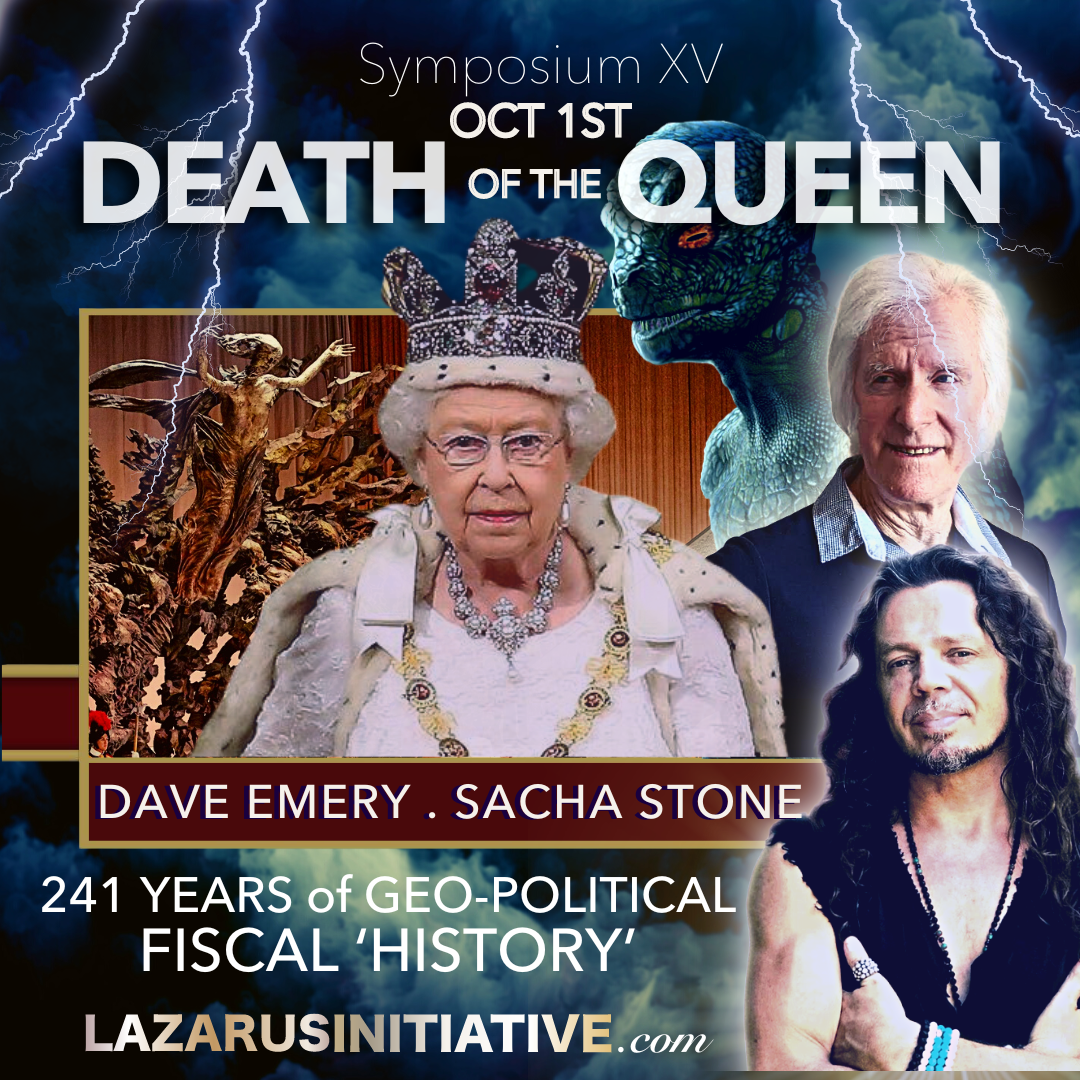 The New Earth Timeline
Prophecy and practices for Shambhala Warriors of the 2nd Golden Age
3:30 PM – 4:00 PM CDT
Guests: Victoria Sinclair and Sacha Stone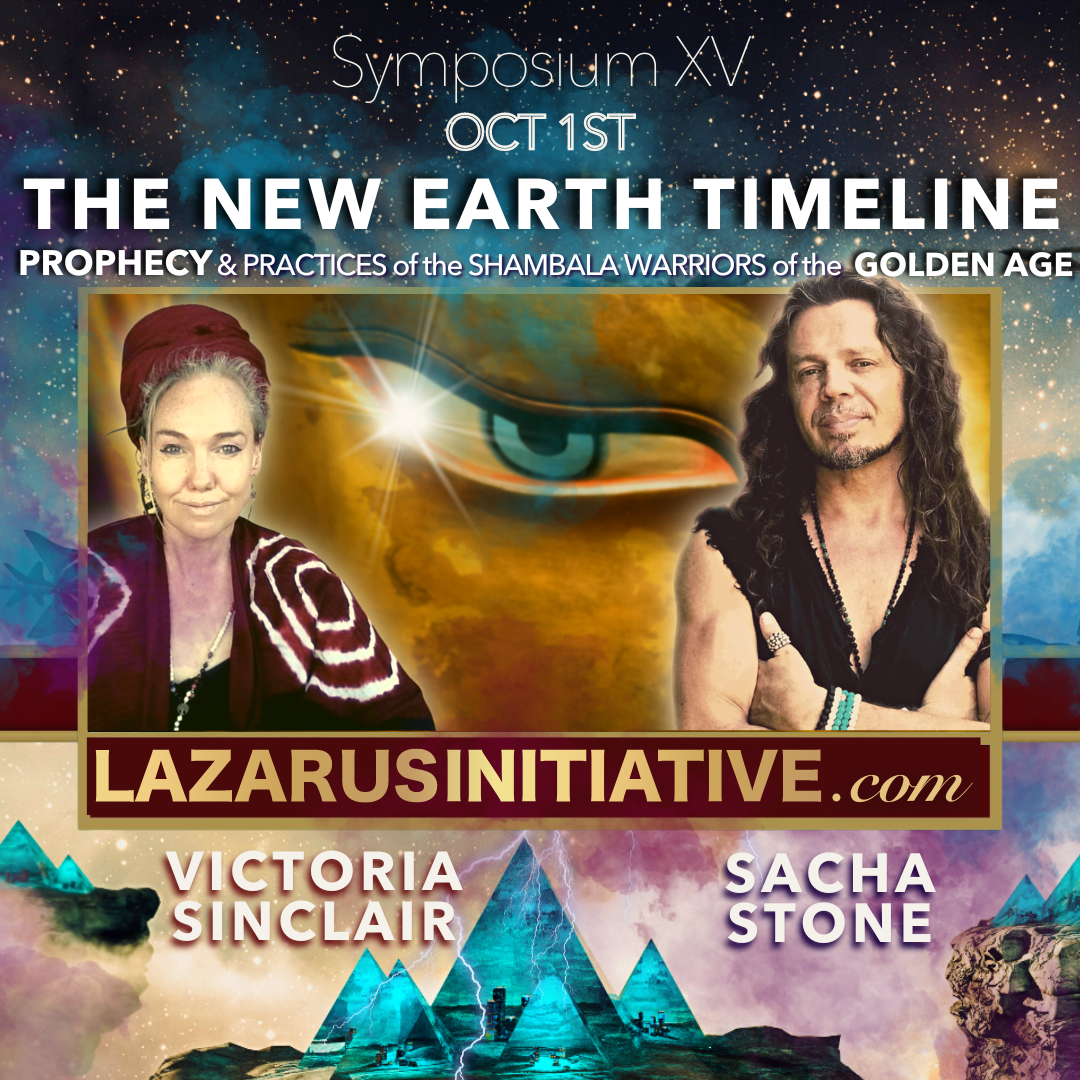 Member Q&A with Sacha.
4:PM – 5PM CDT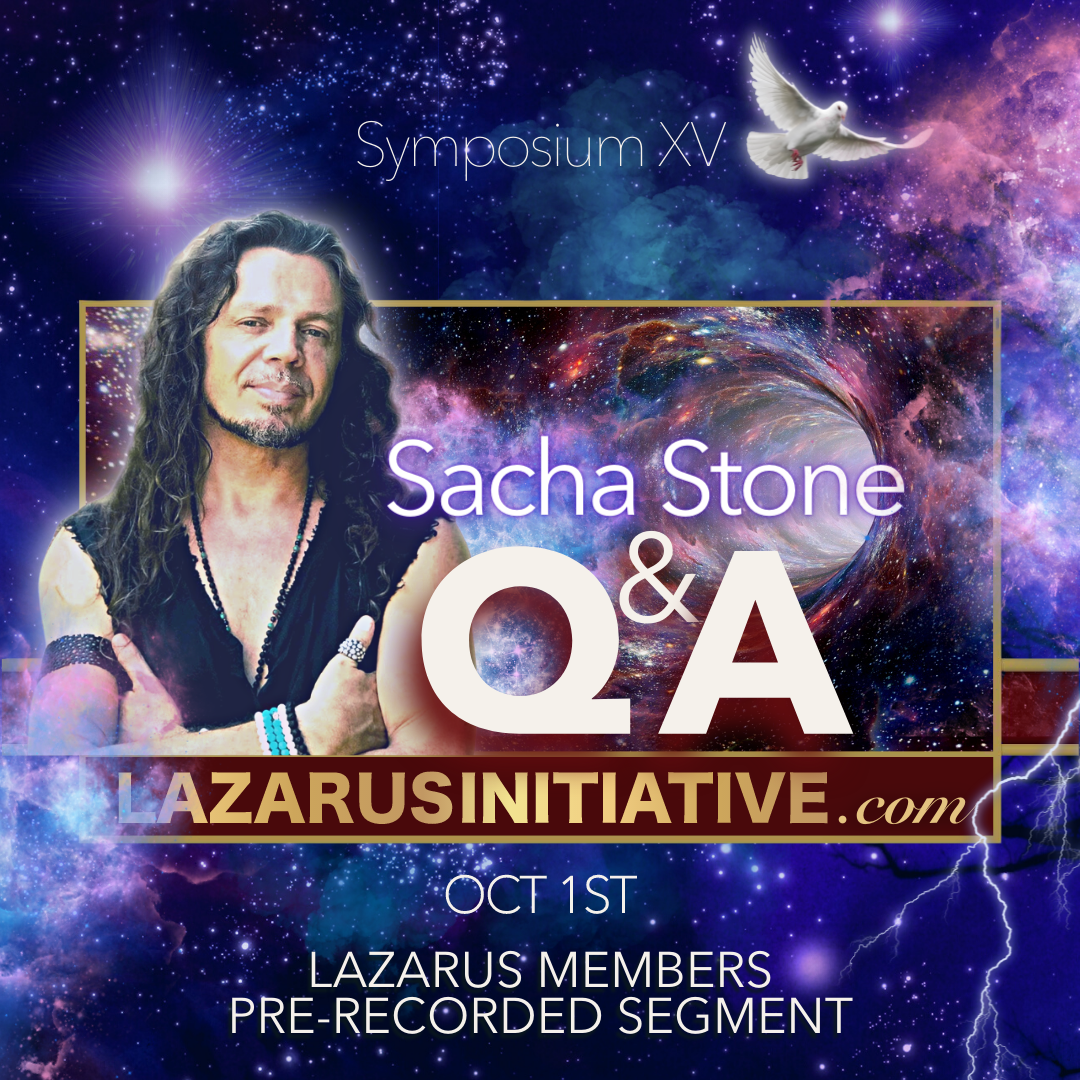 Creation Currency as an antidote to The Great Reset
5PM – 6PM CDT
Jane Evershed and Sacha Stone