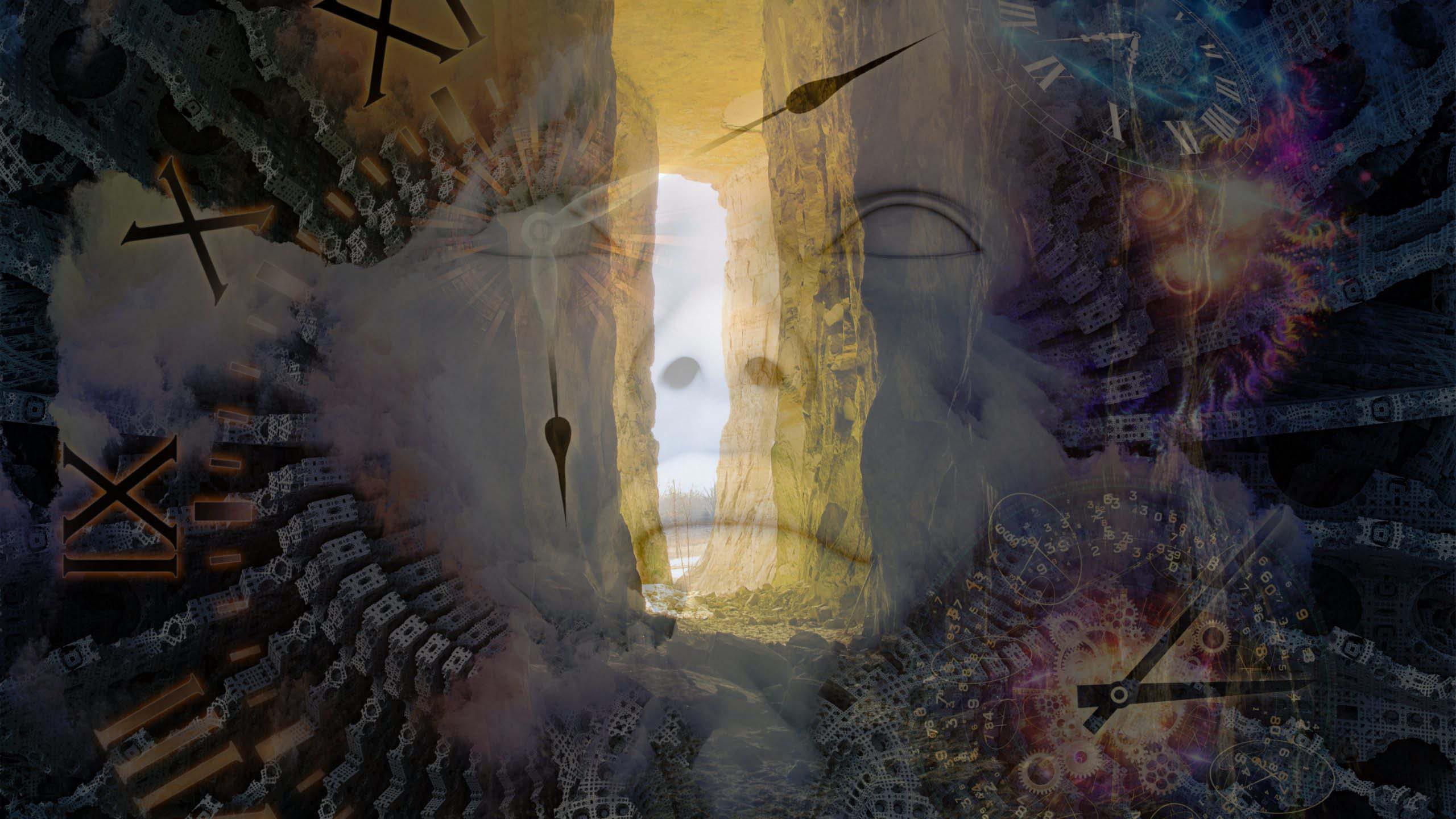 Sign up for Special Notices and Content From the Lazarus Team
Subscribe today to receive these FREE assets from the Lazarus Initiative:
Creative Living: Be inspired by Art, Beauty, and Consciousness.
Enjoy beautiful layouts that showcase Featured Artists from around the world.
Symposiums
Get alerts about upcoming Symposiums. Non-member subscribers will be able to watch each broadcast twelve weeks after airing.
Promotions
Receive exclusive offers for products and services promoted by our many awakened partners.
Sacha Stone Newsletter
Stay abreast of Sasha's current situation as well as his opinions, musings, and insights, including his art and poetry.
Please fill in your details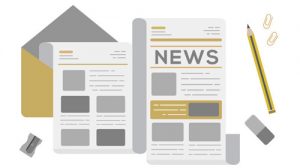 We will never share your email with any third parties