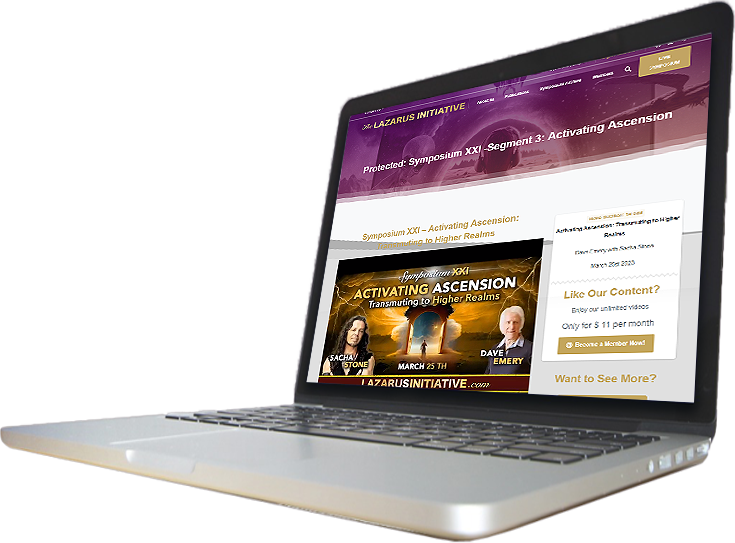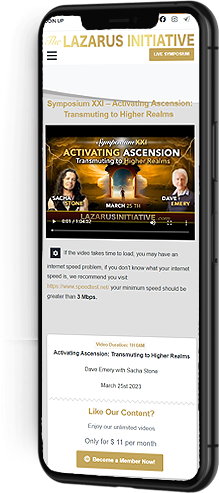 New Feature !!!
If you're looking to explore our groundbreaking symposiums, Segment on Demand (SoD) is the perfect tool for you!
However, if you prefer  to access all of our content – including past and present symposiums (and seasonal journals exploring our most popular topics  in-depth) – then a monthly membership is ideal! And one more great thing? Memberships start at $11 per month.
If you are not able to join one of our monthly memberships, this new feature ensures you can enjoy some of the same great content for $5.60 per segment!
See our SoD Gallery
The Lazarus Initiative offers Segment on Demand (SoD):
A feature that allows users to select individual segments from our monthly symposiums. Discover and experience curated symposium content without having to commit to a membership.
Freedom
Viewers have the freedom to choose the segments that interest them most!
Utilizing SoD is easy:
Just click the 'See our SoD Gallery' link and browse the gallery of available segments. Upon purchase, instant access is granted – plus, a link is sent straight to your email to watch at your convenience.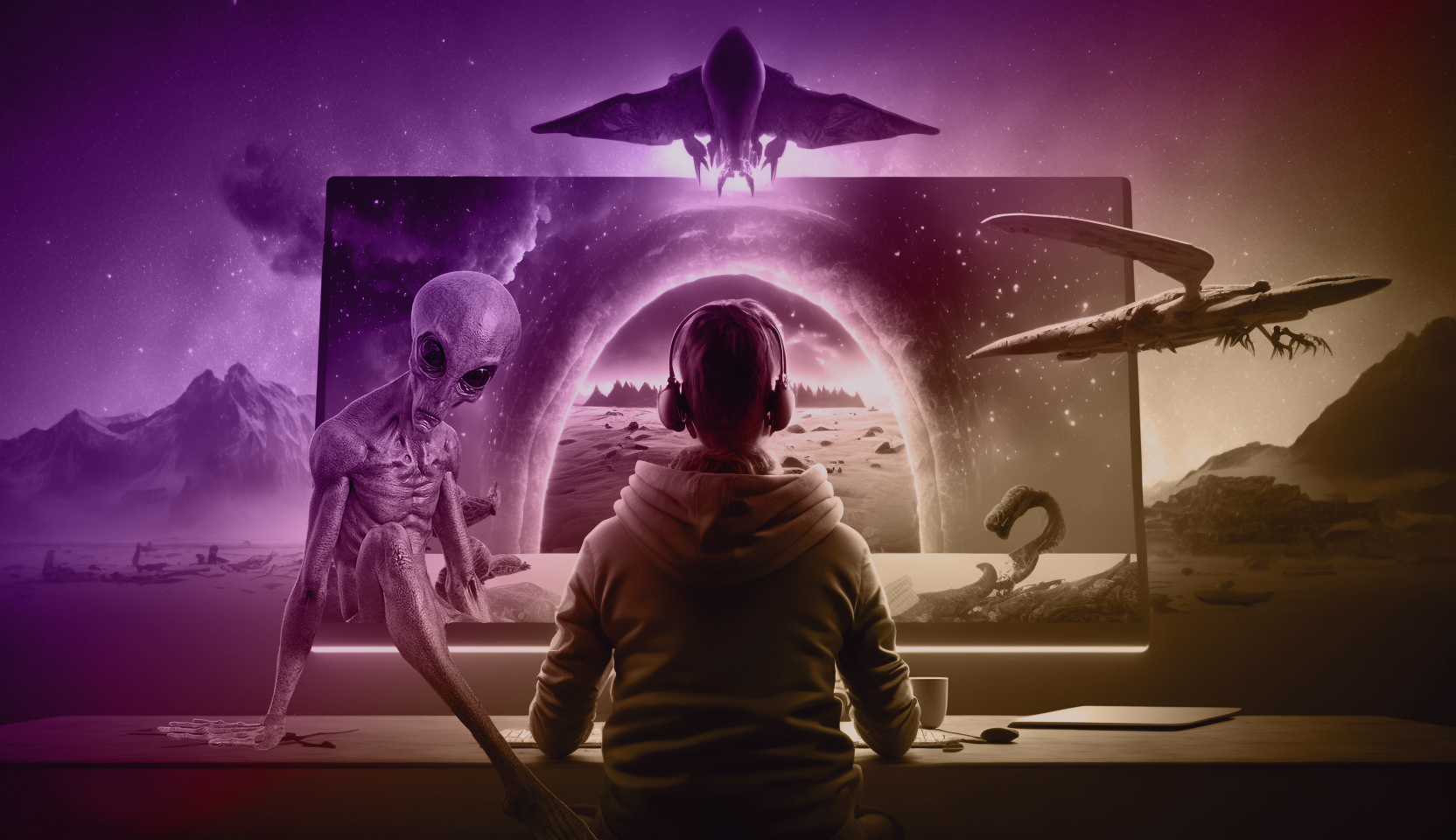 See what our customers are saying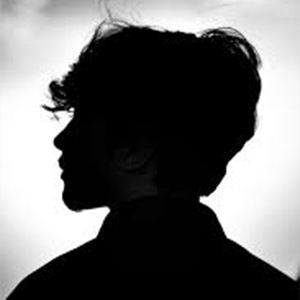 As always, another really fascinating Symposium! Thank you for all you do, Sacha!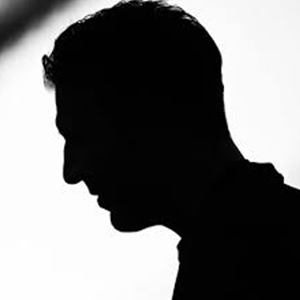 This was intriguing, I just love learning; Thanks Sacha for all you do to help educate ourselves!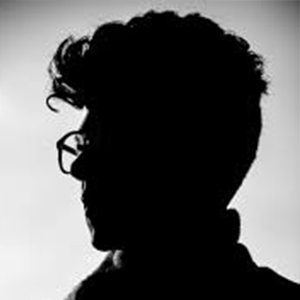 Thank you for inspiring minds and changing hearts. Terrific conversation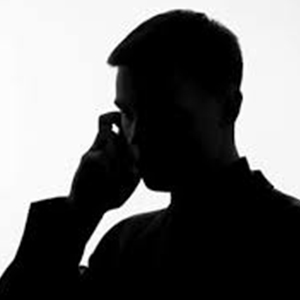 From NZ, not long have you been appearing on my feed but just loving your content. This was refreshing to listen to eloquent, informative and truthful information. Really interesting, thank you.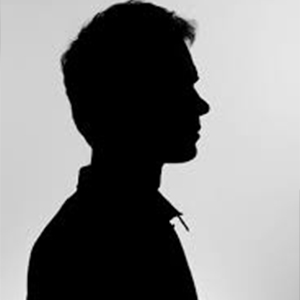 I do love your rhetoric and humour Sacha. wonderful insightful show again. boom boom
Have a Question?
Frequently Asked Questions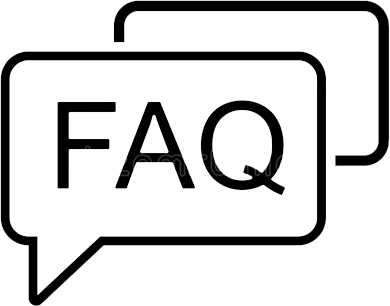 Our team is more than happy to help!
We hope this guide answers all your questions regarding Segment on Demand (SoD). If you have additional questions, we are just a message away. Our team is dedicated to ensuring that your experience on our platform is the best it can possibly be – so please don't hesitate to reach out if you need any assistance.
Thank you!
Segment on Demand (SoD) has completely revolutionized the way non-members can access specific segments from our monthly symposiums – without making any commitments!
With SoD, you now have the unique opportunity to enjoy exclusive content right at your fingertips. Now, everyone can gain access to individual segments with ease! If you have ever considered joining our community, this is a great way to test it out!
For those who prefer a more flexible approach to accessing our content, we're proud to introduce Segment on Demand (SoD). This allows you the freedom to choose individual segments without any obligation or commitment. If you want to get a feel for what our membership entails, this is the perfect option! With Segment on Demand, testing out our groundbreaking content has never been easier!
To get started, simply click on the 'See our SoD Gallery' link to explore the extensive gallery of available segment videos. Next, proceed to make your purchase via PayPal. Once purchased, you have the option to watch immediately or at your convenience via a link sent to your email. Be sure to check the email assigned to your Paypal account for the link – and check those spam, promotions, and junk folders if you do not receive the email within 30 minutes of purchase.

You are free to watch your segment right away or take your time – it's up to you! Once you have completed the payment process, a link to the segment will be emailed to the email assigned to your PayPal account within 30 minutes. Don't forget that this could end up in any of your folders (SPAM, JUNK and PROMOTIONS) so make sure you double check those as well.
No, As a Member of the Lazarus Initiative community, you have unlimited access to all symposiums through your personal dashboard, archive, live broadcasts, and instant replays.
Your links to purchased SoDs never expire! So watch your favorite segments unlimited times – the links remain valid. However, be sure to store your personal access links somewhere safe, as we are unable to regenerate lost links.
Our SoD stream is a lifelong resource that stays on our protected server, so you won't have to download any segments you purchase. With the link in hand, you can access the segment online, any time you want.
Having trouble locating the SoD link after 30 minutes of purchase? Make sure you've checked the email associated with your PayPal account – as well as those Spam, Promotions and Junk folders. Still no luck? We're here to help! Simply contact us via our  Contact Page so we can answer any questions you may have.